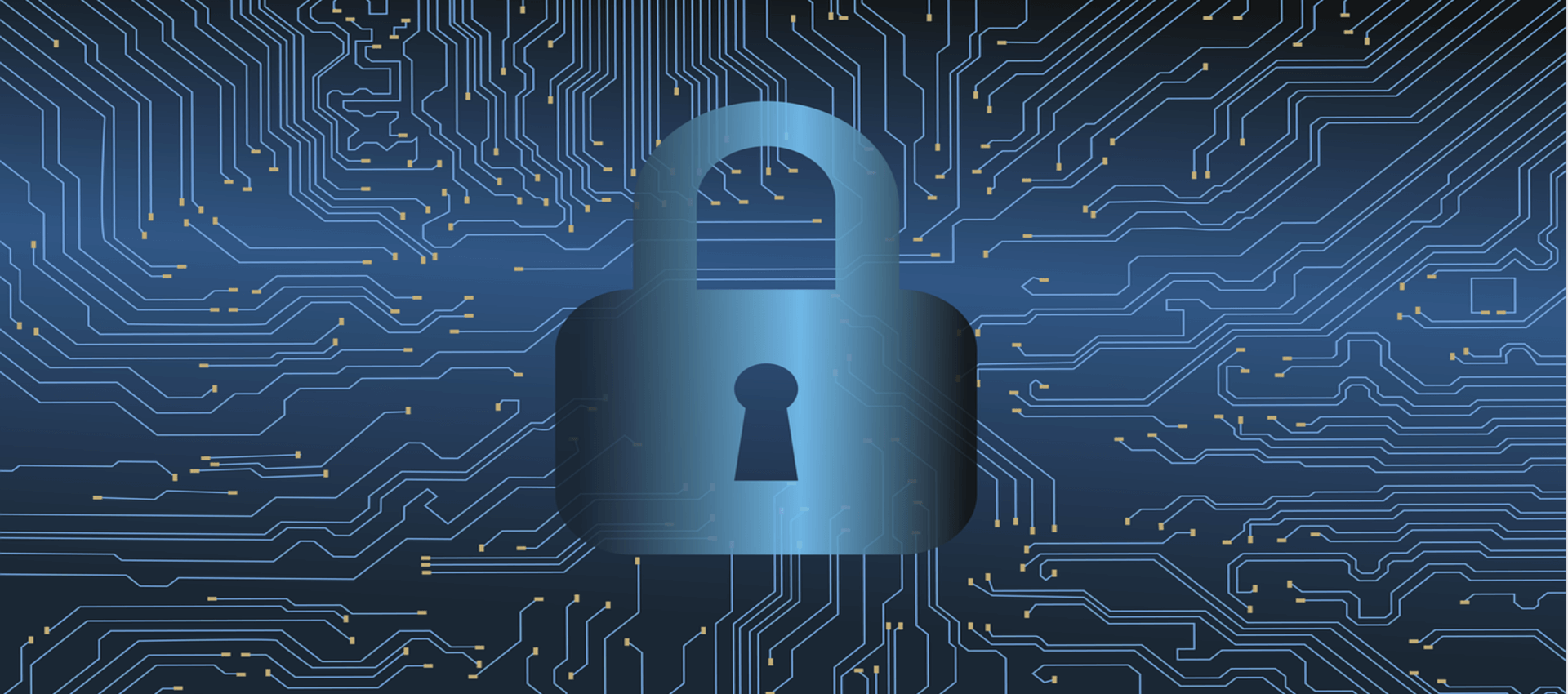 SaaS Security Management Guide For Enterprise Organizations
Never before has there been a greater need for security solutions. Businesses today are threatened by an alarming number of threats. These threats come in the form of security vulnerabilities, zero-day attacks, and ransomware, to name a few. Cloud environments are not immune to the ever-growing threat landscape.  
Businesses are heavily relying on cloud Software-as-a-Service environments for business-critical services and data. While cloud SaaS environments provide powerful solutions for businesses, securing cloud environments is becoming a primary concern. Many organizations are using dozens of cloud SaaS applications. Even though these provide compelling features and capabilities, they can introduce security vulnerabilities, often due to misconfiguration. SaaS Security Posture Management (SSPM) can help businesses to secure their SaaS applications.