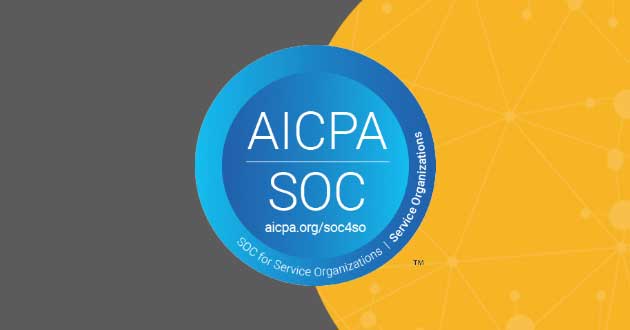 Spin Technology Achieves SOC 2 Type II Certification
Certification of Spin's ransomware protection, insider threat monitoring, risk assessment, and data backup platform for G Suite and Office 365
May 16, 2020
—
Spin Technology, Inc., the award-winning and top rated ransomware protection and data backup solution for G Suite and Microsoft Office 365 received Service Organization Control (SOC) 2 Type II certification otherwise known as "SOC 2 Type II" for its ransomware, insider threat monitoring, risk assessment and data protection solutions.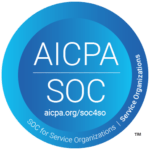 "This certification demonstrates Spin's systems and processes meet the highest standards for security and confidentiality in the industry" said Darren T. Kimura, Executive Chairman of Spin Technology.
In the SOC 2 Type II certification process, Spin Technology successfully demonstrated its control objectives and activities are established and operating effectively meeting the specific Trust Service Criteria including:
Security: The system has controls in place to protect against unauthorized access (both physical and logical).
Availability: The system is available for operation and use as committed or agreed.
Processing Integrity: System processing is complete, accurate, timely and authorized.
Confidentiality: Information that is designated as "confidential" by a user is protected.
Privacy: Personal information is collected, used, retained and disclosed in accordance with the operation's privacy notice and principles set by the American Institute of Certified Public Accountants (AICPA) and the Canadian Institute of Chartered Accountants (CICA).
"Our growing customer base entrusts us with their organization's cloud data every day.  Our achievement of the SOC 2 Type II certification reinforces Spin's commitment to set and exceed the highest expectations required to protect their data and continue to earn their trust" Said Dmitry Dontov, Founder and Chief Executive Officer.
About Spin Technology
Spin Technology is a cloud data protection company based in Palo Alto, California protecting enterprises against ransomware, human error and insider threats. Our solutions extend security for Google G Suite and Microsoft Office 365 environments and protect organizations against Data Leak & Data Loss in the cloud by monitoring, securing, and backing up sensitive SaaS data. Our Artificial Intelligence provides 24×7 monitoring and detection against harmful threats, identifies business risks, while our automated run books and deploys powerful countermeasures to ensure continuous operation, improve compliance, and reduce IT costs.
###
Spin Technology
info@spin.ai