All-in-One SaaS Data Protection Platform for your mission-critical SaaS Apps

Huge benefits!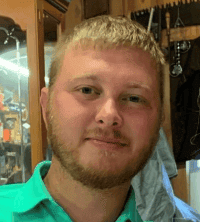 Jake Kilian
Technology Support Manager

Fast to install and easy to use!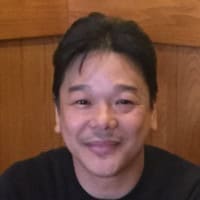 Great product and user-friendly portal!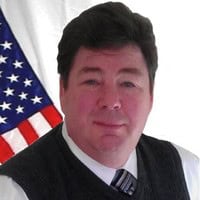 Louis Burdulis
Executive Vice President

Solution for proactive measures!

Val Pashchenko
Information Technology Manager

Greatest Google backup client!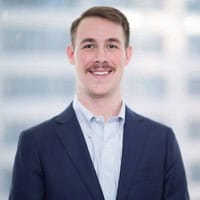 Michael Svedeman
Senior Manager, Project Development

Platform simplicity is over the top!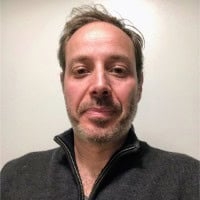 Geet Jacobs
Director, Digital Ops

Maximize the functionality of the G Suite!

Roland Chan
Chief Information Security Officer

The best I've found!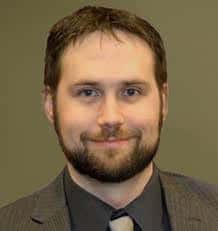 Joshua Goss
Senior Director of IT