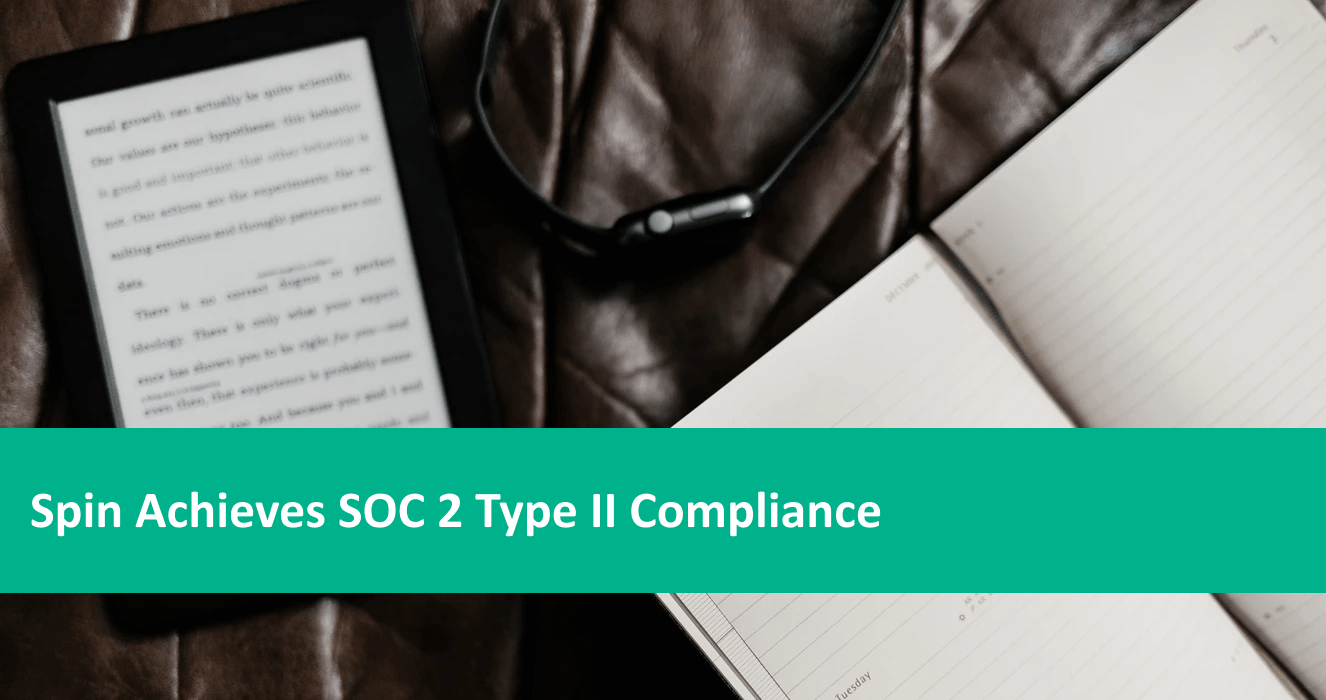 Spin Technology Achieves SOC 2 Type II Compliance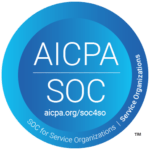 We are thrilled to announce that Spin Technology has completed a SOC 2 Type II audit of our platform performed by an independent auditing firm, a member of the American Institute of Certified Public Accountants (AICPA). The audit report provides the auditor's opinion on the design and effectiveness of Spin's controls implemented to address the Security and Confidentiality Trust Services Criteria (TSCs).
In January of 2019, our company completed a SOC 2 Type I audit which evaluated the design of Spin's controls implemented to address the Security and Confidentiality TSCs. The Type II journey took us 16 months, and this SOC 2 Type II report demonstrates Spin's systems and processes meet the highest standards for data security and confidentiality in the industry. SOC 2 Type II is a big win for our team and a great achievement for the company. Spin is committed to maintaining and improving controls around customers' data and issuing SOC 2 Type II reports on an annual basis. 
Security Program Components
The scope of Spin's SOC 2 Type II report includes the following information about security program components :
Workforce clearance processes

Management Reviews

Access Management

Patch and Vulnerability Management

Secure Software Development Life Cycle

Data Encryption

Business Continuity and Disaster Recovery

Network Security

Authentication Standards

Incident Detection, Monitoring, and Response

Security Awareness Training

Third-Party Risk Management
If you are an existing customer or you consider using Spin services and are interested in reviewing the full report, feel free to reach out to your account manager anytime.
Stay secure!