Enterprise security solutions for your mission-critical SaaS data
SaaS security and enterprise ransomware protection designed with security teams in mind.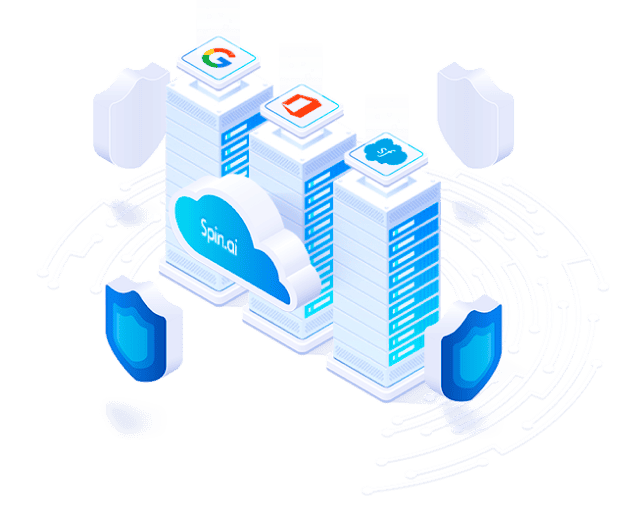 Trusted by over 1,600 organizations across 30+ countries







All-in-one platform for Google Workspace, Microsoft Office 365, and Salesforce
Proactive SaaS Ransomware Monitoring and Fast Incident Response, SaaS Apps and Browser Extensions Risk Assessment, SaaS DLP, SaaS Backup & Recovery – All-in-One Enterprise security dashboard
Apps Risk Assessment for SaaS Data
AI-driven automated Risk Assessment for SaaS Apps and Browser Extensions. Get access to over 200,000 apps and extensions discovered by our smart algorithms.

Reduce security and compliance risks
Save a tremendous amount of time with Automated Risk Assessment
SaaS Ransomware Monitoring and Response
SpinOne eliminates costly downtime while reducing your SaaS security and compliance risk.
Fast Incident Response against SaaS Ransomware
6 PB
SaaS data processing daily
1,600+
Customers Worldwide
200K+
Apps and Extensions discovered by our AI-algorithms
From SMBs to Fortune 1000s — SpinOne Is Number One!

Huge benefits!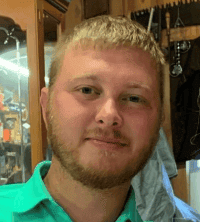 Jake Kilian
Technology Support Manager

Fast to install and easy to use!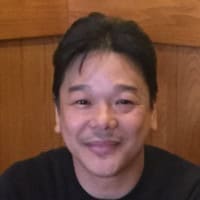 Great product and user-friendly portal!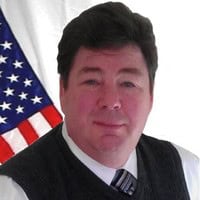 Louis Burdulis
Executive Vice President

Great service. Works flawlessly!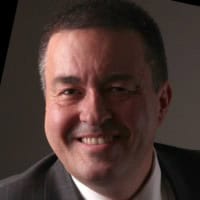 Georg Israel
General Manager

Greatest Google backup client!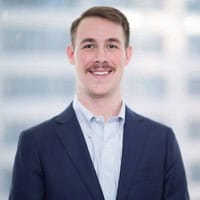 Michael Svedeman
Senior Manager, Project Development

Solution for proactive measures!

Val Pashchenko
Information Technology Manager

Platform simplicity is over the top!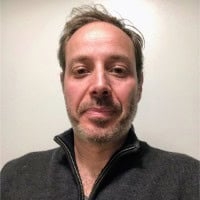 Geet Jacobs
Director, Digital Ops

Maximize the functionality of the G Suite!

Roland Chan
Chief Information Security Officer

The best I've found!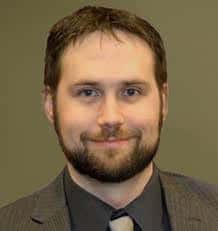 Joshua Goss
Senior Director of IT
Streamlined Enterprise Security for SaaS Data
SaaS data security is our top priority. We've introduced several processes and regulations to protect your enterprise SaaS data and enhance compliance.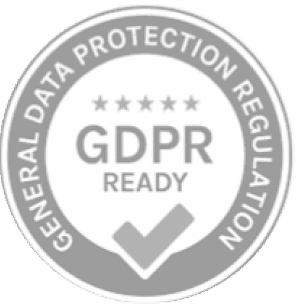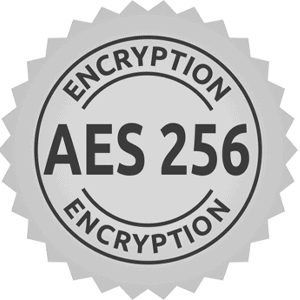 Company Achievements
We innovate to help businesses be prepared for the new wave of zero-day attacks. Here are our recent industry awards and recognitions.

TOP Ransomware Protection Technology
in 2020 according to Threat Technology Magazine

2021 Cloud Computing Security Excellence Award
Presented by Cloud Computing Magazine

TOP 5 SaaS Backup Technology for Office 365
Through 2021-2022 according to DCIG Research

2021 Global InfoSec Award
Next-gen Ransomware Protection of SaaS Data
Next-gen SaaS/Cloud Security
Most innovative Secure SaaS Backups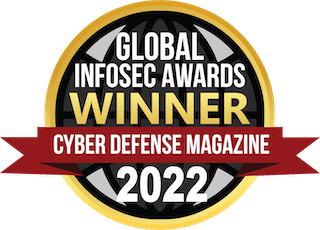 2022 Global InfoSec Award
Editor's Choice in Ransomware Protection of SaaS Data
Hot Company SaaS/Cloud Security
Hot Company Secure SaaS Backups
How Can You Maximize SaaS Security Benefits?
Let's get started with a real demo!