If disaster strikes, how liable is your SaaS provider for the security of your data?
Watch the 'SaaS: The Hole in your Disaster Recovery Plan' webinar with Steven Tamm, former Salesforce CTO & Strategic Technology Advisor at Spin.AI, and our Director of Product, Davit Asatryan to pressure test your Disaster Recovery Plan.
Learn from real-life examples of SaaS data loss that might surprise you
Identify your defense blindspots and arm yourself with tools that ensure a faster recovery
Unlock tested strategies to protect your sensitive SaaS data from an increasingly sophisticated threat landscape
Fortify your containment strategy & ensure your Recovery Point Objective (RPO) and Recovery Time Objective (RTO)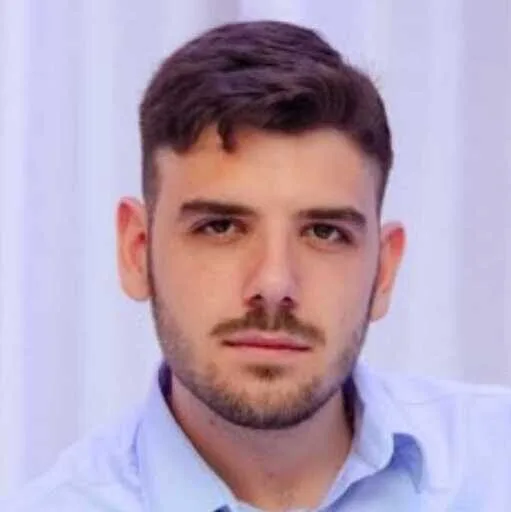 DAVIT ASATRYAN
Director of Product at Spin.AI
Davit Asatryan is the Director of Product for Spin.AI, focusing on the All-in-One SaaS Security platform, SpinOne. He has been with the company for over 5 years and specializes in SaaS Security, helping organizations battle Shadow IT, ransomware and data leak issues.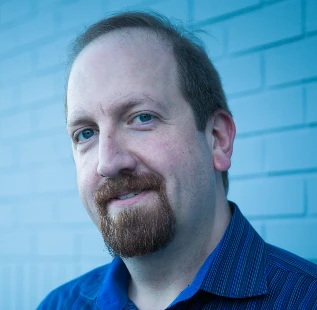 STEVEN TAMM
former Salesforce CTO & Strategic Advisor at Spin.AI
Steven Tamm is the Senior Technology Advisor at Spin.AI and the CTO at Scratch Financial. Previously, Steven spent over 18 years at Salesforce and directed technical product strategy across all clouds and divisions as the company's CTO. He has an extensive technical background as a software architect and deep experience advising ground-level and pre-IPO startup