Request a Demo
Thank you!
Your message has been sent successfully. We've got your request for a demo and we will get back to you shortly.
Trusted by over 1,500 organizations across 30+ countries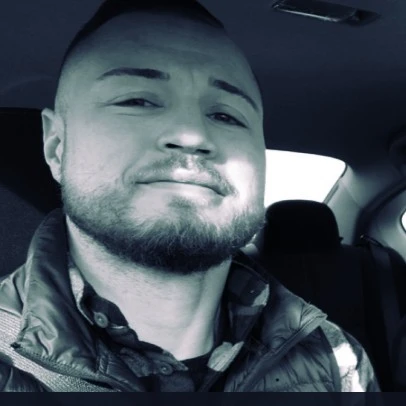 Stephan Matter
Technical Operations Manager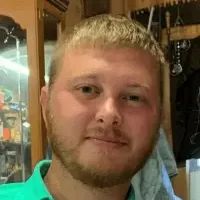 Jake Kilian
Technology Support Manager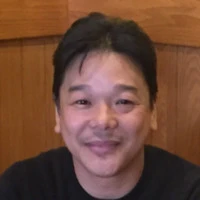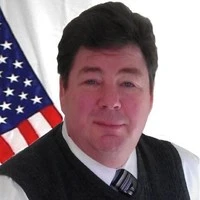 Louis Burdulis
Executive Vice President


Val Pashchenko
Information Technology Manager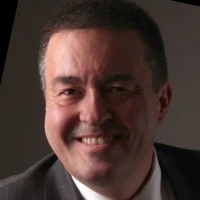 Georg Israel
General Manager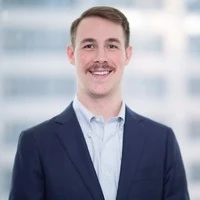 Michael Svedeman
Senior Manager, Project Development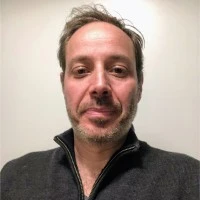 Geet Jacobs
Director, Digital Ops


Roland Chan
Chief Information Security Officer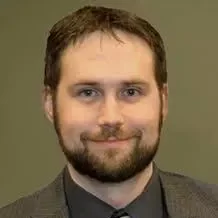 Joshua Goss
Senior Director of IT
© 2023 Spin.AI. All rights reserved.