May 2, 2023 | Reading time 7 minutes
Spin.AI at RSA 2023
Wrapping up a successful RSA Conference 2023! From a new booth, to 5 awards, to live demos and exciting announcements, we covered a LOT in just 4 days. Here's a recap of Spin.AI at RSAC 2023.
Global Infosec Award 2023
During RSA, Cyber Defense Magazine handed out their annual 2023 Global Infosec Awards. Cyber Defense Magazine shares cutting edge real world stories and awards on the best ideas, products and services in the information technology industry.
We were excited to announce Spin.AI was named a winner of the 2023 Global InfoSec Awards in FIVE separate categories (including Editors Choice!). We won:
Hot Company Application Security
Hot Company Data Loss Prevention (DLP)
Cutting Edge Ransomware Protection of SaaS Data
Next Gen SaaS/Cloud Security
Editor's Choice Secure SaaS Backups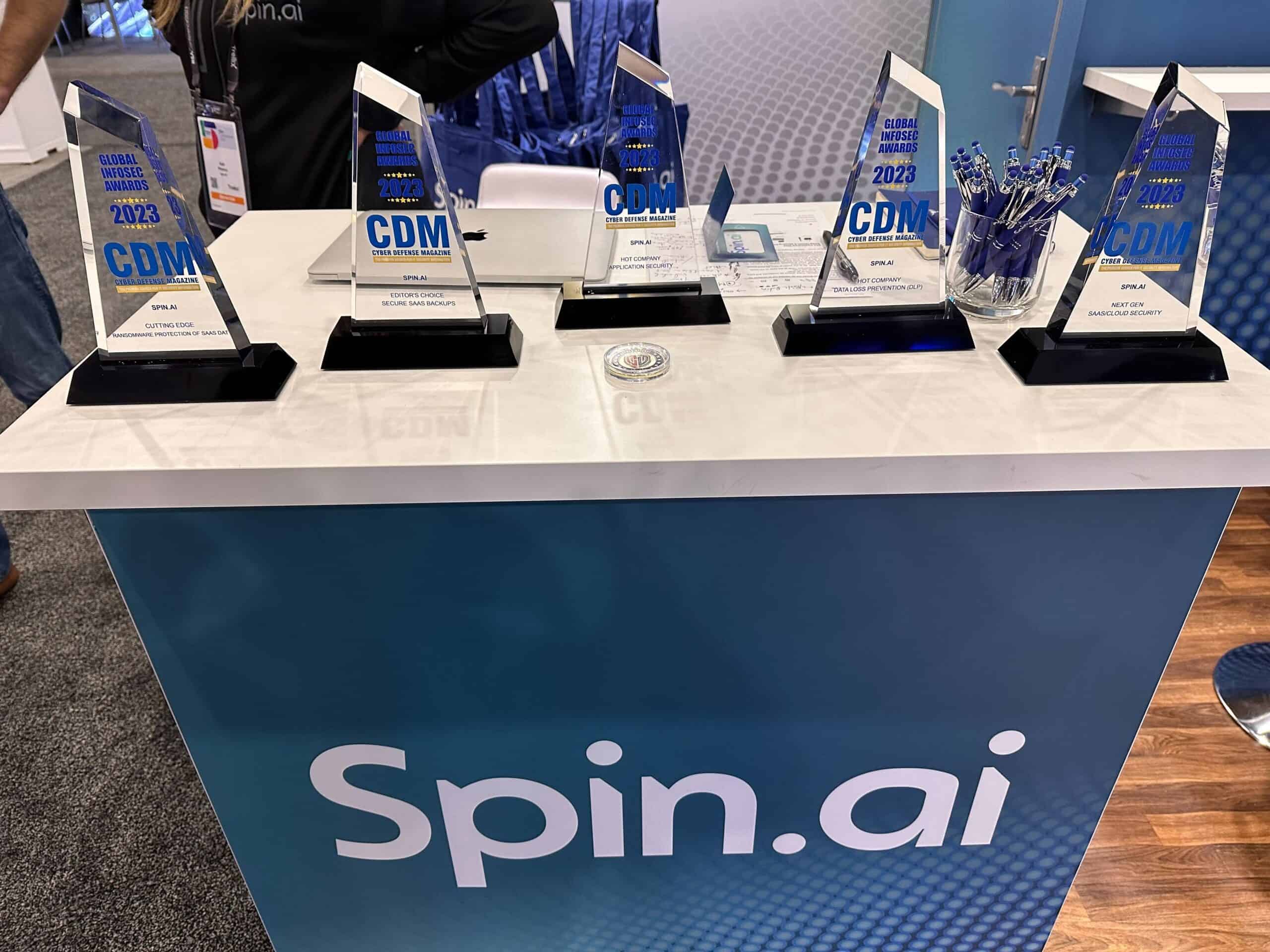 Spin.AI Booth
Did you see the Spin team in action? Armed with plenty of coffee at booth #348, our experts chatted with visitors about common SaaS security challenges, Shadow IT threats, SSPM, and even gave live demos of the SpinOne platform.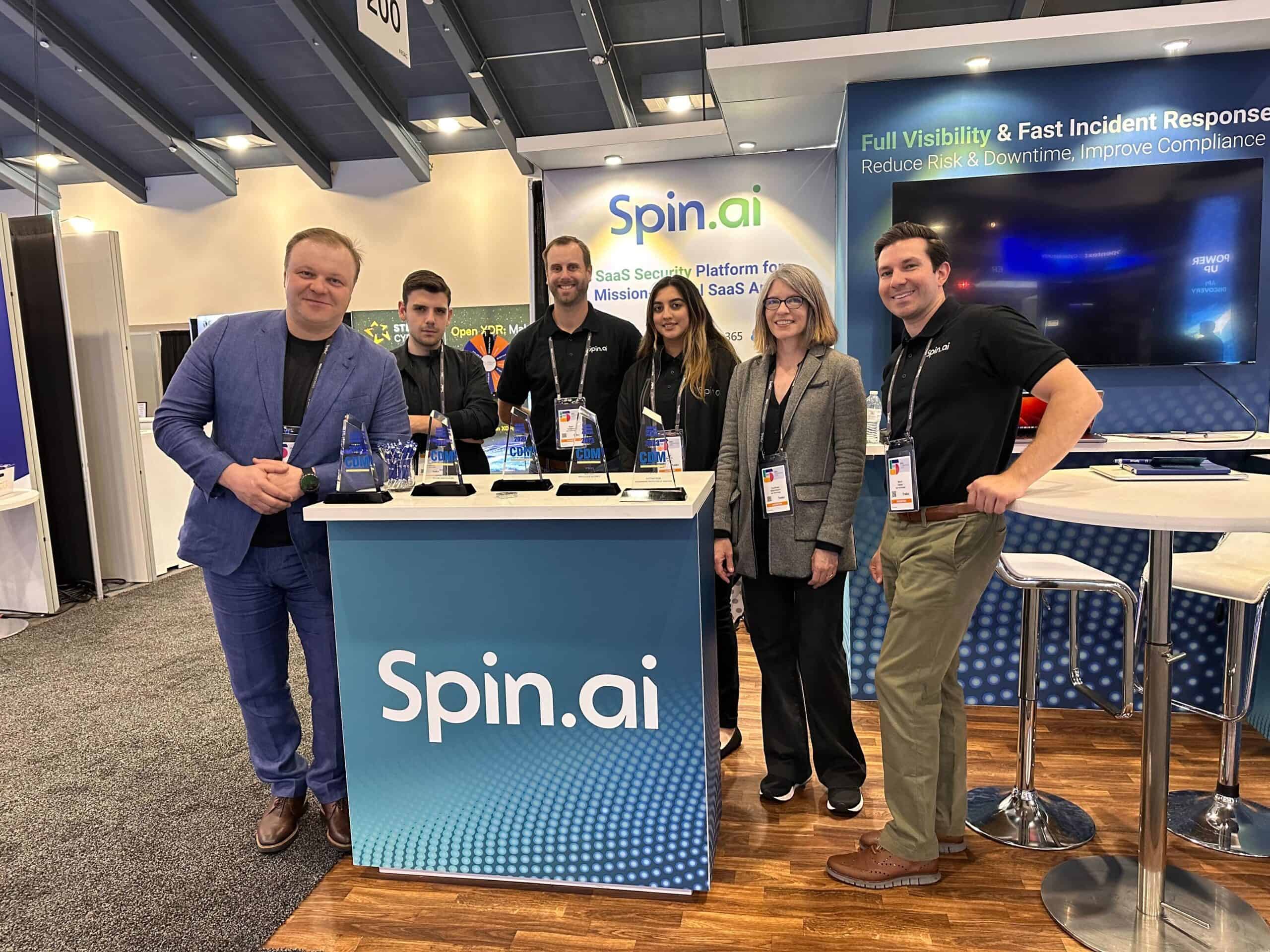 Live Demo
Our team of experts guided visitors through interactive live demos – showcasing how to bridge the gap in their security stack with the SpinOne platform. SpinOne is designed to help users mitigate risk, save time, and increase compliance – all on one, powerful platform.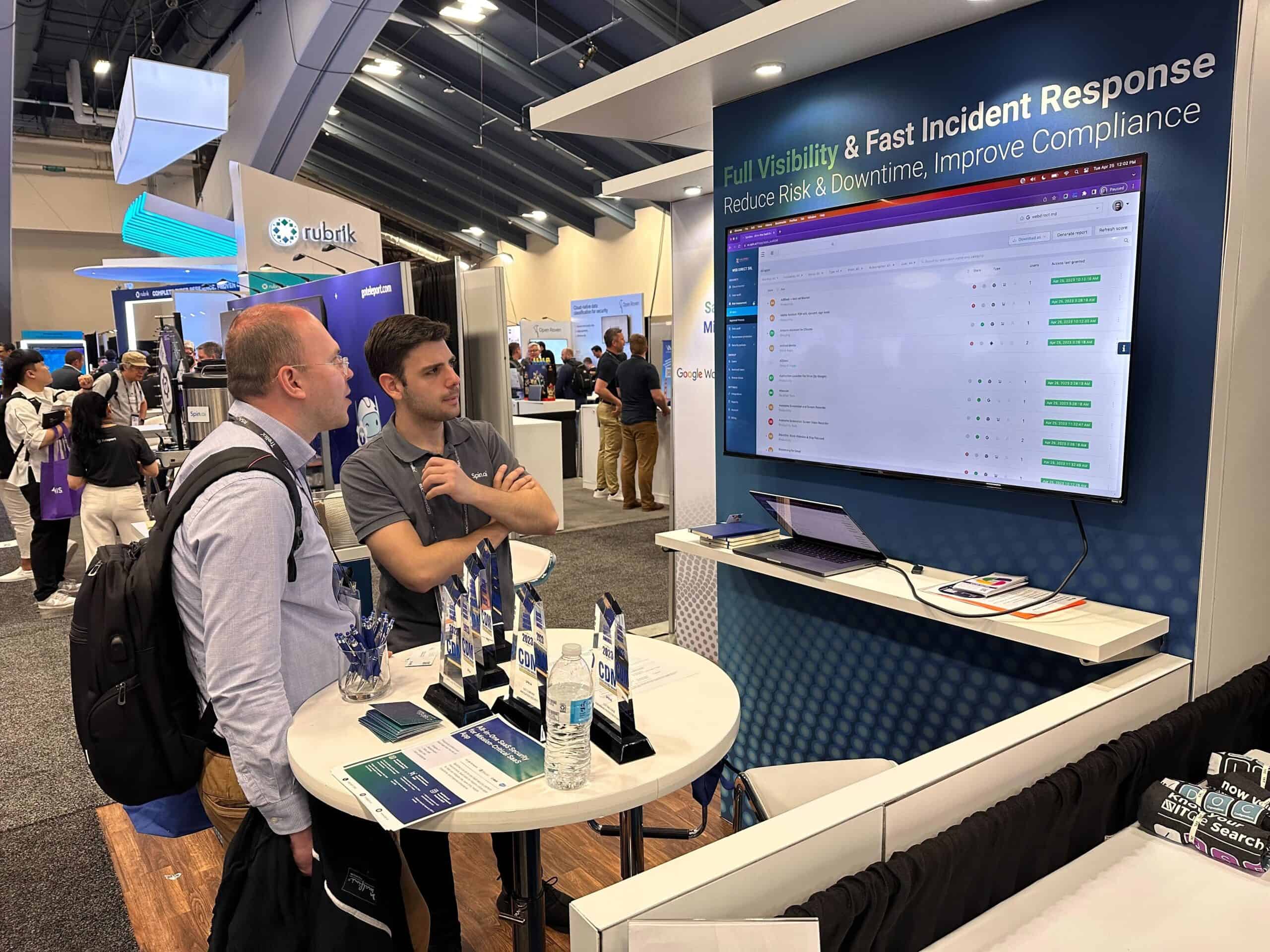 Upcoming Webinar
Catch our LIVE Webinar on May 25th: 'Understanding 3rd Party App Risk to Google Workspace Data'
Our recent report revealed over 75% of SaaS applications are considered medium to high risk. Do you trust your SaaS apps?
Register and get answers to questions like:
Which SaaS apps are installed and have access to my SaaS data?
What data can these apps access?
Conclusion
Thank you to all our customers, partners, and peers who stopped by Booth S-348 to say hello!
To find out where the Spin team is heading next, check out upcoming Spin.AI events or contact one of our cybersecurity experts today.
Thanks for your feedback!
How Can You Maximize SaaS Security Benefits?
Let's get started with a live demo
Latest blog posts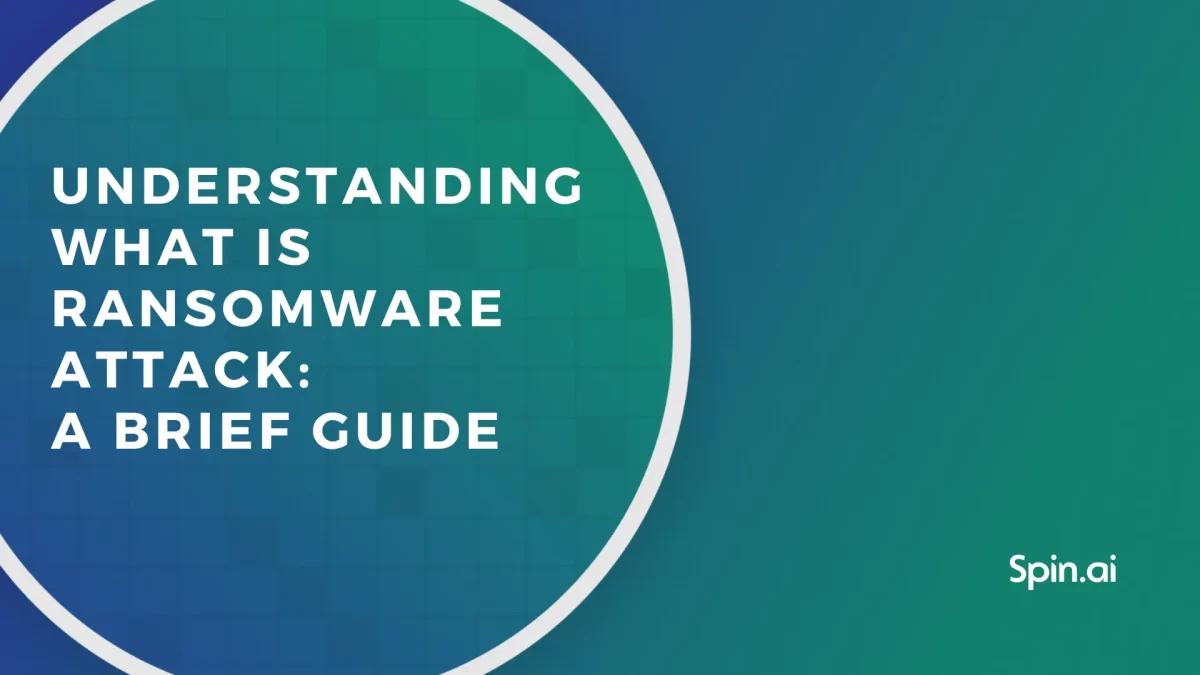 The number of ransomware attacks has been growing steadily for the past years. So have the ransom payments. Experts predict […]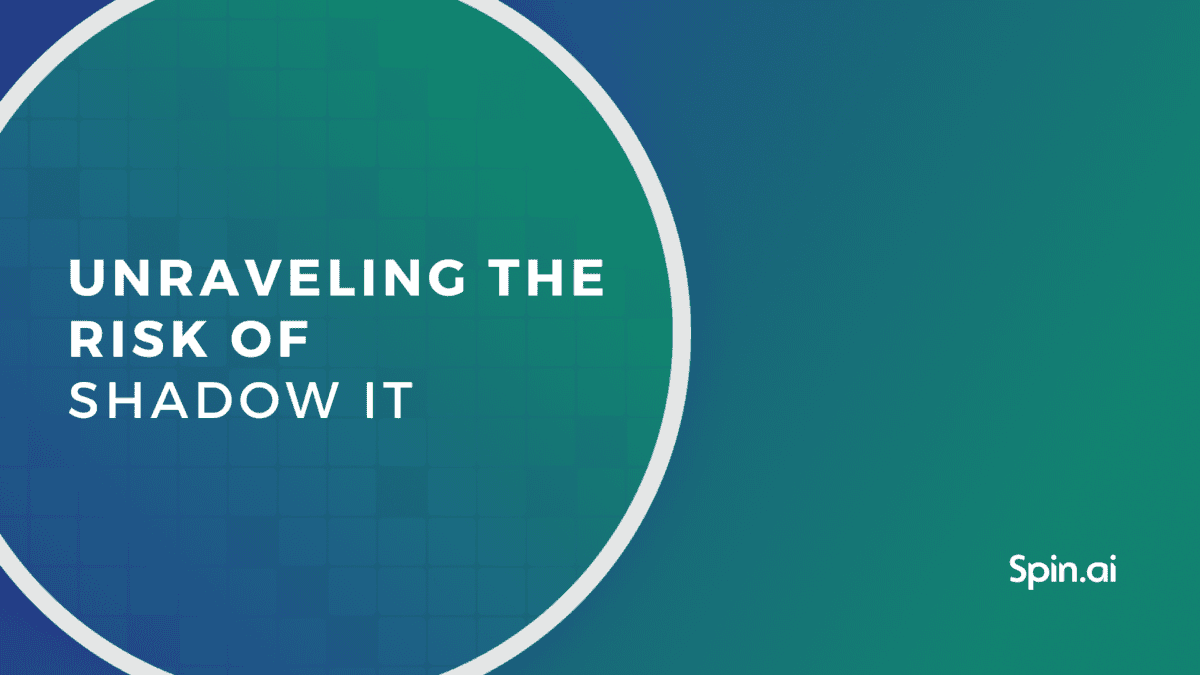 While our workplaces become increasingly reliant on third-party applications, how do organizations balance security and usability? Our Director of Product […]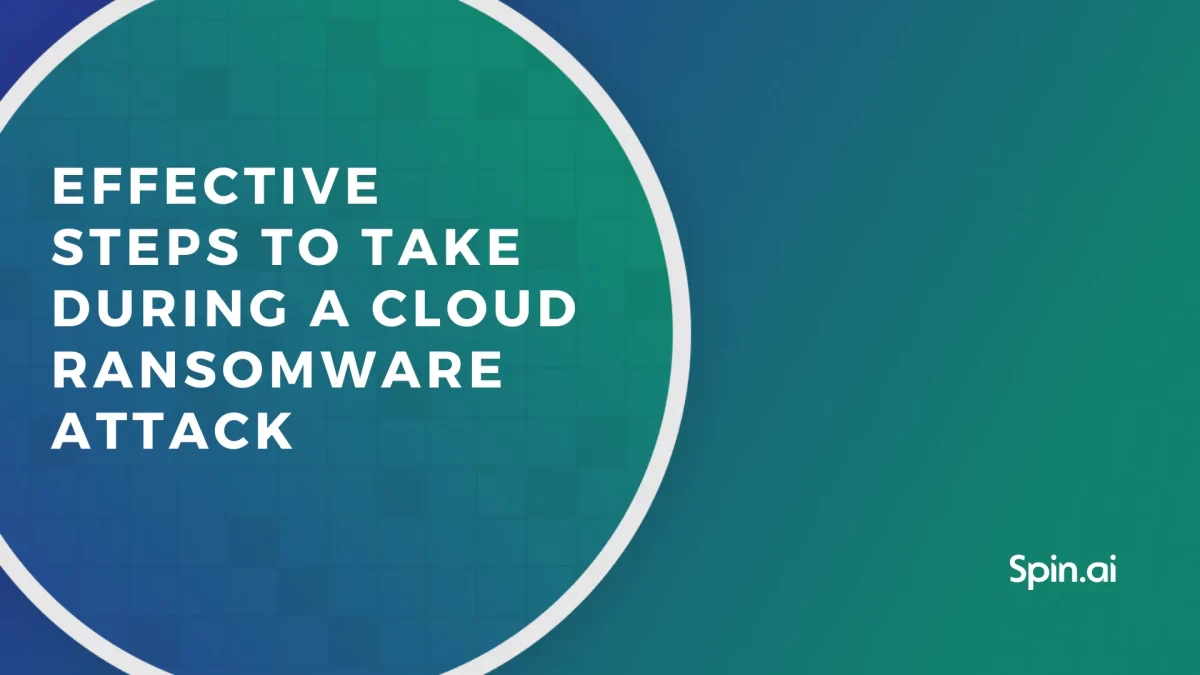 In 2023 alone, 72% of companies were affected by ransomware, a significant increase compared to 55% in 2018. Unless your […]