About Spin.AI
Founded in 2017 and Headquartered in Palo Alto, Spin.AI delivers the most innovating last line of cyberdefense, SaaS data management, and protection for 1,500+ organizations worldwide. Our team consists of 60+ full-time members with the best expertise in IT development and cybersecurity.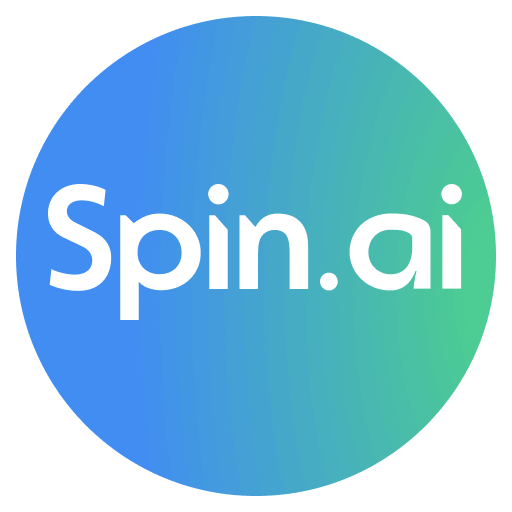 Our Mission
Spin.AI is revolutionizing the SaaS data security industry by delivering the most innovative last line of defense for ransomware, granular apps security, and compliance-friendly backup solutions, All-in-One platform, for mission-critical SaaS data.
The Ultimate SaaS Data Security Platform
SpinOne is an all-in-one platform that protects your SaaS data across multiple environments including Google Workspace, Microsoft 365, and Salesforce. It integrates with the most popular business apps to deliver seamless work for SecOps aiming to save their time and budget.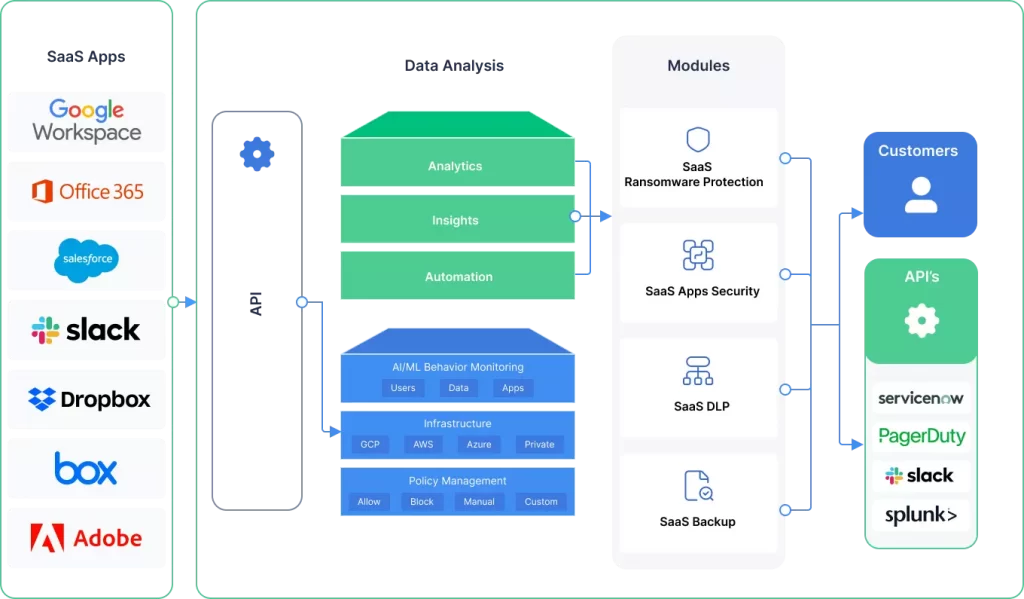 Figures
Spin.AI client base is constantly growing. We continuously improve our platform adding new features, and work hard on our customer service.
1,500+
Protected organizations
2,000,000+
Business users



Trusted by 1,500+ businesses of all industries and sizes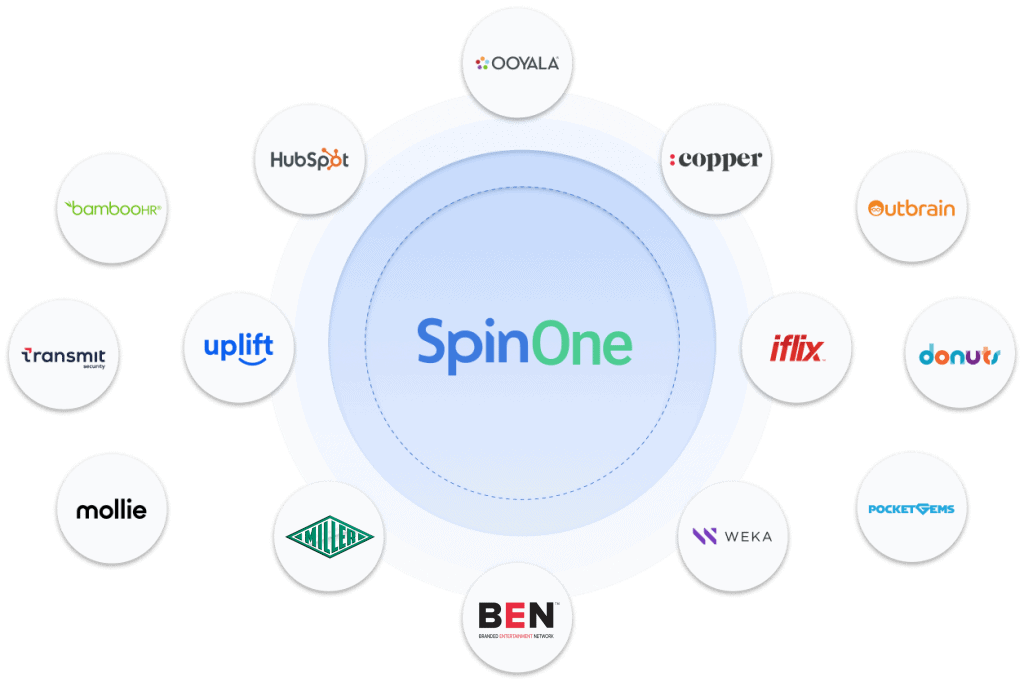 Our presence
Spin.AI has offices across in North America and Europe and 400+ partners worldwide.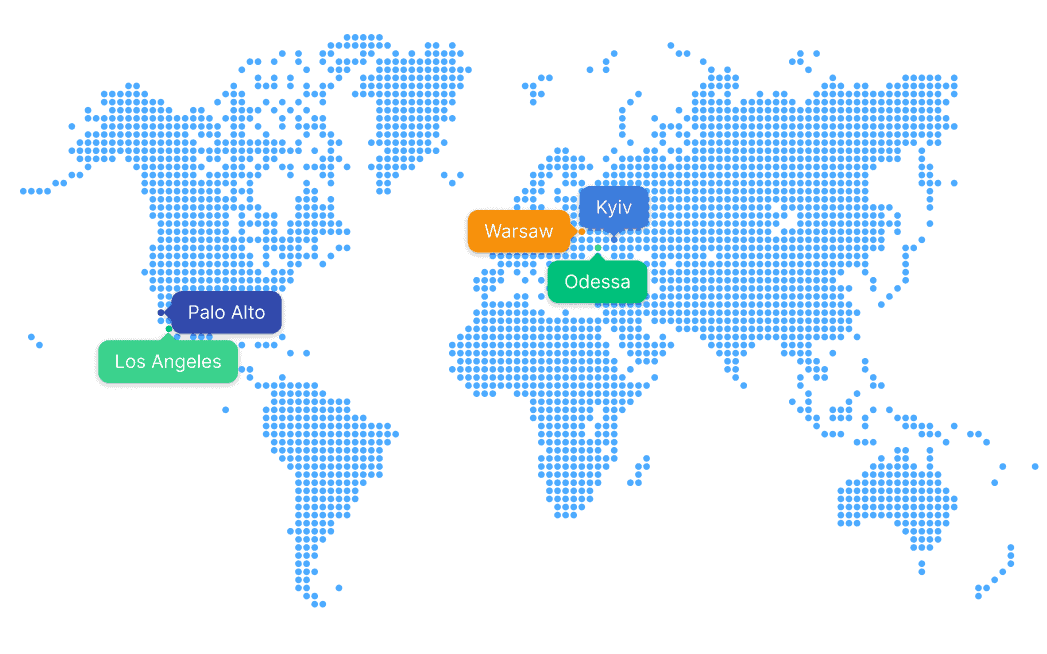 Spin Technology Recognition



TOP Ransomware
Protection Technology in 2020

2021 Global
InfoSec Award

2022 Global
InfoSec Award

TOP 5 SaaS Backup
Technology for Office 365

2021 Cloud Computing
Security Excellence Award

Top Performer by
SourceForge

Official member of the Cloud Security Alliance
Start Making the Most of Your SaaS Security
It only takes a few steps to get started with our demo.