About Spin.AI
Founded in 2017, Spin.AI is an innovative SaaS security company headquartered in Palo Alto, CA. Our mission is to secure SaaS data against ransomware attacks, insider threats, data loss, data leak, and non-compliance. Our solutions help organizations to reduce security costs, simplify security operations, and improve compliance.

SpinOne, the all-in-one SaaS security platform for mission-critical SaaS apps, protects SaaS data for 1,500+ organizations worldwide. Our team consists of 75+ full-time employees with the best expertise in SaaS development, cybersecurity, and AI.
The Ultimate SaaS Data Security Platform
SpinOne is an all-in-one SaaS security platform that protects your SaaS data across multiple environments including Google Workspace, Microsoft 365, Salesforce, and Slack. SpinOne provides robust solutions for SaaS security posture management, app risk assessment, data leak prevention and data loss protection, ransomware protection, and SaaS backup and recovery. It integrates with business-critical apps to deliver seamless work for Security professionals aiming to save them time and budget.
Key Statistics
The Spin.AI customer base is constantly growing and we continuously improve our platform with new capabilities and programs to help customers succeed.
1,500+
Customers Worldwide
300K+
Apps Discovered by our AI Algorithms
1,000,000+
SaaS Business Users
Trusted by over 1,500 organizations across 100+ countries

Our presence
Spin.AI has offices across North America and Europe, and works with 400+ partners worldwide.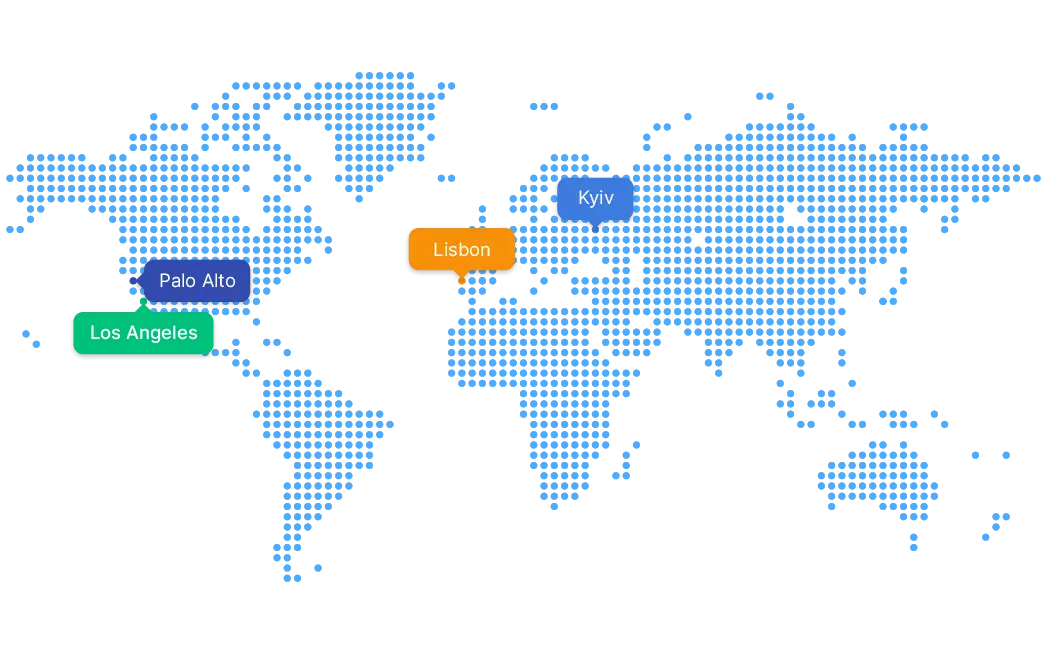 Recognition
2023 Market Guide for Backup-as-a-Service
Named a Representative Vendor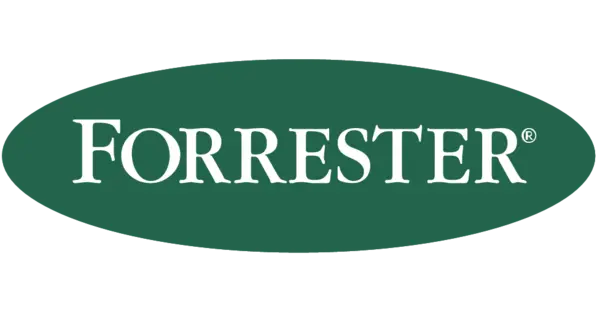 The SSPM Landscape, Q2 2023
Named a Representative Vendor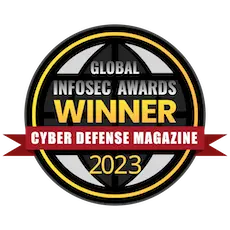 2023 Global InfoSec Award
Next Gen SaaS Security
Hot Company in App Sec
Hot Company in DLP
Cutting Edge Ransomware Protection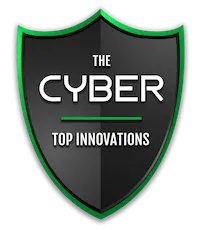 2023 Cyber Top Innovation Award
Presented by Enterprise Security Tech

Top 10 SaaS Solution Providers
According to GRC Outlook Magazine

Top Cloud Security Solutions Provider
According to Enterprise Security Magazine

2021 Cloud Computing Security Excellence Award
Presented by Cloud Computing Magazine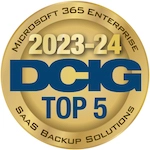 2023-24 DCIG Top 5
Top SaaS Backup Solution for Microsoft 365
Your SaaS security starts with SpinOne
It only takes a few steps to get started with our demo.