SpinOne for Slack
Protect your sensitive Slack data against data loss and data leak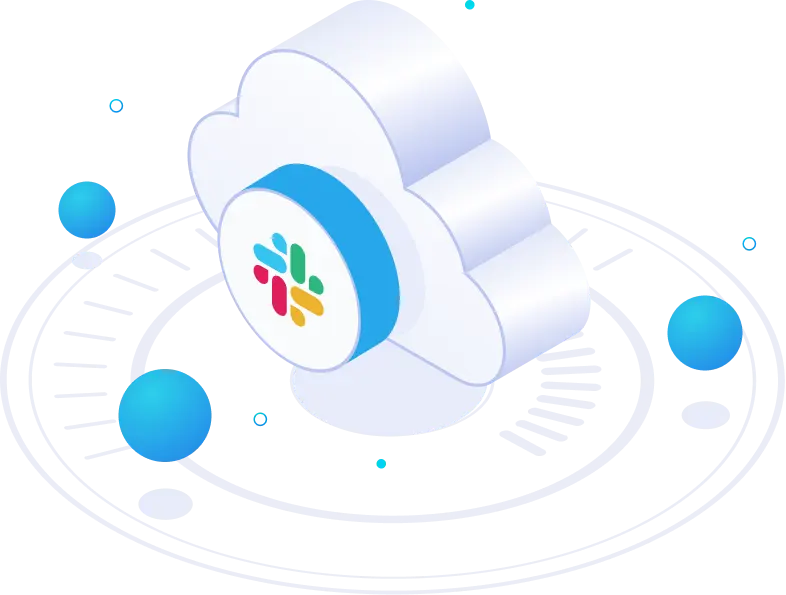 One platform for complete protection
SpinOne for Slack ensures seamless business continuity and data recovery in case of accidental or intentional data loss, and it controls the risks associated with third-party applications and extensions
Compliance
Protect your sensitive Slack chats, channels, messages, and files to ensure compliance with regulatory requirements. Store data in AWS, GCP or Azure from multiple locations across the world for the desired retention period.
Backup & Disaster Recovery
Get daily, automated 3x a day incremental snapshot backup of Slack data with a 99.9% SLA for backup and disaster recovery. With SpinOne for Slack, you also have unlimited, on-demand downloads of data and meta-data.
Multi-Platform
With multi-platform availability, you can connect and protect multiple Slack workspaces on one SpinOne Dashboard. You can also link with SpinOne for Google Workspace, Microsoft 365 or Salesforce – giving you one login, one invoice, and one support for all your mission-critical SaaS applications.
SaaS security for every use case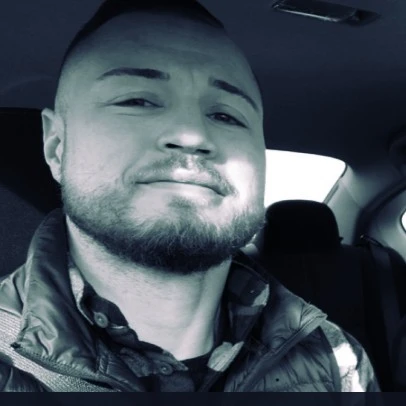 Stephan Matter
Technical Operations Manager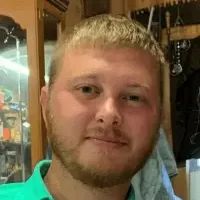 Jake Kilian
Technology Support Manager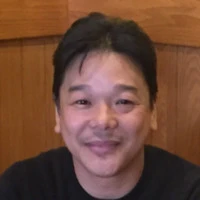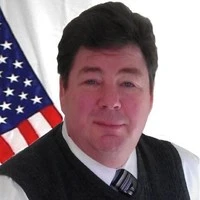 Louis Burdulis
Executive Vice President


Val Pashchenko
Information Technology Manager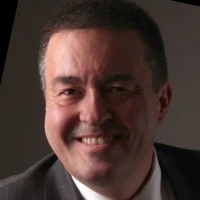 Georg Israel
General Manager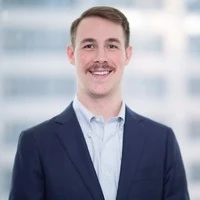 Michael Svedeman
Senior Manager, Project Development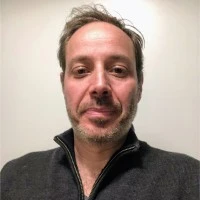 Geet Jacobs
Director, Digital Ops


Roland Chan
Chief Information Security Officer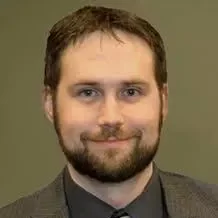 Joshua Goss
Senior Director of IT
Powerful technology alliances in place
The Spin.AI Alliance Program aligns our initiatives and strategic objectives with our partners to maintain best-in-class positioning.
Frequently Asked Questions
Have more questions about SpinOne and Slack data protection?
Learn more from our FAQ section or contact our support.
How does Slack protect my business-critical data?
Slack has internal security measures in place to protect user data and information sent and received through encryption in transit and at rest, MFA, access controls and more, but it's not enough that's why SpinOne offers an integrated solution on top of Slack to protect Slack data and ensure business continuity.
Why should businesses protect Slack data?
Slack channels and messages may contain sensitive business data that needs to be safeguarded for compliance requirements, and for protection against cyberattacks, insider deletion or other threats.
SpinOne is certified under SOC 2 Type II, EU-US Privacy Shield and is also published in the Cloud Security Alliance (CSA) registry. SpinOne processes and stores customers' data at the most trusted cloud storage providers such as AWS, GCP, or Azure.
Your SaaS security starts with SpinOne
It only takes a few steps to get started with our free demo.