Compliance Risks
Steer clear of common compliance risks with SpinOne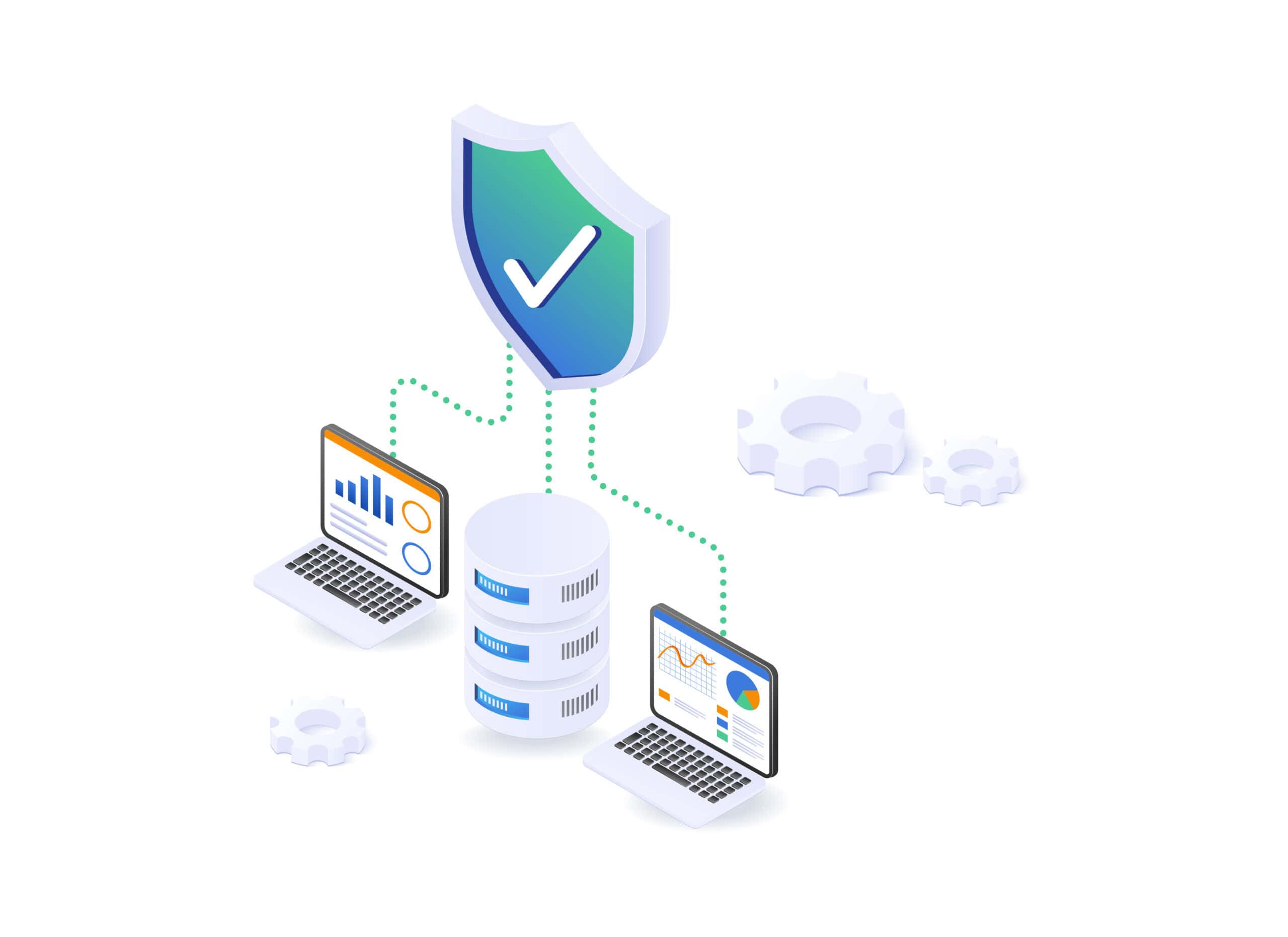 Compliance Risks Use Case
Did you know that non-compliance costs nearly three times higher than the cost of implementing proper compliance solutions?
GDPR, ISO, NIST, and other compliances require secure sensitive data backups. You also need a solution that goes beyond backup alone to ensure that SaaS application usage and data is in accordance with various compliance requirements.

Reduce the Risk of Non-Compliance
Why Businesses Choose SpinOne


Val Pashchenko
Information Technology Manager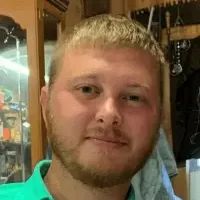 Jake Kilian
Technology Support Manager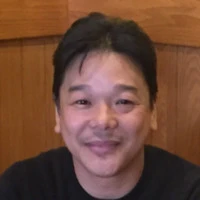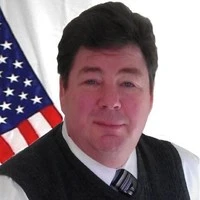 Louis Burdulis
Executive Vice President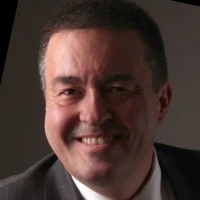 Georg Israel
General Manager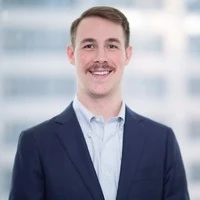 Michael Svedeman
Senior Manager, Project Development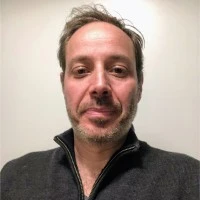 Geet Jacobs
Director, Digital Ops


Roland Chan
Chief Information Security Officer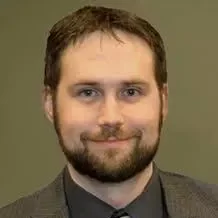 Joshua Goss
Senior Director of IT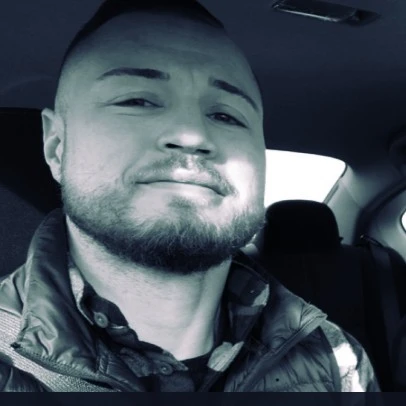 Stephan Matter
Technical Operations Manager
Your SaaS Security starts with SpinOne
Frequently Asked Questions
Why is compliance important?
Cloud-based SaaS solutions are becoming the leading technology for all businesses. The three most important reasons business leaders opt for this technology are scalability, on-demand functionality, and lower costs. Integrating a third-party application with your cloud SaaS environment allows bridging any gap between your products or services, giving you the ability to find solutions for your business needs instantly.

When integrating a third-party application with your cloud SaaS environment, security teams have to consider the risks of granting external applications access to your business-critical data and your cloud environment. Users can easily integrate third-party applications into cloud SaaS environments when no controls are in place.

Businesses of all sizes must be prepared to keep their SaaS data safe, track who accesses it, and know where it's located at all times. With visibility into security settings across an entire cloud environment, you can monitor and audit access to sensitive data sets, including where data assets are stored and which applications may be sharing information with personal devices or external services.
"The increasing ubiquity of cloud and mobile adoption can reduce the visibility and control that IT security teams have over organizational risk exposure."
— Craig Lawson, research vice president at Gartner
What are examples of common SaaS compliance concerns?
User activities — For effective compliance and security visibility, companies must have visibility into end-user activities and understand what users are doing, what data they are accessing and sharing, and where and on what devices they are accessing it.
SaaS Applications – Cloud applications have revolutionized the work of organizations. But, as with any technological advancement, there are associated risks. Security challenges pose the biggest threat to cloud-based applications and services, as users are prone to attacks from both internal and external sources.
SaaS Data Protection – Data is the new oil, and businesses need to protect it. As a result, companies must protect their business-critical SaaS data from many different risks, including human error and malicious threats such as ransomware.
Shadow IT – A growing concern for IT and security teams, shadow IT poses the risk that the security team will not be aware of the SaaS applications being used by employees, reducing the ability to monitor for malicious activity or data exfiltration.
What are the key features of SpinDLP that enable compliance?
With SpinDLP, you can create custom policies to automate the security processes for SaaS apps, data, and domain-related activities.
SaaS Security policy orchestration
Security scoring for SaaS apps and browser extensions
Automated allowlisting, blocklisting, or customized responses
Immediate security alerts via email and Slack
Account data archiving
Audit logs and activity history
SpinDLP also lets you apply granular Security Policies to SaaS applications that meet multiple criteria, including:
Application category
Application ID
Developer
Scope of permissions
Application Risk Score
OAuth permissions delegation
Chrome Extensions