SaaS Data Backup & Disaster Recovery
Protect your SaaS data and stay compliant
with Backup & Recovery by SpinOne (SpinBackup)
Backup Advantages for Enterprise
Build a strong Disaster Recovery Plan (DRP) with SaaS data backup and recovery from SpinBackup, a solution within the SpinOne platform.
Why Businesses Choose SpinBackup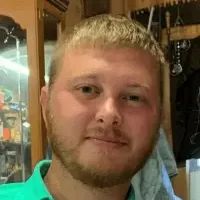 Jake Kilian
Technology Support Manager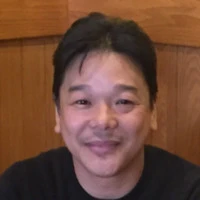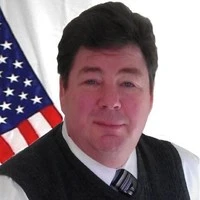 Louis Burdulis
Executive Vice President


Val Pashchenko
Information Technology Manager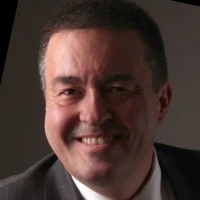 Georg Israel
General Manager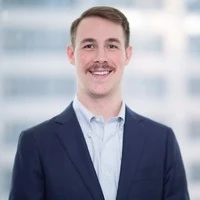 Michael Svedeman
Senior Manager, Project Development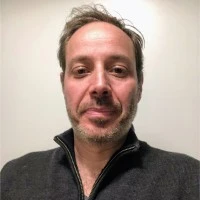 Geet Jacobs
Director, Digital Ops


Roland Chan
Chief Information Security Officer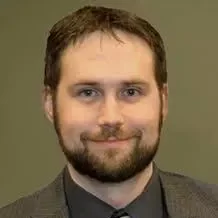 Joshua Goss
Senior Director of IT
What Makes SpinBackup Different?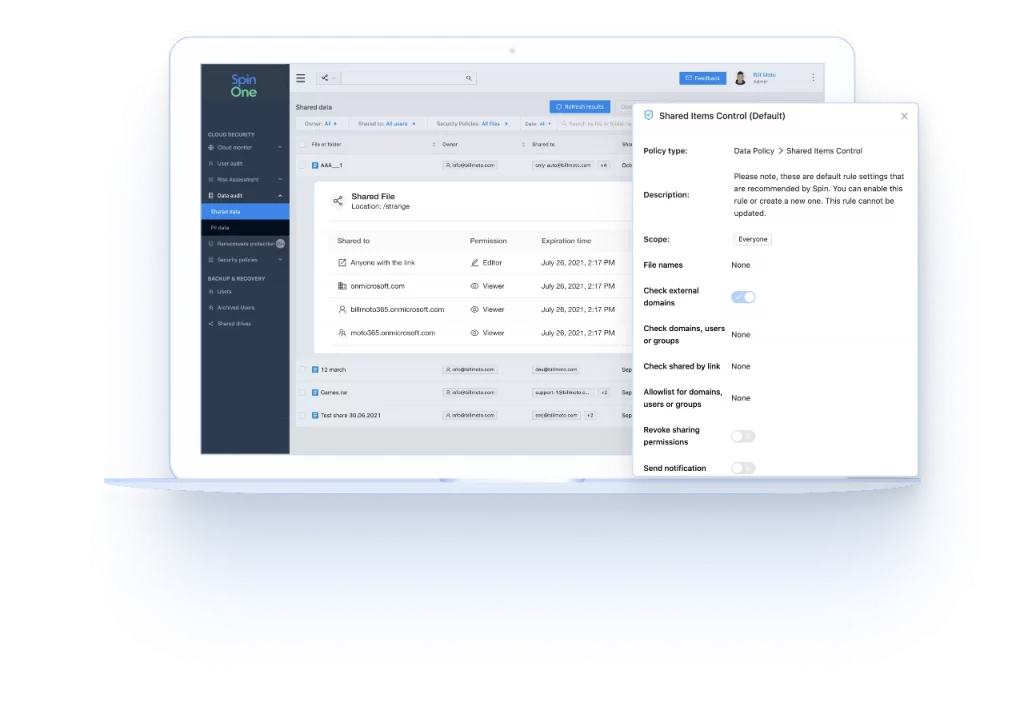 SaaS Data Backup and Recovery for a Strong DRP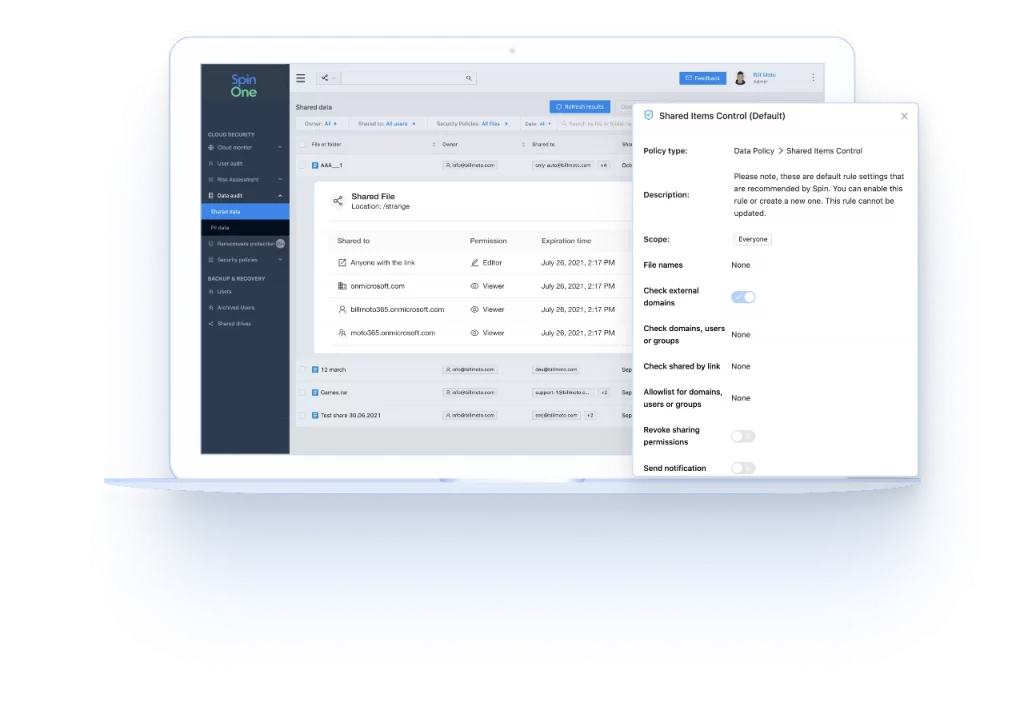 SpinBackup helps your organization build a strong DRP to avoid data loss disasters in the cloud due to ransomware attacks or human error.
Meet local regulations and maintain compliance with Spinbackup's automated, 1x or 3x daily backups for your mission-critical SaaS data – with fast data recovery that takes minutes, not weeks.

Read DCIG Top 5 MS365 Backup Report
Recognition
2023 Market Guide for Backup-as-a-Service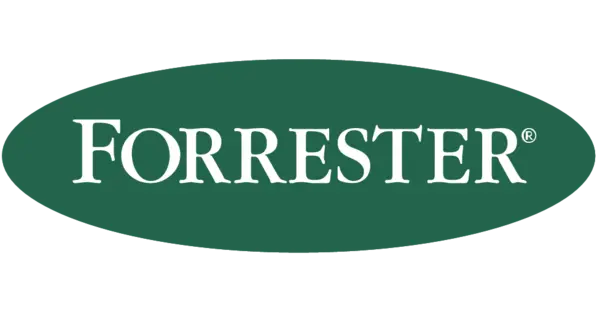 The SSPM Landscape, Q2 2023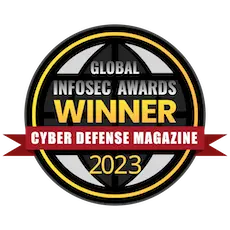 2023 Global InfoSec Award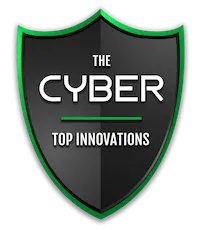 presented by Enterprise Security Tech

TOP Ransomware
Protection Technology in 2020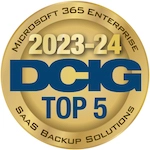 Top 5 SaaS Backup Solution for Microsoft 365

2021 Cloud Computing
Security Excellence Award

Top Performer by
SourceForge
Frequently Asked Questions
What SaaS applications does SpinBackup support?
SpinBackup supports Google Workspace, Microsoft 365, Salesforce, and Slack.
How often does SpinBackup perform data backups?
SpinbBackup performs 1-3 times daily automated backups of your SaaS data for fast and accurate recovery.
What types of data does SpinBackup back up?
SpinBackup backs up all types of files stored in your SaaS applications: emails, chats, contacts & calendar entries, as well as metadata (file hierarchy, email folders, permissions).
Is my SaaS data encrypted during backup and storage?
Yes: SpinBackup stores your data on GCP, Azure, AWS, or other storage of your choice. It also encrypts data in use, in transit, and at rest. As an Amazon Advanced Technology Partner, we provide a layered approach to encryption, using 256-bit AES to protect data security during electronic transmission and storage.
Can SpinBackup retain archive data of deleted users / former employees?
SpinBackup can retain archive data of deleted users. You can safely delete their Google Workspace/M365/Salesforce/Slack account and store all the data in our storage.
Your SaaS security starts with SpinOne