SaaS Ransomware Detection & Response
Protect your SaaS data from cloud ransomware attacks with SpinOne Ransomware Detection and Response (SpinRDR)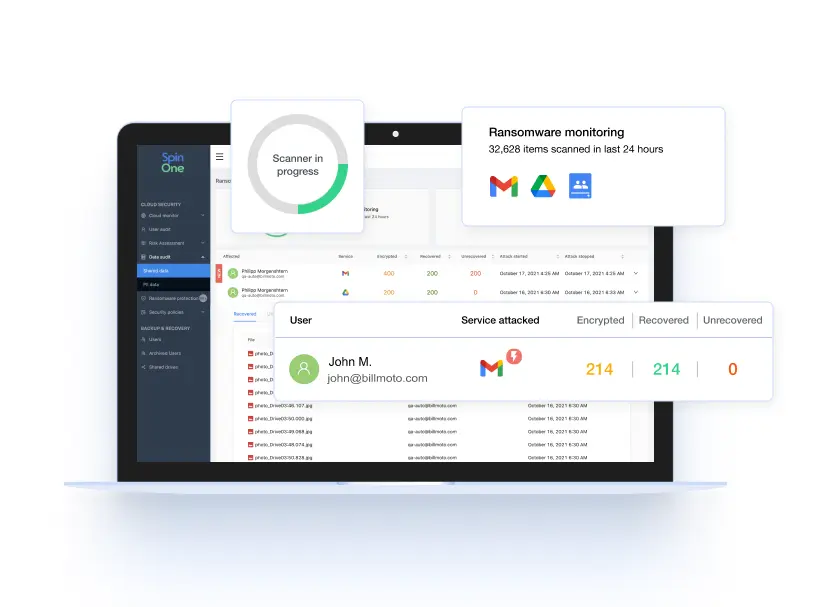 Achieve Near-Zero Downtime
Defeat cloud ransomware attacks on your mission-critical SaaS data with full visibility and a fast, fully automated incident response with SpinRDR, a solution within the SpinOne platform. Reduce business downtime from 1 month to less than 2 hours, and reduce recovery costs by over 90%.
Why Businesses Choose SpinRDR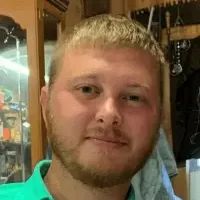 Jake Kilian
Technology Support Manager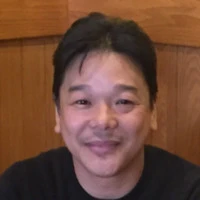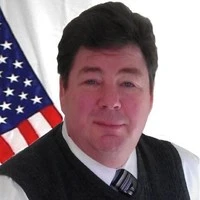 Louis Burdulis
Executive Vice President


Val Pashchenko
Information Technology Manager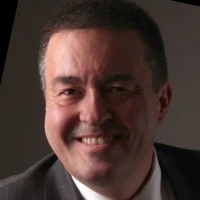 Georg Israel
General Manager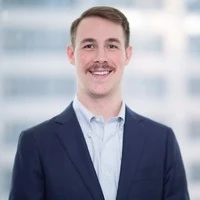 Michael Svedeman
Senior Manager, Project Development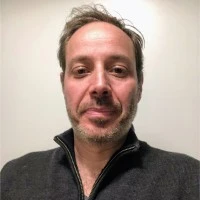 Geet Jacobs
Director, Digital Ops


Roland Chan
Chief Information Security Officer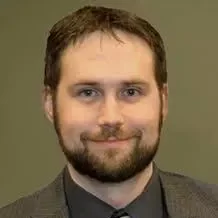 Joshua Goss
Senior Director of IT
What Makes SpinRDR Different?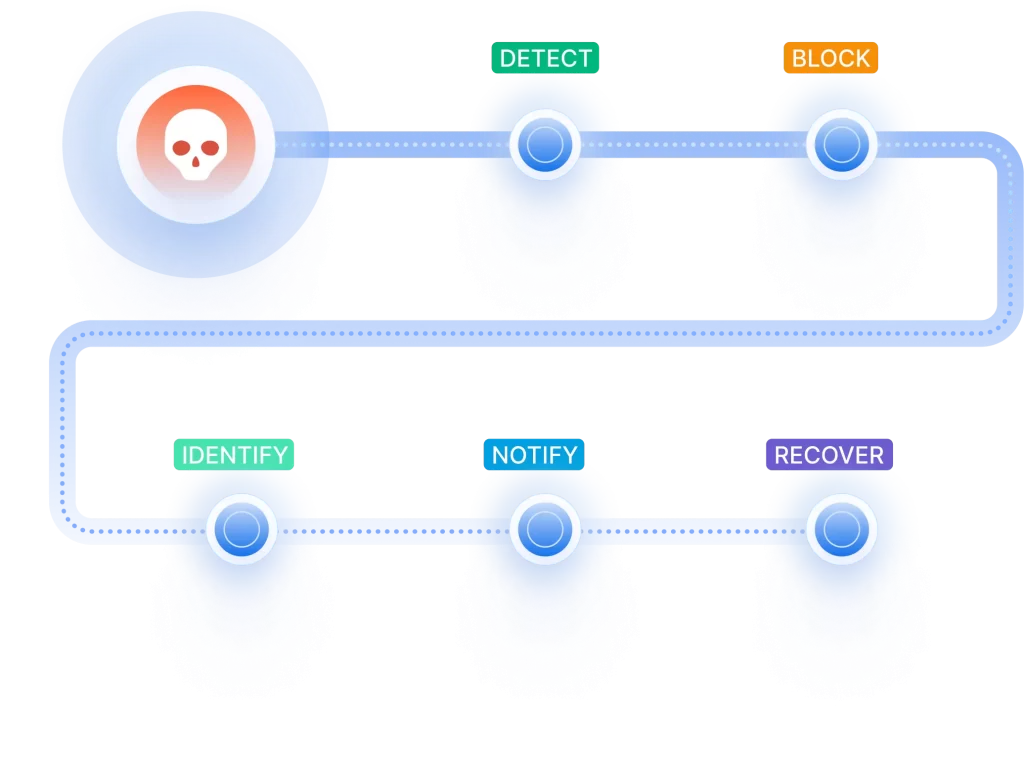 Ransomware Protection for Business Continuity and Compliance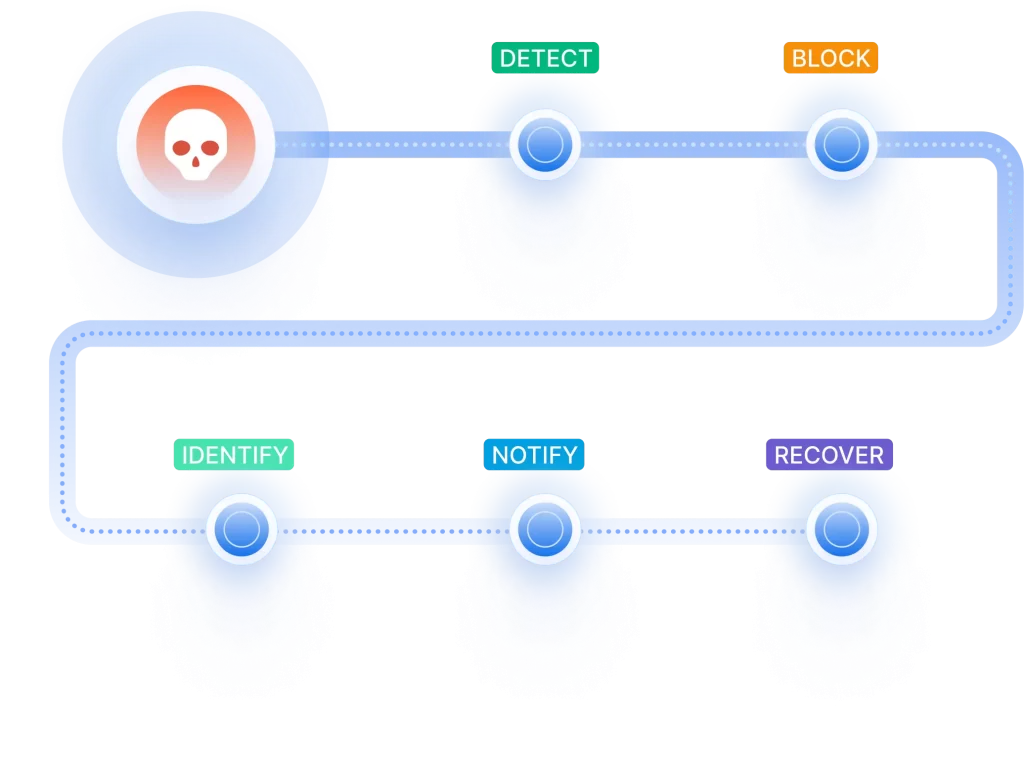 SpinRDR can detect ransomware in the cloud, block the source of the attack, identify encrypted files, notify admins of a potential ransomware attack in real-time, and initiate the automated granular recovery of the damaged assets — all without requiring any human intervention.
SpinRDR helps prevent compliance breaches and ensures SaaS data availability, safeguarding your business continuity and SaaS data integrity.
Reduced Downtime and Ransomware Recovery Cost

SpinRDR guards against ransomware and protects your SaaS data from sensitive data leak, data loss, and reputational and financial damage.
SpinRDR enables fast and granular restore to the most recent versions of your SaaS data in minutes, ensuring mission-critical data availability and near-zero downtime.
Protect high-value and compliance data against sophisticated ransomware attacks in the cloud with a comprehensive disaster recovery solution for SaaS applications.
Watch a cloud ransomware attack in action

Recognition
2023 Market Guide for Backup-as-a-Service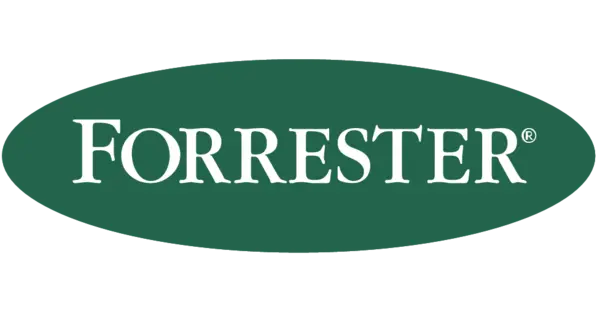 The SSPM Landscape, Q2 2023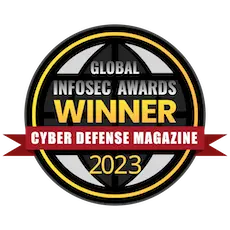 2023 Global InfoSec Award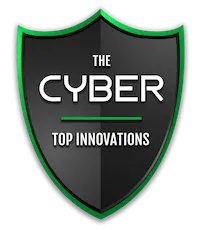 presented by Enterprise Security Tech

TOP Ransomware
Protection Technology in 2020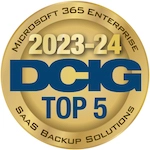 Top 5 SaaS Backup Solution for Microsoft 365

2021 Cloud Computing
Security Excellence Award

Top Performer by
SourceForge
Frequently Asked Questions
Why do I need ransomware detection and response?
92% of organizations worldwide experienced at least one ransomware attack in 2022, and the average total cost of attack hit an astounding $4.3 million. SpinRDR helps you reduce downtime and recovery costs in case disaster strikes. See for yourself on our Ransomware Tracker for download how common ransomware attacks are, and what industries are most commonly targeted.
What is the typical downtime from a ransomware attack?
Ransomware attack downtimes can take anywhere from weeks or months due to API limitations of SaaS providers (average: 21 days).
SpinRDR provides a 2 hour incident response SLA.
How does SpinRDR detect and prevent ransomware attacks?
SpinRDR provides 24/7 automated monitoring to detect ransomware patterns and stop in-progress ransomware attacks – by blocking the source of the attack, identifying encrypted files, notifying admins of a potential ransomware attack in real-time, and initiating the automated granular recovery of the damaged assets — all without requiring any human intervention.
Does SpinRDR offer data backup and recovery capabilities?
Yes – SpinRDR includes the backup and disaster recovery capabilities of SpinBackup, including 1x/3x a day automated backup to AWS, GCP, Azure, or BYOS, data encryption, data management and recovery, and 24/7 support.
What is SpinRDR's pricing model?
Please see the pricing page for details on SpinRDR and all our packages.
Your SaaS security starts with SpinOne