Spin Technology Leadership
Spin Technologies aims to deliver the most innovating last line of cyberdefense, SaaS data management, and protection. To achieve our goals, we built a team of cybersecurity experts.
Our investors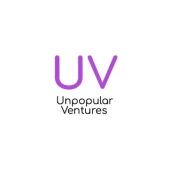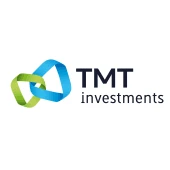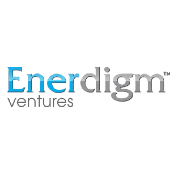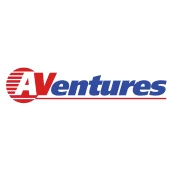 Start Making the Most of Your SaaS Security
It only takes a few steps to get started with our free demo.