Leadership Team
Spin.AI aims to deliver the most innovating last line of cyberdefense, SaaS data management, and security. Meet the team of cybersecurity experts.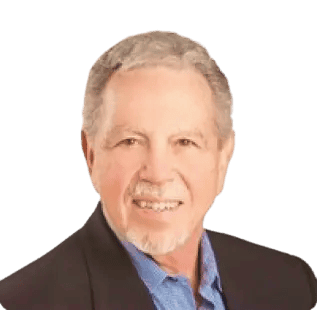 Chuck DeVita
Go-to-Market Advisor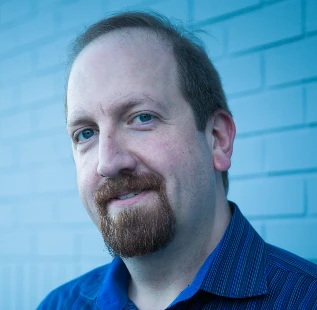 Steven Tamm
Technology Advisor, former Salesforce CTO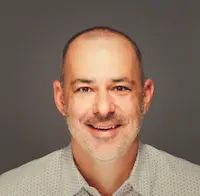 Olivier Labbé
Go-to-Market Advisor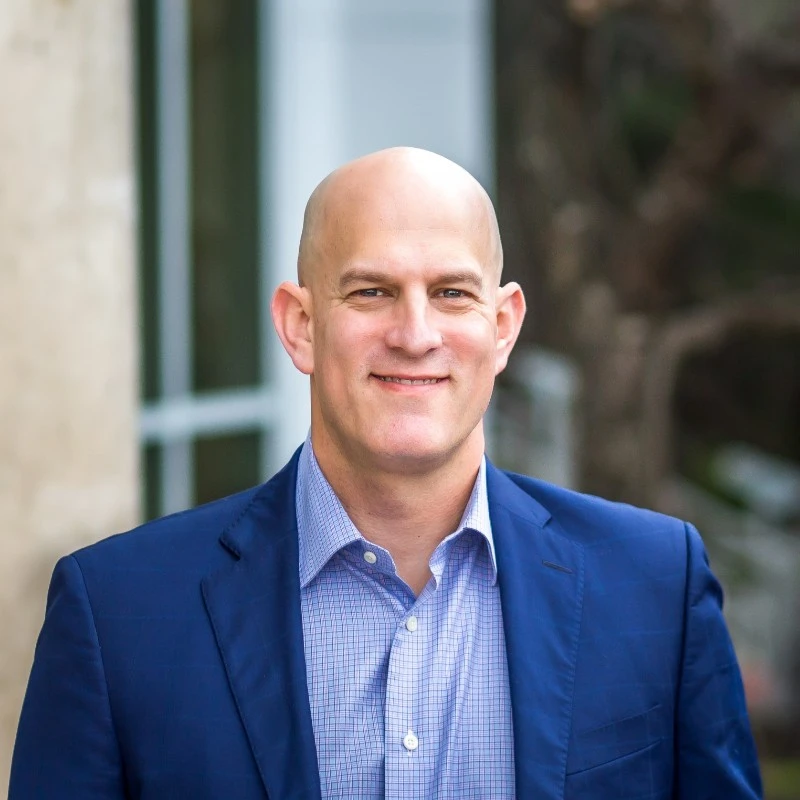 Jeff Tishgart
Strategic Partnerships Advisor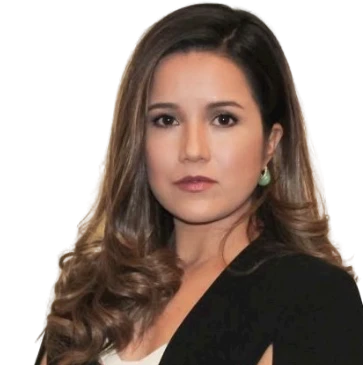 Alexa Villanueva
Director of Marketing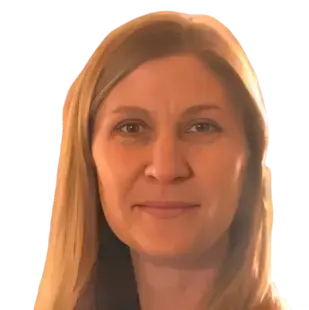 Helen Yevtushenko
Director of Finance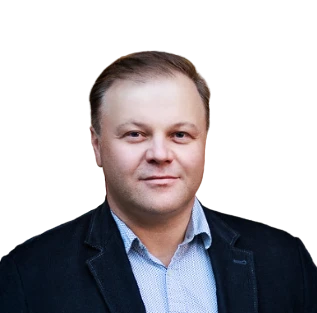 Dmitry Dontov
CEO and Founder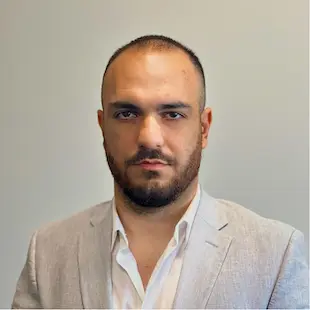 Arman Agaronyan
Director of SMB Sales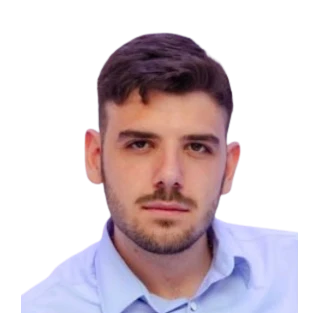 Davit Asatryan
Director of Product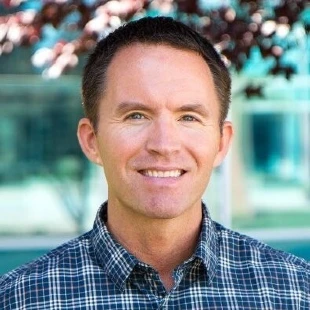 Nick Harrahill
Director of Customer Support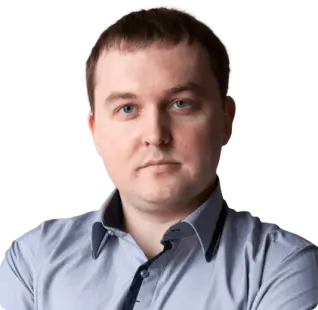 Sergey Balynsky
VP of Engineering
Board & Investors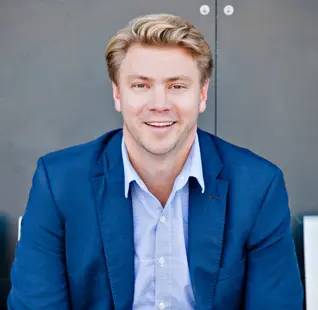 Sheldon Lewis
Investor, Board Member
Blueprint Equity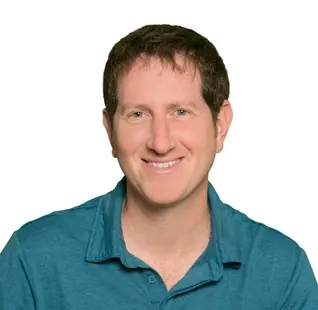 Dan Engel
Investor, Board Member
SBVP
Robert Struble
Investor, Board Member
Blu Venture Investors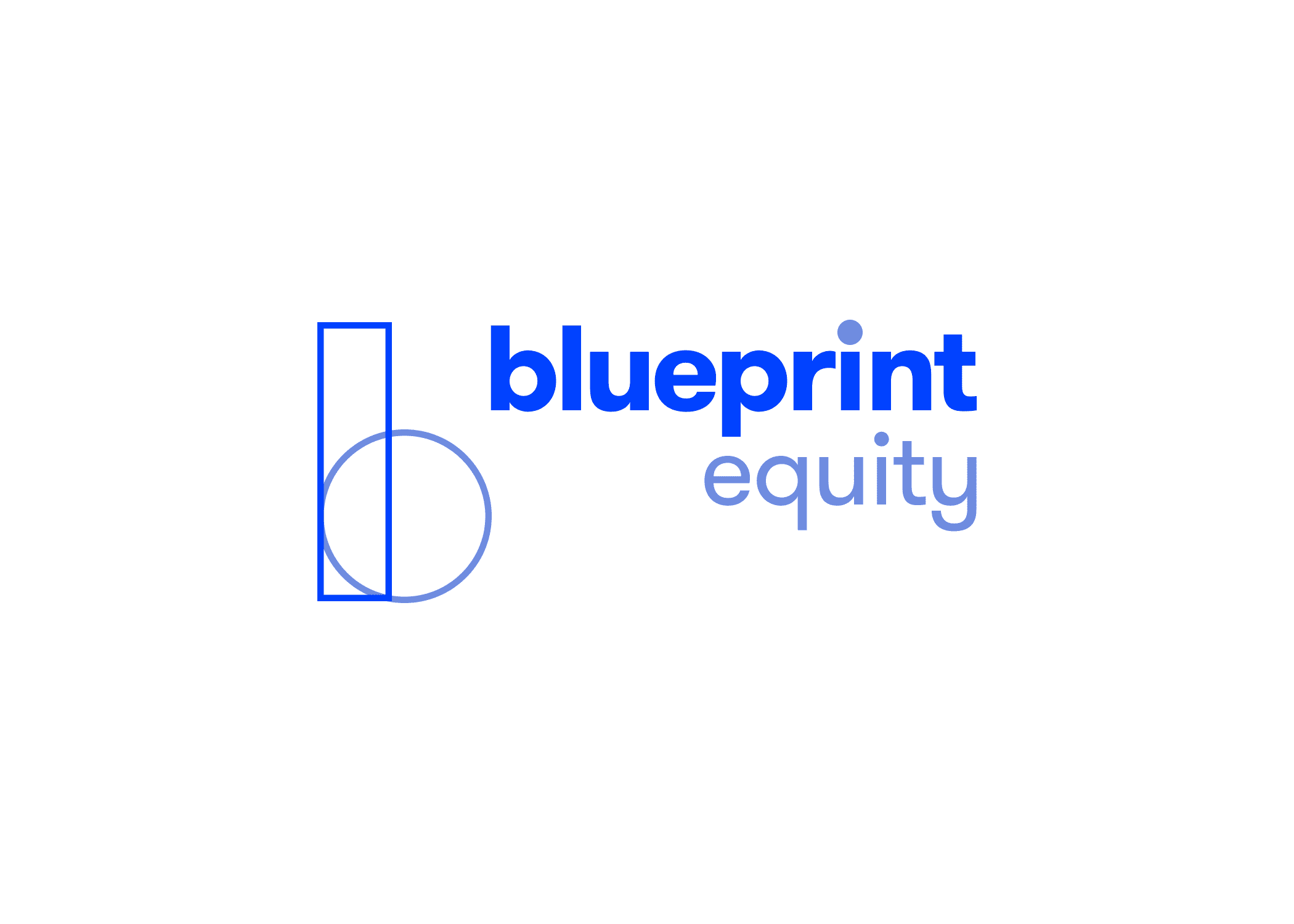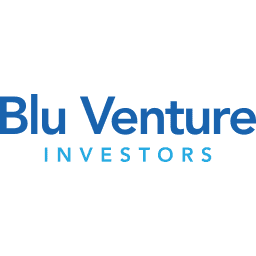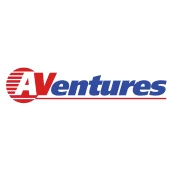 Start Making the Most of Your SaaS Security
It only takes a few steps to get started with our free demo.