SaaS Data Leak Prevention and Data Loss Protection (DLP)
Protect your SaaS data with SpinDLP
DLP for Enterprise
Enhance data leak and data loss prevention capabilities in your SaaS environment with SpinDLP, a solution within the SpinOne platform. Improve compliance with automated protection and reduce security issues by 95%.
Why Businesses Choose SpinDLP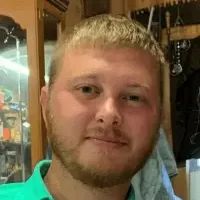 Jake Kilian
Technology Support Manager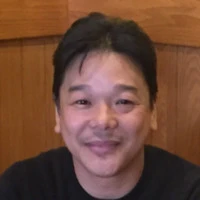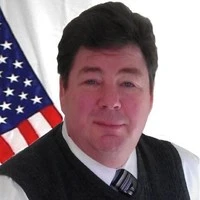 Louis Burdulis
Executive Vice President


Val Pashchenko
Information Technology Manager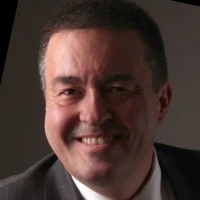 Georg Israel
General Manager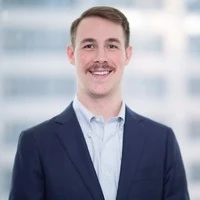 Michael Svedeman
Senior Manager, Project Development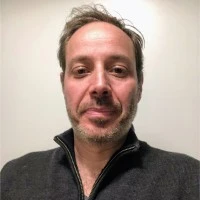 Geet Jacobs
Director, Digital Ops


Roland Chan
Chief Information Security Officer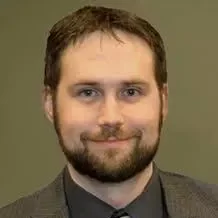 Joshua Goss
Senior Director of IT
What Makes SpinDLP Different?
Data Leak Protection for Critical SaaS Data
Up to 10% of corporate data is shared externally by mistake or by malicious intent. It may cause data breaches and leaks of sensitive information.
SpinDLP scans files to detect sensitive data and identifies the improperly shared files and immediately change sharing settings to safer ones. IT teams can also use it to set precise policies and prevent data leak incidents.
How It Works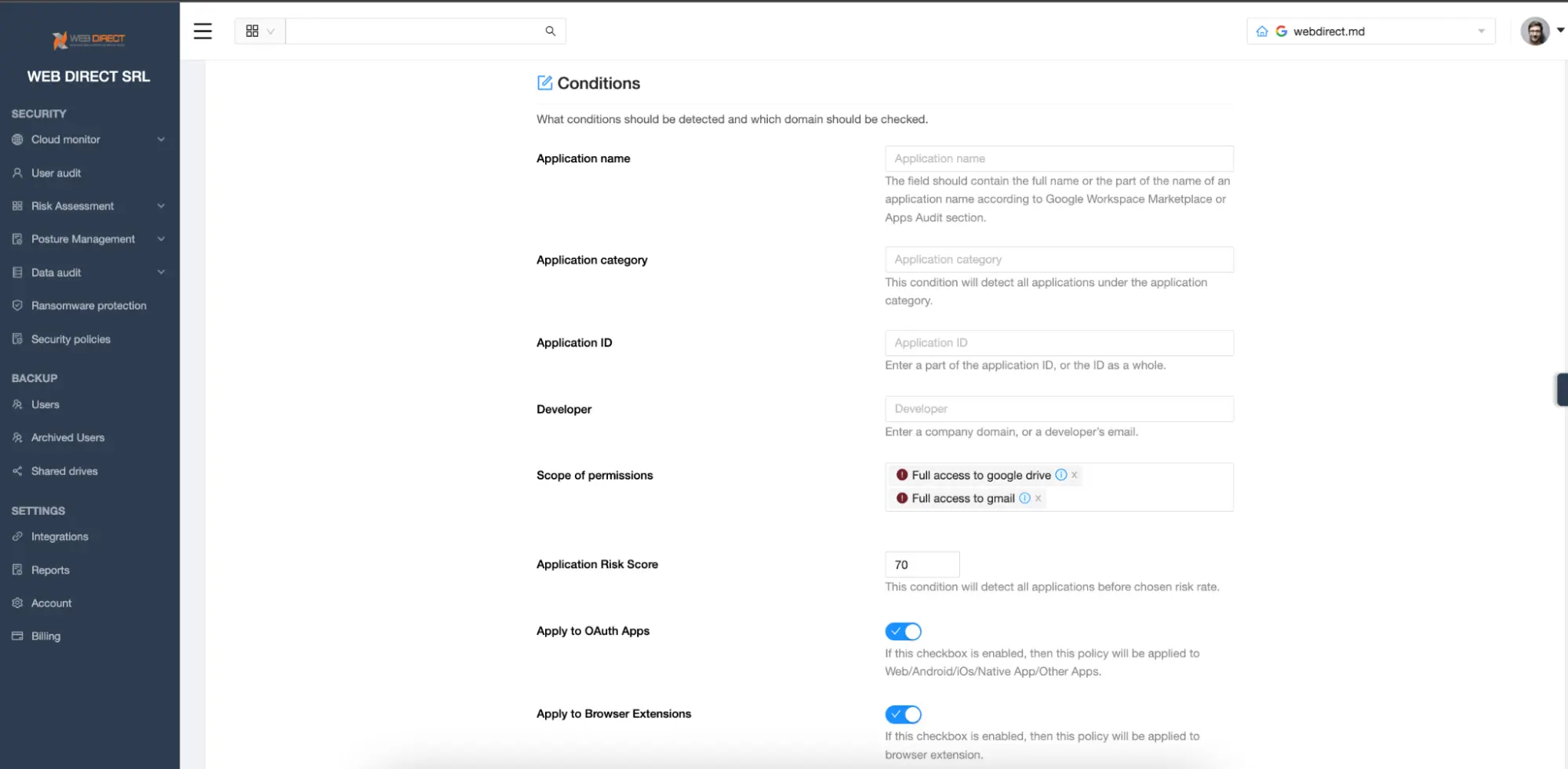 SpinDLP scans mailboxes, attachments, user drives and shared folders to identify and alert on detected sensitive data, ensuring that confidential business information is not being sent, received or shared. Use SpinDLP to create Security Policies to detect 15+ out of the box types of sensitive data.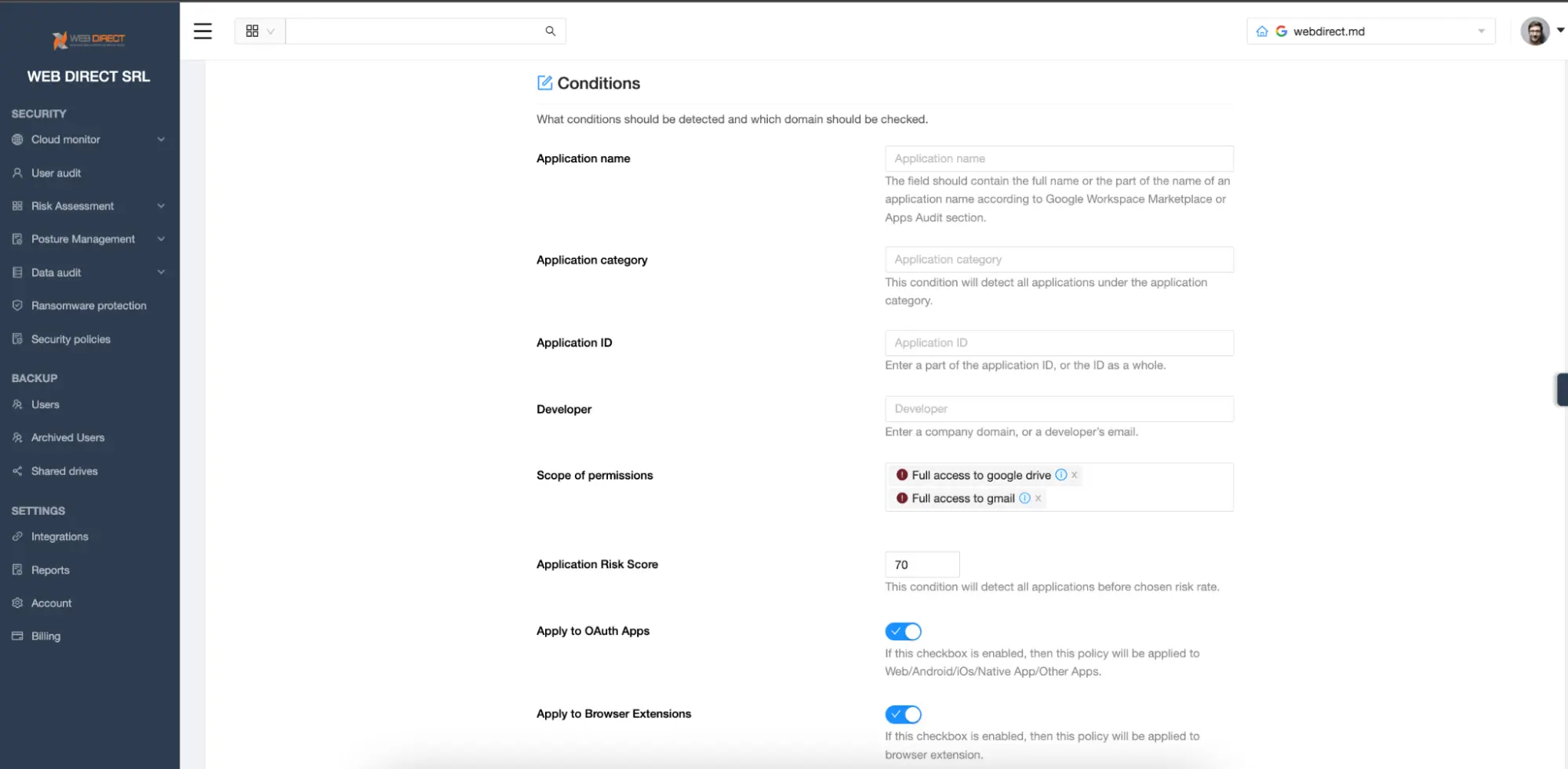 Recognition
2023 Market Guide for Backup-as-a-Service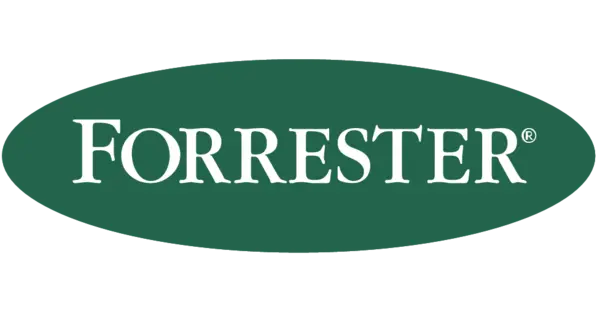 The SSPM Landscape, Q2 2023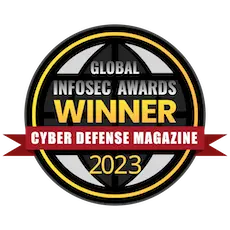 2023 Global InfoSec Award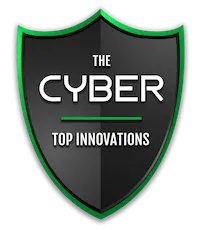 presented by Enterprise Security Tech

TOP Ransomware
Protection Technology in 2020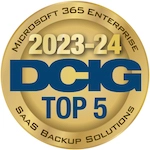 Top 5 SaaS Backup Solution for Microsoft 365

2021 Cloud Computing
Security Excellence Award

Top Performer by
SourceForge
Frequently Asked Questions
How easy is it to manage and configure SpinDLP?
Very easy! SpinDLP offers extended functionalities to augment and strengthen the DLP functionalities that your SaaS environments offer – all on one configurable, user-friendly dashboard. Watch the video.
What types of data leak incidents does SpinDLP cover?
SpinDLP protects your organization from internal threat, external threat, and data leak incidents such as:
Public access to corporate sensitive data
Sharing with users outside organization
Granting access to sensitive data to unauthorized users inside organization
Viewing and editing permissions given to third-party applications or extensions
Does SpinDLP provide visibility into data usage and movement?
Yes: SpinDLP provides visibility into what data is being shared (and by what user), access management with automated policies, and detailed reporting and analytics for you to track data movement and access patterns.
What level of data encryption does the SpinDLP solution offer?
SpinDLP uses data encryption at rest, in transit, and in use to secure your information. Additionally we store your data on AWS, GCP, Azure or BYOS
Does SpinDLP provide real-time monitoring and response?
Yes: SpinDLP monitors sensitive data across core services and sends automated incident alerts directly to your email, Slack, Teams, Jira, or ServiceNow.
Your SaaS security starts with SpinOne