Salesforce Data Security
Guard your sales pipeline with AI-driven Salesforce data protection platform by SpinOne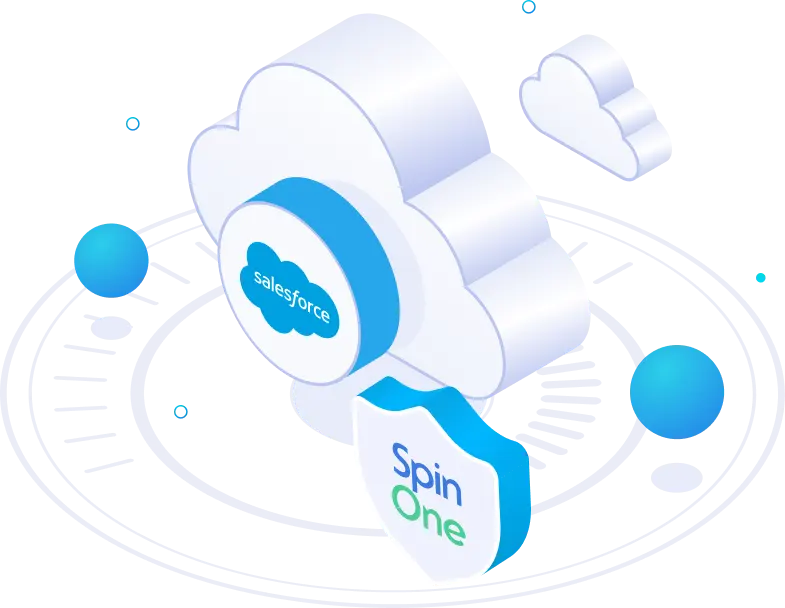 Enterprise-grade features
SpinOne functionality helps enterprises better control and mitigate Salesforce data-related cyber risks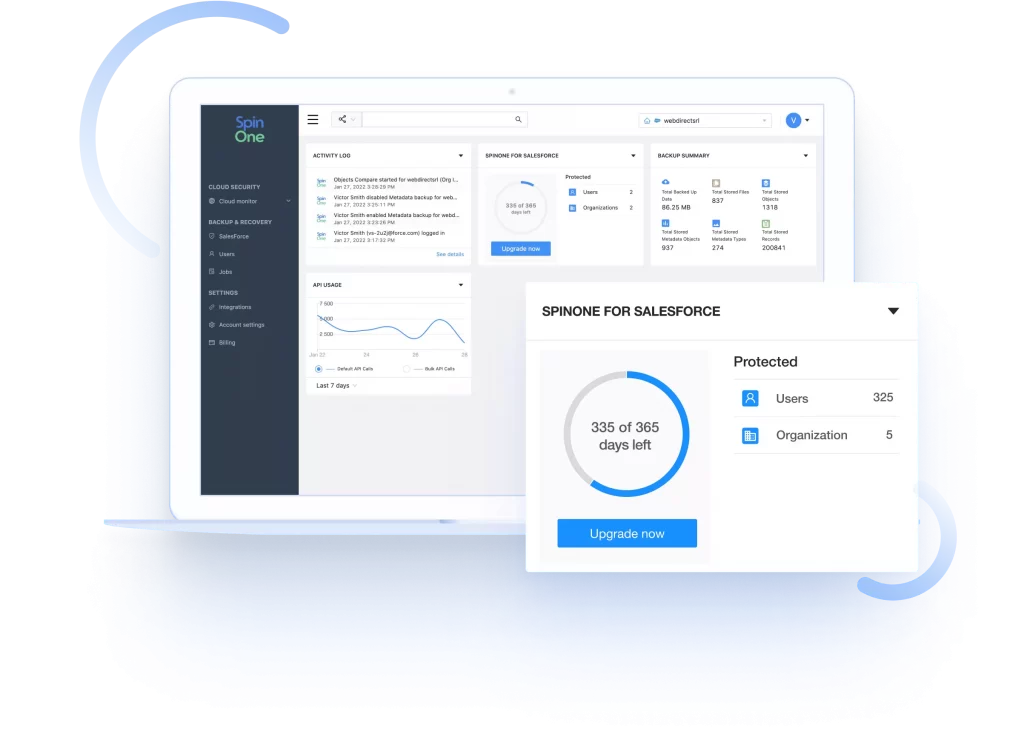 Salesforce Data Protection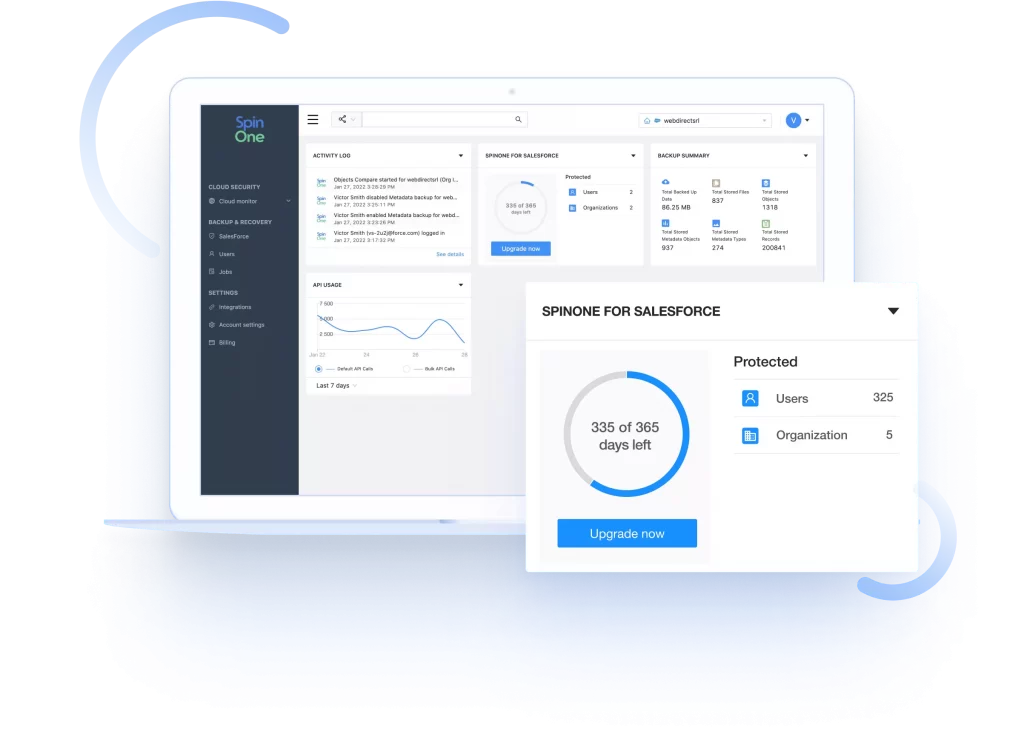 Protect your sales pipeline from data loss or corruption with SpinOne. We back up not only your data entries but also their classification and relations.
Multi-Org Support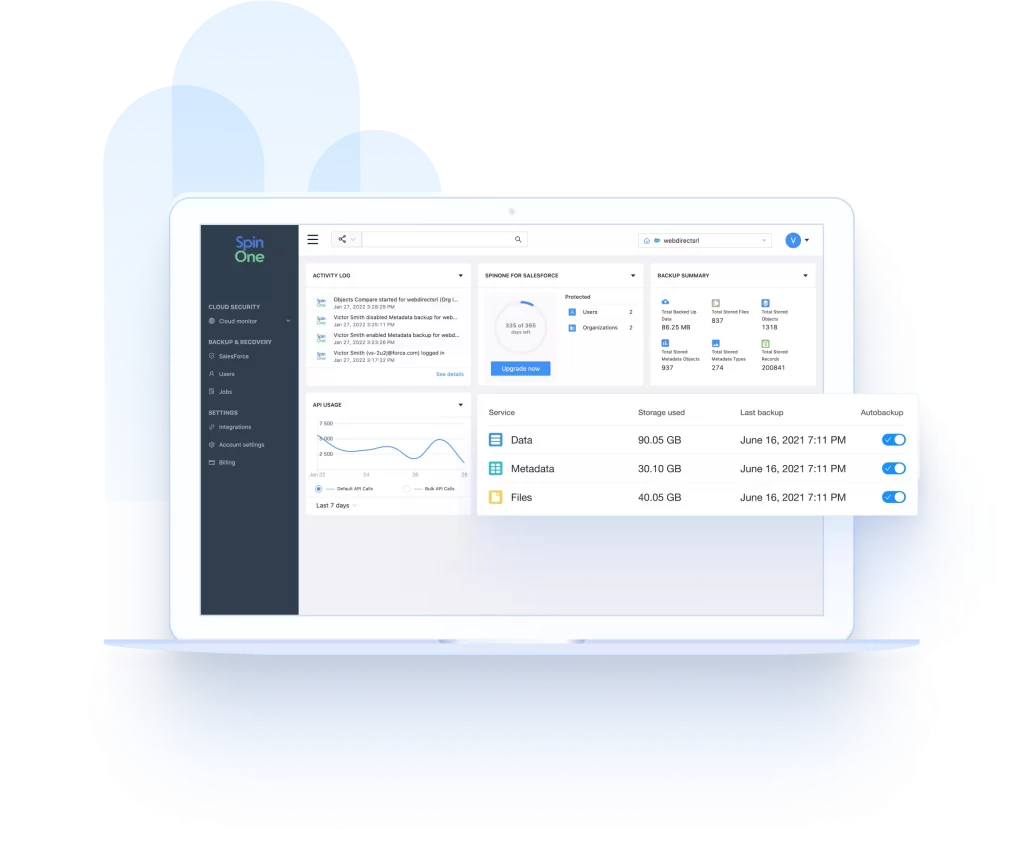 Manage, compare and recover between multiple production or sandbox environments from one UI to streamline protection of multiple business units.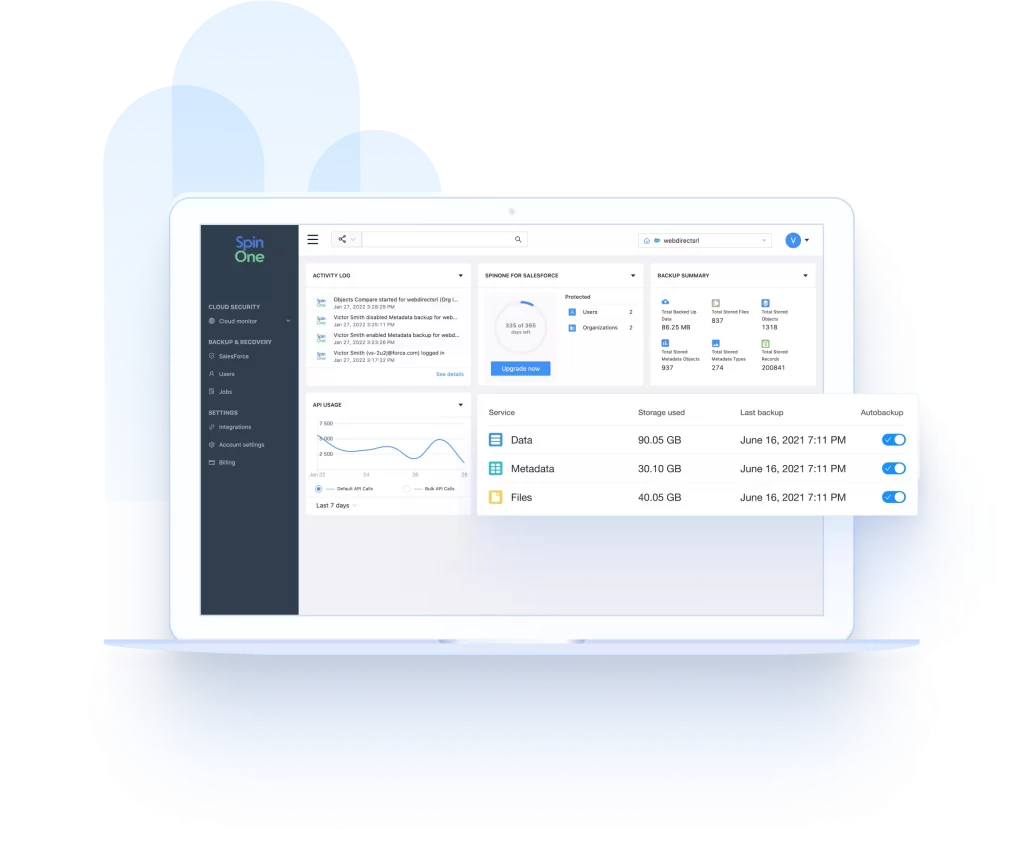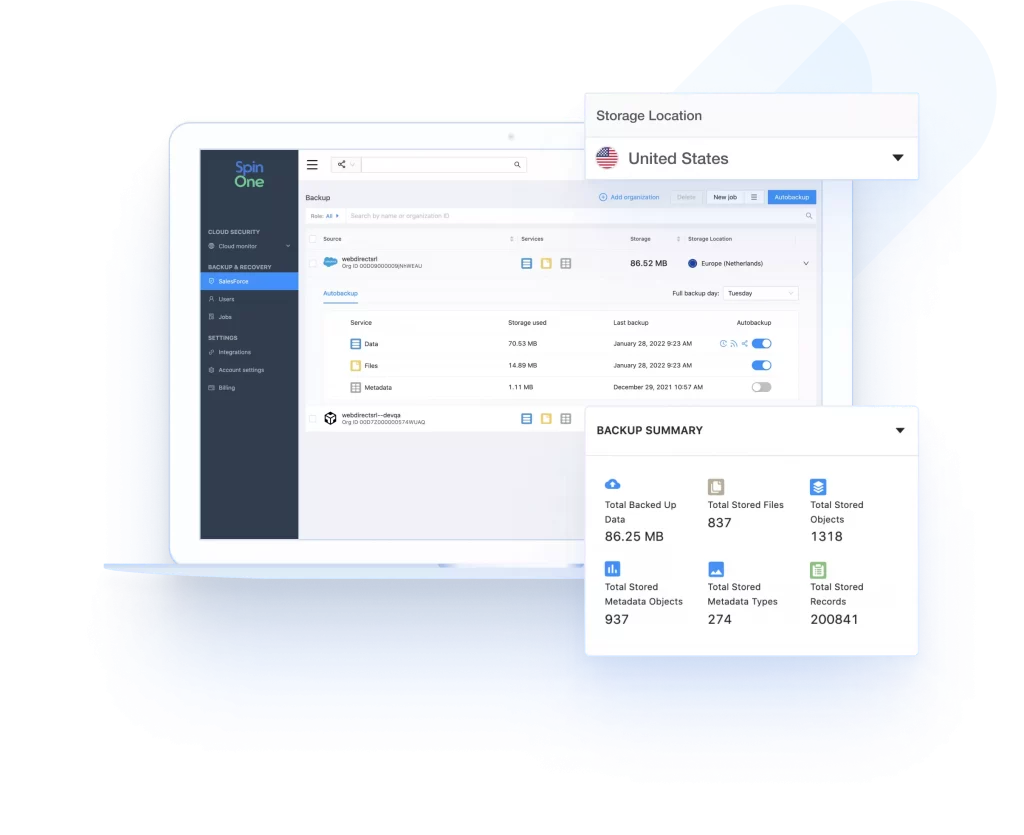 Full Rollback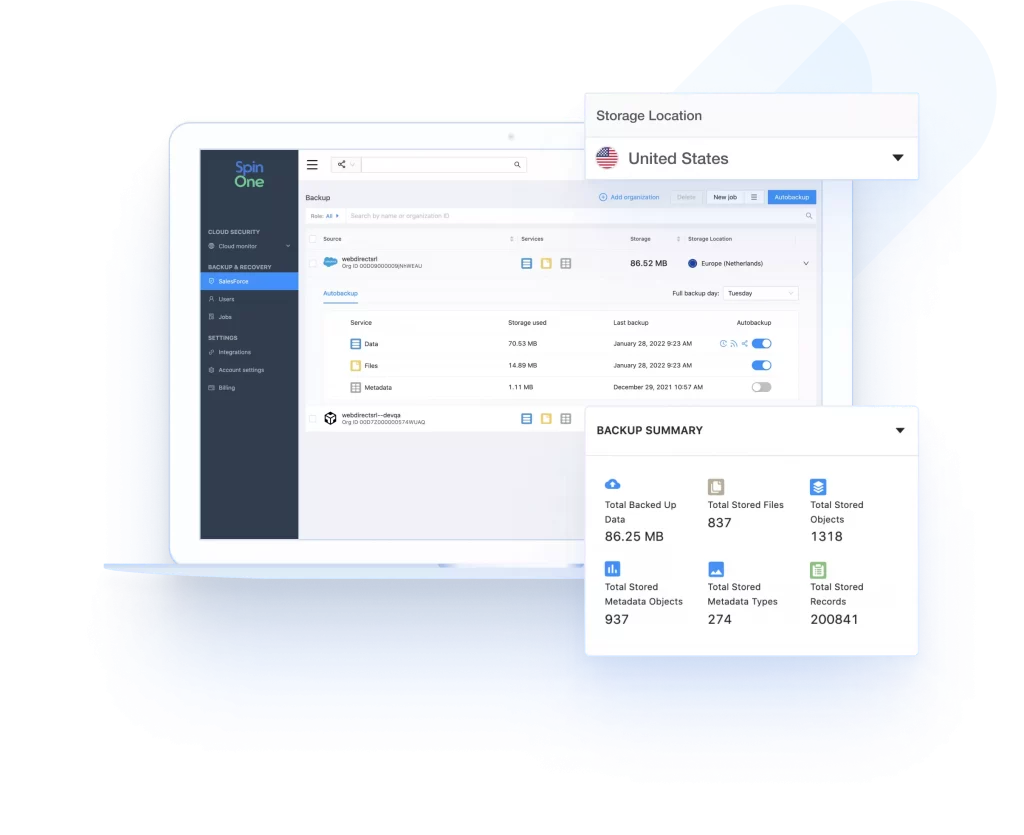 Rollback for Salesforce allows you to recover data & metadata simultaneously from a previous snapshot, reverting your Salesforce environment to an older version.
One platform for Salesforce, Google Workspace and Microsoft Office 365
SpinOne provides a single user interface for Salesforce, Google Workspace, and Microsoft Office 365. Switch between platforms easily with a couple of clicks.
Challenges of Enterprise
The extensive use of cloud technologies poses new challenges to the SecOps, while the old cyber threats remain the same. SpinOne addresses these challenges with its edge functionality.
From SMBs to Fortune 500s SpinOne is the platform behind the world's best security teams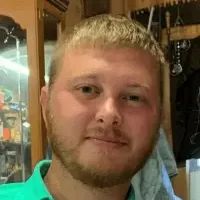 Jake Kilian
Technology Support Manager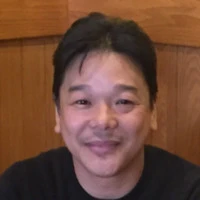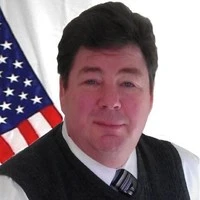 Louis Burdulis
Executive Vice President


Val Pashchenko
Information Technology Manager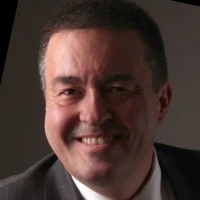 Georg Israel
General Manager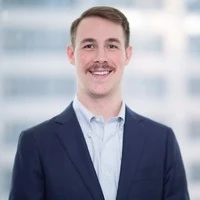 Michael Svedeman
Senior Manager, Project Development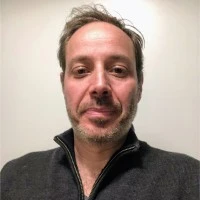 Geet Jacobs
Director, Digital Ops


Roland Chan
Chief Information Security Officer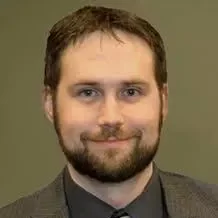 Joshua Goss
Senior Director of IT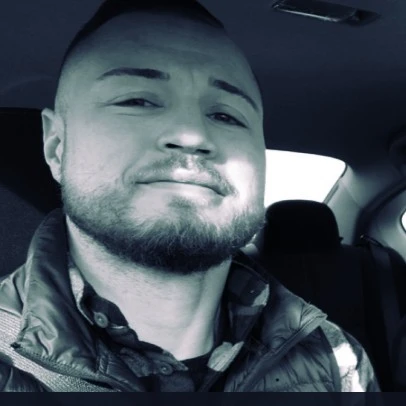 Stephan Matter
Technical Operations Manager
Streamlined Enterprise Security for SaaS Data
SaaS data security is our top priority. We've introduced several processes and regulations to protect your enterprise SaaS data and enhance compliance.
EU-US Privacy Shield
Data Privacy Practices Compliant
SOC 2 Type II
Trust Services Principles
Powerful technology alliances in place
The Spin Technology Alliance Program aligns our initiatives and strategic objectives with our partners to maintain best-in-class positioning.
Frequently Asked Questions
Have more questions about SpinOne and Salesforce data protection? Learn more from our FAQ section or
contact our support.
How does Salesforce protect my business-critical data?
Salesforce has a wide range of native tools and addons for various types of data-related threats. SpinOne offers an integrated solution that would provide data protection functionality in a single pane of glass.
Why should businesses protect Salesforce data?
There are three main reasons:
Human factor (intentional or unintenitonal) causes data leak, loss, or change
Admins make a mistake that results in Salesforce malfunction
Enterprise starts using an addon that alters the data
How secure is SpinOne for business data?
Our platform encrypts your data at rest, in transit, and in use. All the backed-up data is stored on secure storage (AWS, GCP, or Azure) of your choice.
Start Making the Most of Your SaaS Security
It only takes a few steps to get started with our free demo.