June 28, 2023 | Reading time 6 minutes
SOC 2 Compliance Guide for Google Workspace
Security and privacy are paramount with cloud computing and Software as a Service (SaaS), ensuring the security of customer data. One key way service providers can demonstrate their commitment to security best practices is through SOC 2 compliance.
What is SOC 2?
SOC 2, short for "Systems and Organizations Controls 2," is a data security standards framework established to help SaaS vendors and other technology-based organizations demonstrate the overall security measures they use to provide data protection to safeguard customer data in the cloud.
It's all about the Trust Services Principles – five central pillars: security, availability, processing integrity, confidentiality, and privacy. Compliance with SOC 2 assures customers that your organization maintains a mature approach to security best practices and protecting sensitive information using the regulatory requirements and trust principles established in the SOC2 standard.
However, unlike HIPAA compliance, PCI DSS, and others, SOC 2 compliance isn't a legal obligation. Instead, it's a voluntary set of best practices evaluated by external parties independent of government involvement. It assesses an organization's core departments and processes that interact with sensitive data and ensures these operate effectively and securely.
The Evolution of SOC 2
SOC 2 is not a new kid on the block. It evolved from the Statement on Auditing Standards (SAS) 70 – a traditional audit used by Certified Public Accountants (CPAs) to evaluate the effectiveness of an organization's internal controls, such as an internal audit.
In 2009, the American Institute of Certified Public Accountants (AICPA) introduced SOC 2 with a strict focus on security. This shift marked the issuance of the five Trust Services Principles, defined as professional attestation and advisory services grounded in a core set of principles and criteria that address the risks and opportunities of IT-enabled systems and privacy programs.
SOC 1 vs. SOC 2: The Key Differences
Although they share a similar name, SOC 1 and SOC 2 have distinct focuses. SOC 1 addresses a service organization's internal controls and their impact on customers' financial statements. On the other hand, SOC 2 is all about the internal controls related to customer data security, availability, processing integrity, confidentiality, and privacy.
For instance, a company providing outsourced hospital billing services might produce a SOC 1 report to audit the billing provider's security controls. In contrast, a SaaS company that stores and protects customer data could provide a SOC 2 report detailing the controls in place to safeguard that data.
Interestingly, not all Trust Service Principles must be addressed in a SOC 2 audit. An organization should only select those that are relevant to its services.
SOC 2: A Crucial Component for SaaS Providers
As a SaaS provider, SOC 2 is particularly pertinent. SOC 2 compliance applies to almost every SaaS company storing customer data in the cloud. SOC2 compliance is a testament to the measures you use to protect that data.
Take Google Cloud, for instance. It regularly undergoes a third-party audit to certify individual products against this standard. Google Cloud's SOC 2 Type 2 reports are issued semi-annually, demonstrating a continuous commitment to upholding the high standards of SOC 2 compliance.
Google Workspace and SOC 2 Compliance
As a leading provider of cloud-based productivity tools, Google Workspace demonstrates a clear commitment to SOC 2 compliance, showcasing its dedication to securing customer data and maintaining high data protection standards.
Google Workspace aligns with the five Trust Service Principles—security, availability, processing integrity, confidentiality, and privacy—in the following ways:
Security: Google Workspace deploys robust security measures to protect customer data from unauthorized access. These security measures include two-factor authentication, advanced encryption methods, and regular internal audits to maintain data security standards.
Availability: Google's infrastructure is designed to be highly available and resilient. This ensures that Google Workspace is accessible when needed, contributing to technology-based organizations' efficient and reliable operation.
Processing Integrity: Google Workspace ensures that all system operations, including data processing, are performed correctly and promptly. It means that the data that users input into the system is processed accurately, completely, and in a timely manner, supporting the overall integrity of an organization's data.
Confidentiality: Google Workspace has strict controls to protect sensitive data, ensuring that information is accessible only to authorized users. In addition, Google employs measures such as data loss prevention and access controls to safeguard sensitive information further.
Privacy: Google Workspace adheres to strict privacy standards. It includes commitments to data protection measures and the responsible use of personal data. Google is transparent about how it collects, uses, and shares customer data, all outlined in its Privacy Policy.
Google Workspace undergoes regular SOC 2 audits, with Type 2 reports issued semi-annually. These reports provide an in-depth overview of Google Workspace's controls and the effectiveness of these controls over a certain period. This regular audit schedule reflects Google's commitment to maintaining and demonstrating SOC 2 compliance.
How Spin.AI can help meet SOC2 compliance objectives
Spin.AI is a cybersecurity platform that provides advanced security features to protect and manage data. While Google Workspace already has robust security measures and is committed to SOC 2 compliance, Spin.AI can offer additional protection and control.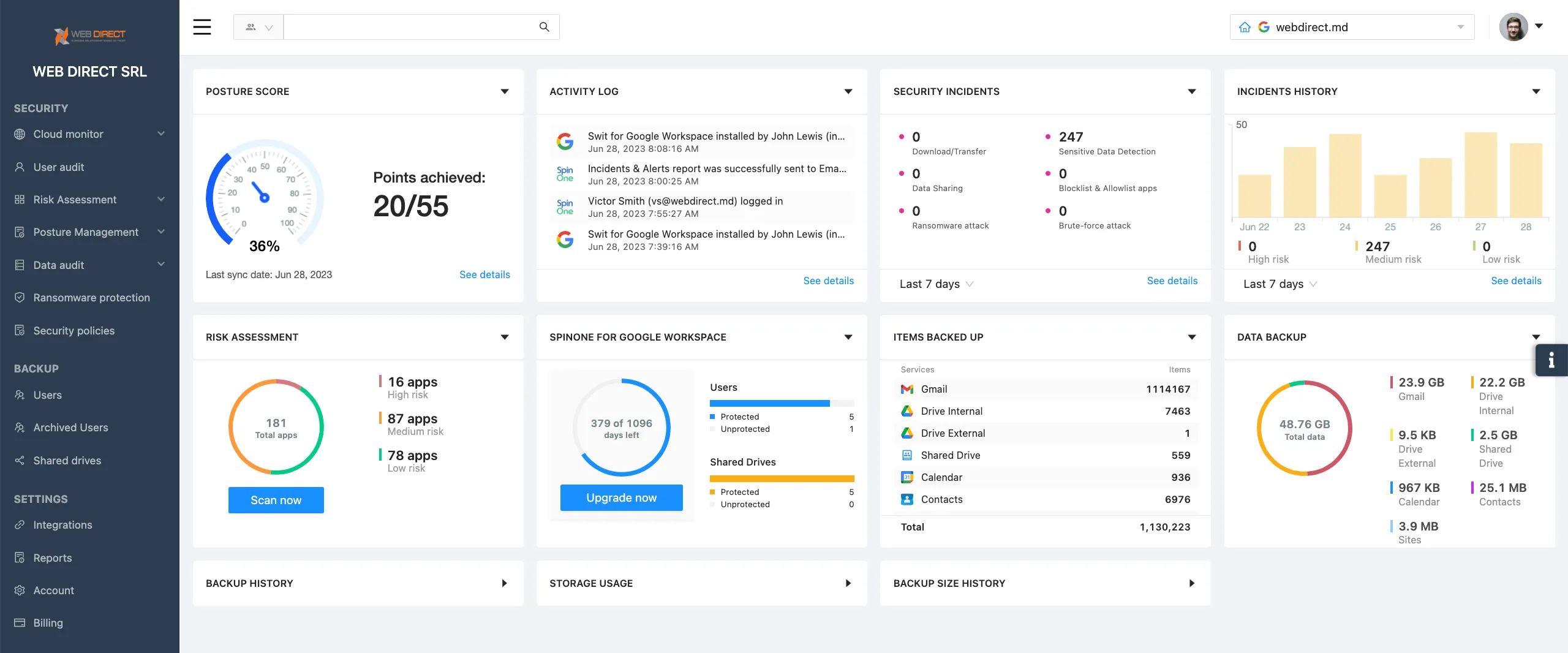 Here are several ways in which Spin.AI might contribute to the overall security and privacy of a company's data:
Advanced Threat Detection: Spin.AI uses machine learning algorithms to detect and respond to potential threats. This proactive approach can help identify unusual activities or security incidents early on, allowing businesses to react quickly and mitigate potential risks.
Automated Incident Responses: In the event of a security incident, Spin.AI can automate specific responses. With its Ransomware Recovery module, it automatically blocks the ransomware process and begins restoring critical data along with notifying admins. These automated responses help limit the damage of a security breach and restore normal operations more quickly.
Data Backup and Recovery: If Spin.AI offers data backup and recovery services, it could further ensure the availability of customer data. This aligns with the SOC 2 principle of availability and can be crucial for maintaining business continuity during data loss.
Data Protection and Confidentiality: Through encryption, access controls, and other security measures, Spin.AI can help safeguard sensitive data. It aligns with the SOC 2 principles of confidentiality and privacy and can help prevent unauthorized access or disclosure of customer data.
The Spin.AI advanced threat detection and automated incident responses can enhance the security of an organization's cloud environment. Its backup and recovery services and focus on data protection can further ensure customer data's confidentiality, privacy, and availability.
Spin also demonstrates its commitment to data security by undergoing an annual SOC 2 Type II audit itself. It reassures customers that Spin's controls are effectively protecting their data. The audit report provides detailed insights into these security measures and is available to potential and existing customers upon request.
To understand exactly how Spin.AI could assist your organization with SOC 2 compliance, contact Spin.AI's sales or support team.
Wrapping up
Achieving SOC 2 compliance may seem challenging, but achievable with the right tools and strategies. Google Workspace already provides a solid foundation with its robust security controls and commitment to transparency. Adding Spin.AI's advanced security features can further bolster your organization's data protection capabilities. Remember, the journey towards SOC 2 compliance is a continuous process requiring regular monitoring and updates. With Google Workspace, Spin.AI, and a systematic approach, your journey towards achieving and maintaining SOC 2 compliance can be successful.
FAQ
IT compliance is the process of arranging your IT system in accordance with the existing laws and regulations, as well as existing non-mandatory standards. It can require audit and certification.
What is the difference between ISO 27001 and SOC 2?
SOC 2 has a smaller scope. It only covers the implementation of security controls. Meanwhile, ISO 27001 encompasses data management and ISMS.
What are the different types of SOC 2?
SOC 2 has two main types (titled 1 and 2). Type 1 is the state-of-art report that lists the existing security controls and qualifies their state at a certain point in time. Type 2 provides the quality assessment over the 12-month period.
How long does it take to get SOC 2 compliance?
The audit itself lasts from 5 weeks to 3 months. However, getting your security controls, SOC 2 compliant might take much longer.
How to get SOC 2 certification?
SOC 2 certification has several steps. First, your company needs to generate and implement a cybersecurity program. Second, you need to request an audit from Certified public accountants affiliated with the American Institute of Certified Public Accountants. As a result, you will get a document on the compliance of your security controls to the SOC 2 standards.
How long does it take to get SOC 2 compliance?
The audit itself lasts from 5 weeks to 3 months. However, getting your security controls, SOC 2 compliant might take much longer.
Yes. The SOC 2 certification expires in 12 months. That's why you need to undergo the SOC 2 audit every year.

Can a company fail a SOC 2 audit?
After a SOC 2 audit you will get a qualified opinion on the state of your security controls. There are no passes or fails.
How Can You Maximize SaaS Security Benefits?
Let's get started with a live demo
Latest blog posts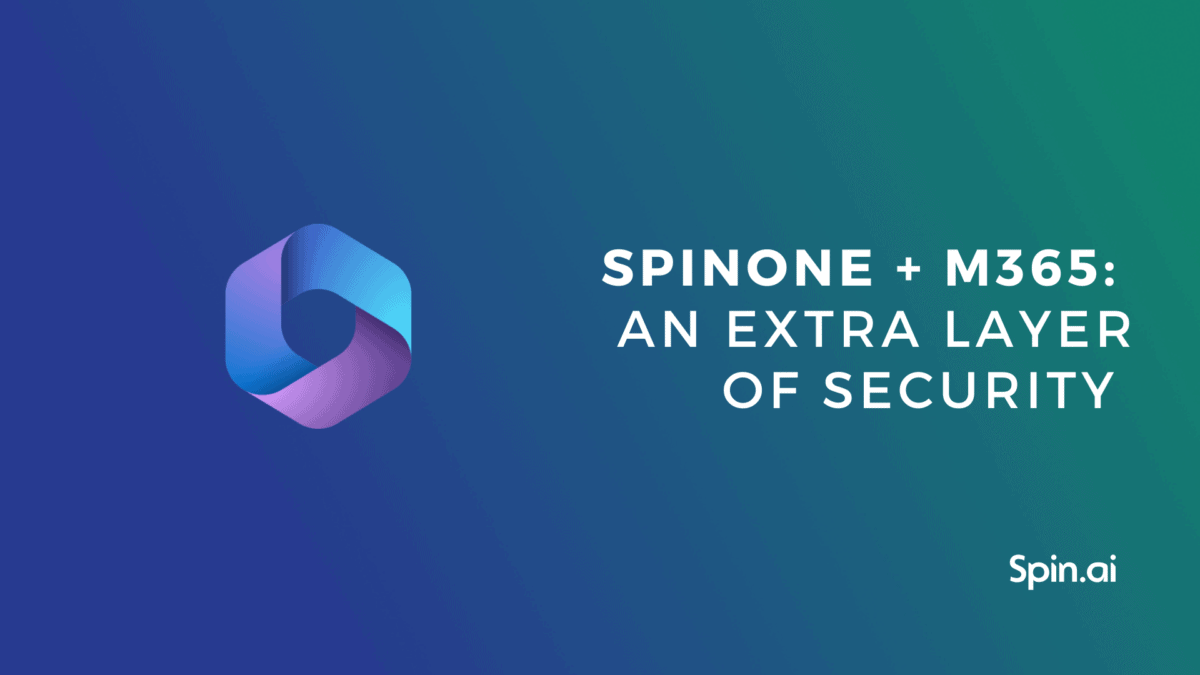 Microsoft 365 (M365) is one of the leading collaboration and communications platforms among organizations today. Companies have been migrating in […]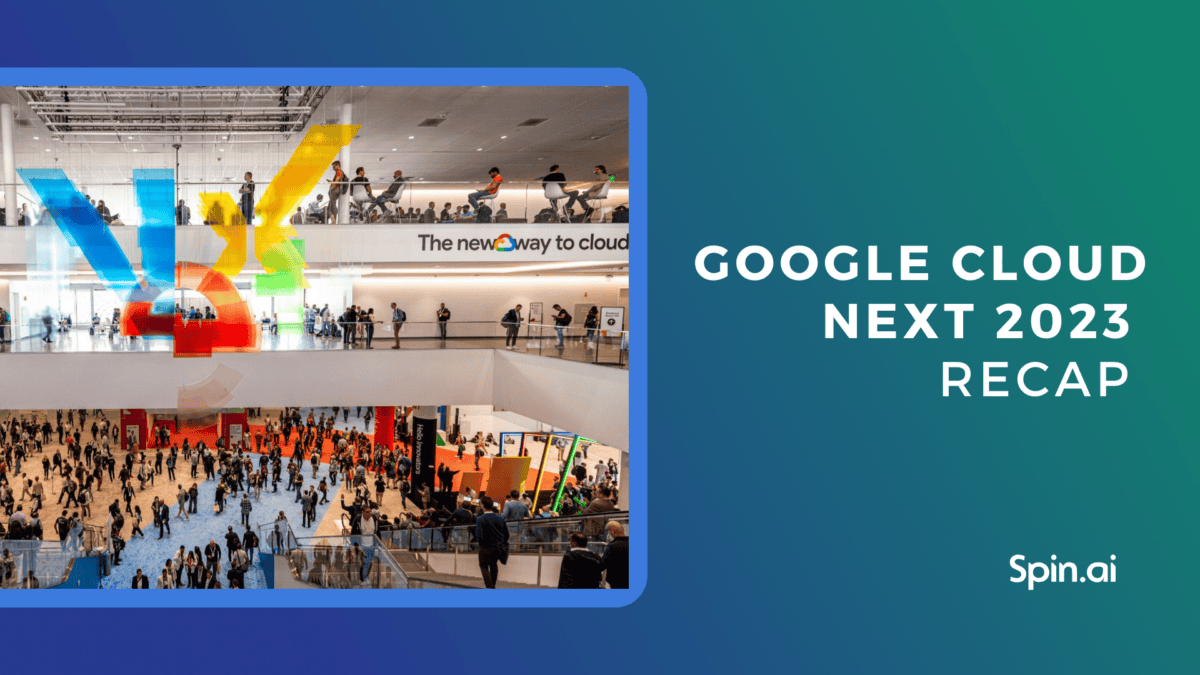 At the San Francisco Moscone Center, the Google Cloud Next 2023 conference was, as expected, one of the highlights of […]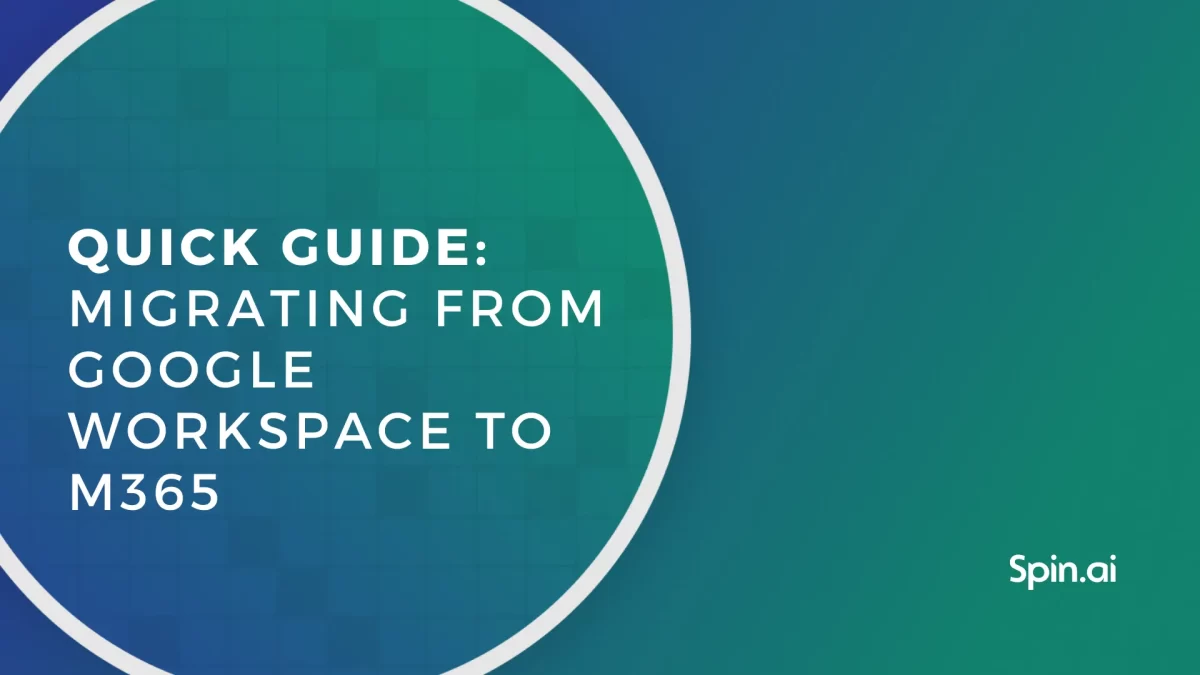 Deciding to migrate from Google Workspace to Microsoft 365 may be on the project list for some organizations. While both […]