April 28, 2023 | Reading time 2 minutes
Are You Ransomware Ready?
In recent years, ransomware attacks have skyrocketed, with cybercriminals continually evolving their tactics. In 2022, it was noted that ransomware attacks increased by 13 percent, a jump greater than the past five years combined. Up to 1,981 schools, 290 hospitals, 105 local governments, and 44 universities were hit with ransomware in the U.S. alone in 2022. The overall number may even be higher, as many companies choose not to report ransomware attacks. With ransomware, it is not a question of if an attack will occur but when.
Industries Most Affected by Ransomware
While no sector is immune to ransomware attacks, some industries are targeted more frequently. According to the IBM Cost of a Data Breach Report 2022, the top five most costly business sectors for a data breach include:
Healthcare
Financial
Pharmaceuticals
Technology
Energy
These industries are often targeted due to the sensitive data they possess and their perceived ability to pay ransoms.
The Financial Impact of Ransomware Attacks
The financial consequences of ransomware attacks can be devastating. For example, in IBM's Data Breach report, the average data breach cost in 2022 reached USD 4.35 million. This figure includes ransom payments and the cost of downtime, data loss, and reputation damage. Additionally, the average downtime resulting from a ransomware attack is 22 days, which can cause significant disruptions to business operations.
Note the following other alarming statistics:
The average ransomware victim loses around 35 percent of their data
80% of businesses who chose to pay a ransom demand suffered a second ransomware attack
20% of companies faced a security breach because of a remote worker
The Importance of Ransomware Preparedness
As the saying goes, "It's not if, it's when." No organization is completely safe from ransomware attacks; preparedness is crucial to minimize potential damage. Some critical steps to improve ransomware readiness include:
Patching systems to prevent exploitation of known vulnerabilities
Strong access controls, password policies, and multi-factor authentication
Cybersecurity awareness training to help employees recognize phishing and other malicious emails and websites
Creating backups of critical data, including data located in SaaS environments
Performing risk assessments of all SaaS applications deployed and eliminating shadow IT
Developing and testing a robust incident response plan
The Role of Cybersecurity automation
As ransomware attacks continue to evolve and become more sophisticated, businesses must stay ahead of the curve by using advanced cybersecurity strategies. Cybersecurity automation allows organizations to react faster than humans can before, during, and after a ransomware attack. Organizations can improve their ability to detect, prevent, and respond to ransomware attacks by automating various security processes.
SaaS Ransomware – A Growing threat
As more organizations shift their operations to cloud-based services, cybercriminals are adapting their tactics to target Software as a Service (SaaS) applications. As a result, SaaS ransomware is a growing concern, as it poses unique challenges and risks to businesses relying on cloud-based data storage and management solutions.
SaaS ransomware is a form of malware that targets cloud-based applications and services, such as Google Workspace, Microsoft 365, and Salesforce. Like traditional ransomware, SaaS ransomware encrypts an organization's data and holds it hostage until a ransom is paid.
However, unlike conventional ransomware, which typically targets on-premises infrastructure, SaaS ransomware infiltrates cloud services and exploits their unique features and vulnerabilities. Therefore, similar to protecting your critical assets from an attack on-premises, organizations must protect their SaaS data from ransomware.
Test your preparedness
It is vital to detect vulnerabilities before they become your weakest link. However, how do you test your ransomware preparedness, especially in SaaS environments?
Spin.AI's Cloud Ransomware Simulator enables IT admins, SecOps, and CISOs to understand their ransomware-readiness by simulating ransomware attacks on your SaaS data. Using industry-leading technology, Spin.AI effectively generates 11 types of ransomware attacks to test your Google Workspace or Microsoft 365 SaaS environment, providing visibility to security gaps and other unseen vulnerabilities.
Learn more about the Spin.AI ransomware simulator here: Cloud Ransomware Simulator – Spin.AI.
Wrapping up
Ransomware attacks are a growing threat to businesses and organizations worldwide. By understanding the risks and taking proactive steps toward ransomware preparedness, organizations can minimize the impact of these attacks and protect their valuable data and assets. Remember, it's not if, it's when – so be ransomware-ready. Spin.AI's Ransomware Simulator helps companies understand where they are vulnerable with their SaaS application environments.
How Can You Maximize SaaS Security Benefits?
Let's get started with a live demo
Latest blog posts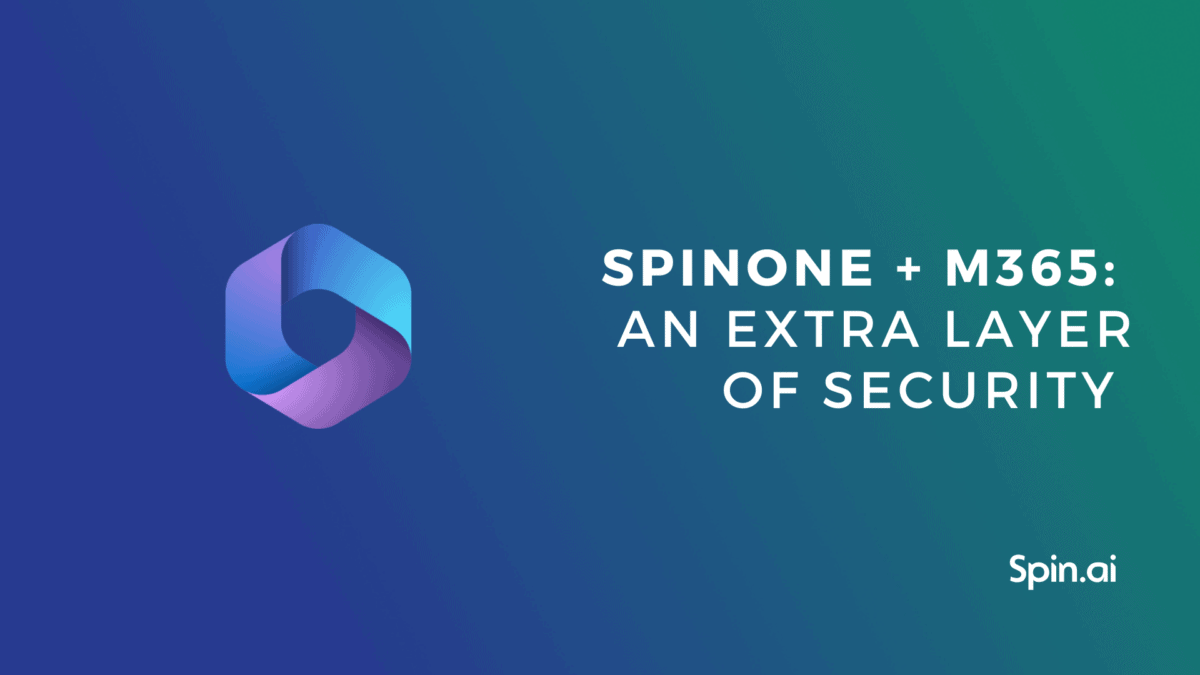 Microsoft 365 (M365) is one of the leading collaboration and communications platforms among organizations today. Companies have been migrating in […]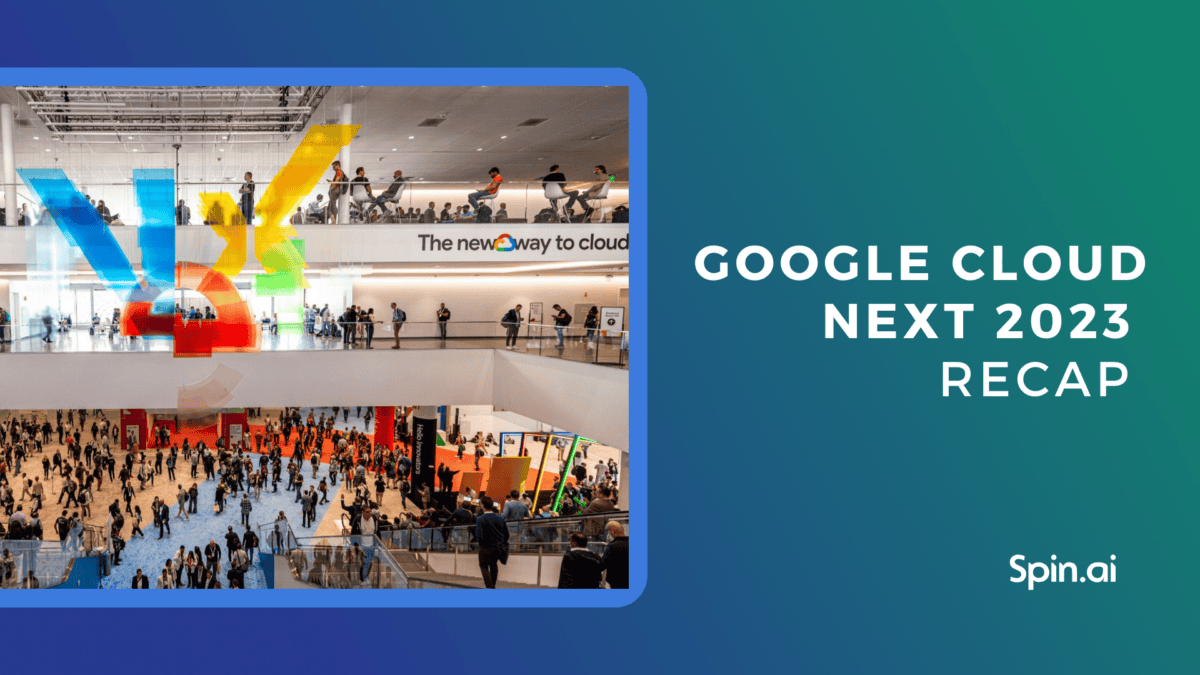 At the San Francisco Moscone Center, the Google Cloud Next 2023 conference was, as expected, one of the highlights of […]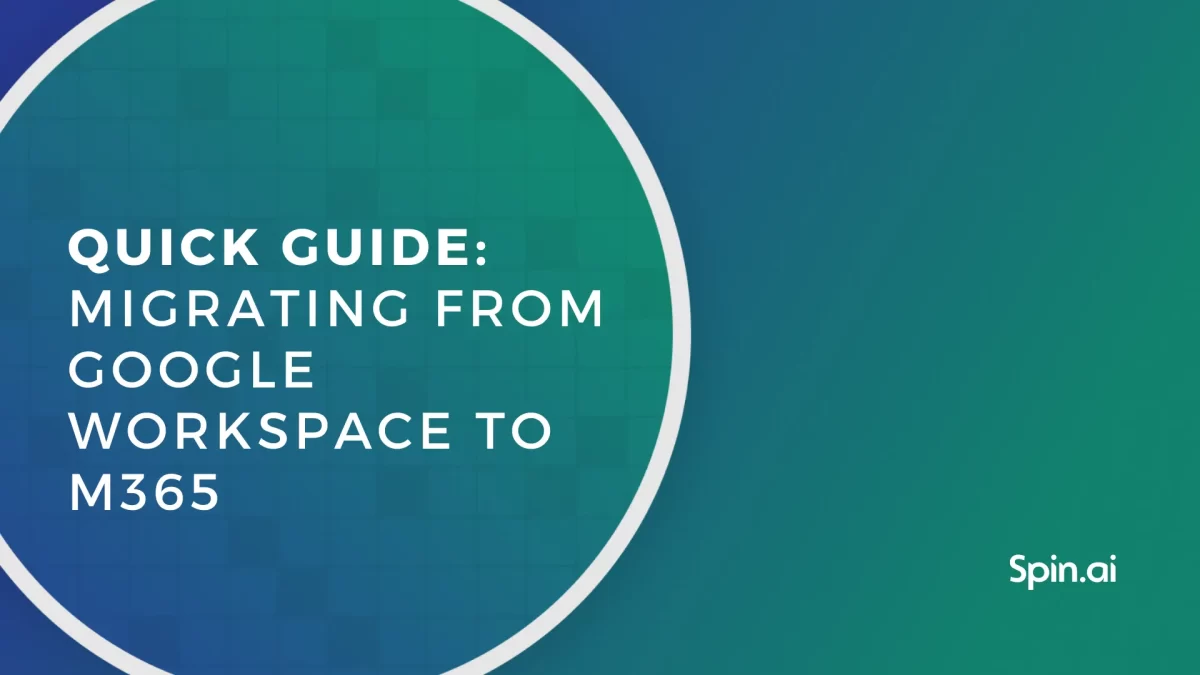 Deciding to migrate from Google Workspace to Microsoft 365 may be on the project list for some organizations. While both […]