June 1, 2023 | Reading time 2 minutes
CASB vs. SSPM
The cloud security tool landscape has rapidly grown in the past 10 years. With many types of solutions available and emerging on the market, it's often difficult to keep track of all the capabilities. This article explores the differences between CASB vs. SSPM tools.
What is CASB
Cloud Access Security Broker (CASB) is a solution that regulates users' access to cloud applications by implementing the company's security policies. Two types of CASBs are proxy (deployed on-premise) and API-based (deployed in the cloud).
CASBs functionality includes:
Firewalls (and web application firewalls) to prevent malware from penetrating the system
Authentication to control users' access to data and services
Data control to prevent sending data outside the organization's system
Application control to ensure that users do not install risky apps
CASBs are an important part of an enterprise security system. They help make sure that no unauthorized user, device, or application accesses corporate cloud data. These tools also enable your company to track the activities of users in your organization, identify risky behavior and stop it before the incident occurs.
What is SSPM
SaaS Security Posture Management (SSPM) is a solution that provides visibility and control over a company's SaaS security posture. These tools are subscription-based platforms that are designated for cloud SaaS environments (e.g., Microsoft 365 or Google Workspace).
Security posture is the state of an organization's cybersecurity. It identifies the company's ability to protect its environment and data against cyber threats as well as respond timely and efficiently to cyber incidents.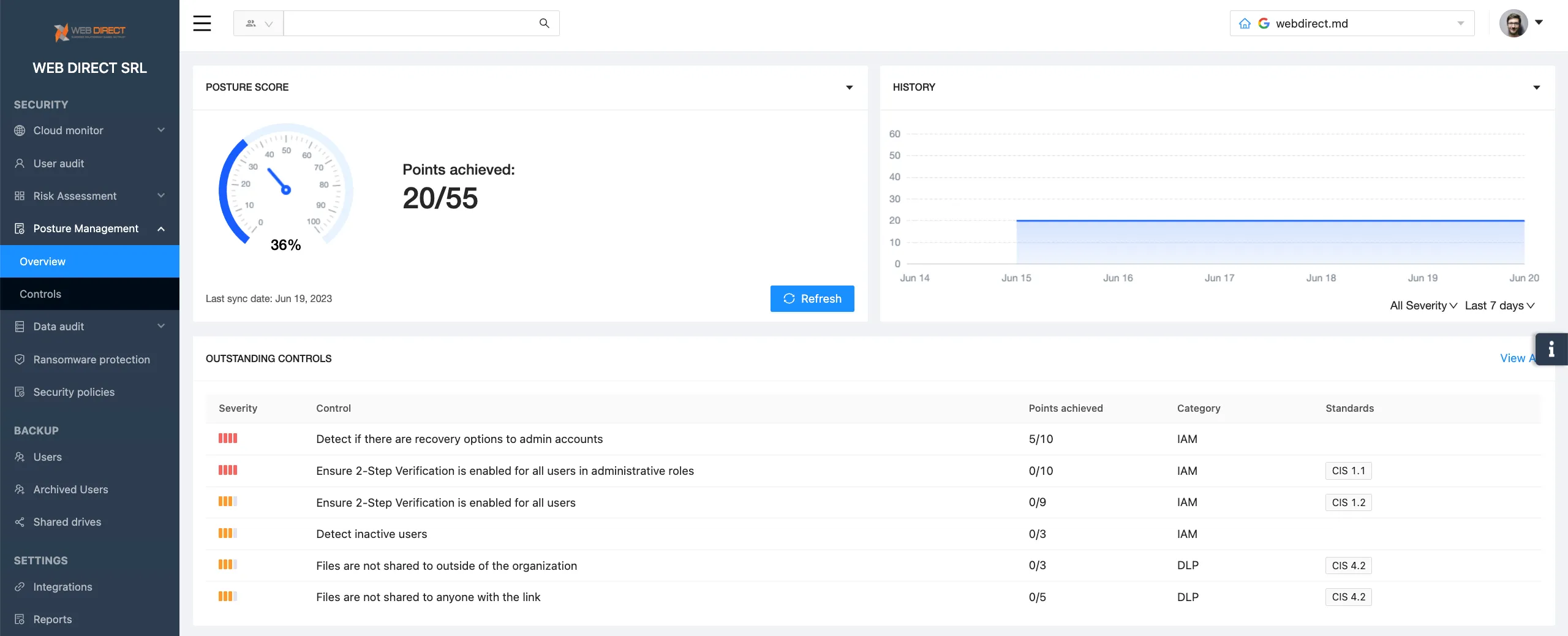 SSPM functionality:
Configuration control. SSPMs monitor SaaS environments and identify misconfigurations that can cause cyber incidents or non-compliance.
Access management. SSPMs detect gaps in access settings and help configure it according to the security policy.
Risk assessment. SSPMs analyze the potential and existing risks in the cloud, such as for example, unauthorized applications.
Remediation. SSPMs have the functionality to recover from cyber incidents.
Key challenges that SSPM tools help to deal with:
The abundance of cyber events in multi-cloud environments.
The lack of visibility of events, configurations, data, and user activities.
The inability of the IT security team to respond to the incidents quickly.
SSPMs can easily integrate with other cloud security solutions like CASBs, SIEM, and IAM.
Learn more about SSPM.
CASB vs. SSPM
Many people, and even cybersecurity professionals, find it difficult to tell the difference between CASB and SSPM solutions. There are some similarities between them. For example, both are security solutions that are deployed in the cloud and help prevent cyber incidents.
However, CASB differs from SSPM when it comes to application, deployment, timing, and scope. Let's take a closer look at each of these aspects.
Application
CASB usually works with both on-premise and cloud solutions. SSPM is a cloud-only solution.
Deployment
SSPM is a subscription-based platform. CASB can be a SaaS or a software tool that companies purchase and then install on their system. Some on-prem CASBs require the purchase of additional hardware to operate.
Timing
Unlike SSPM CASBs do not identify the security incidents after they take place.
Scope
The scope of SSPM tools is greater than that of CASB. CASBs focus predominantly on access to the data in the cloud. Meanwhile, SSPMs provide a more comprehensive view of your entire cloud security state. It identifies the security gaps and vulnerabilities and provides a helpful toolset to control and close them.
What is best for your organization: CASB or SSPM?
The answer is both. CASBs and SSPMs are considered supplementary solutions. And most cloud security experts recommend that businesses use both of them to strengthen corporate cloud cybersecurity.
How Can You Maximize SaaS Security Benefits?
Let's get started with a live demo
Latest blog posts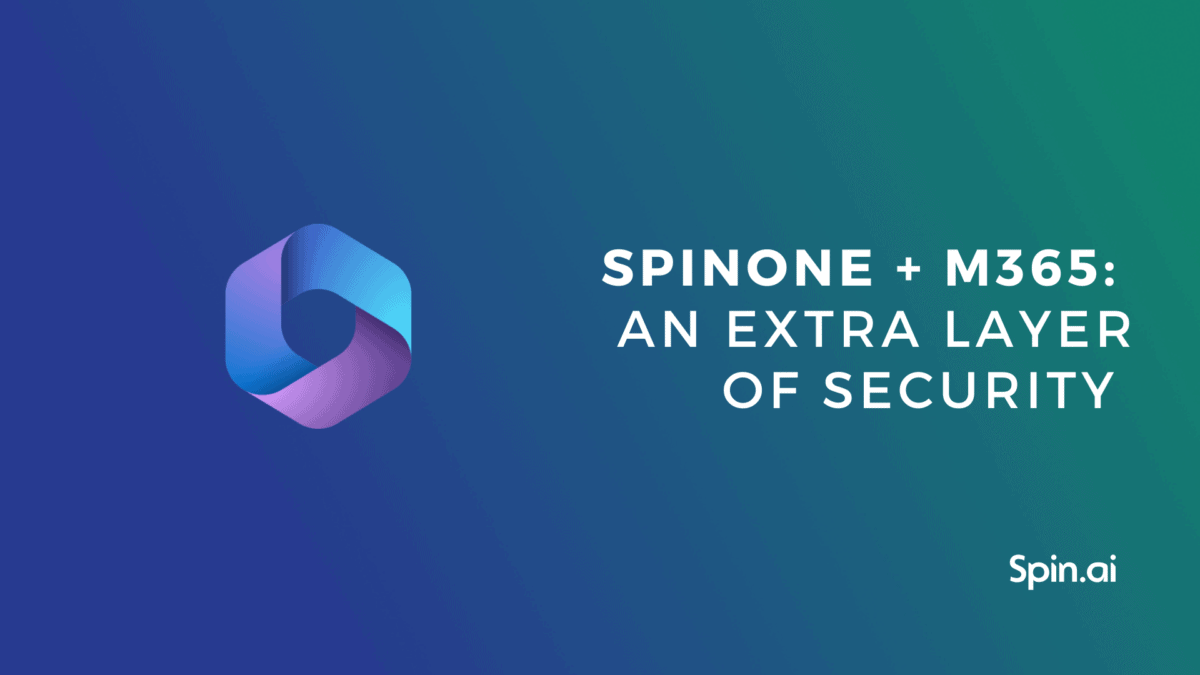 Microsoft 365 (M365) is one of the leading collaboration and communications platforms among organizations today. Companies have been migrating in […]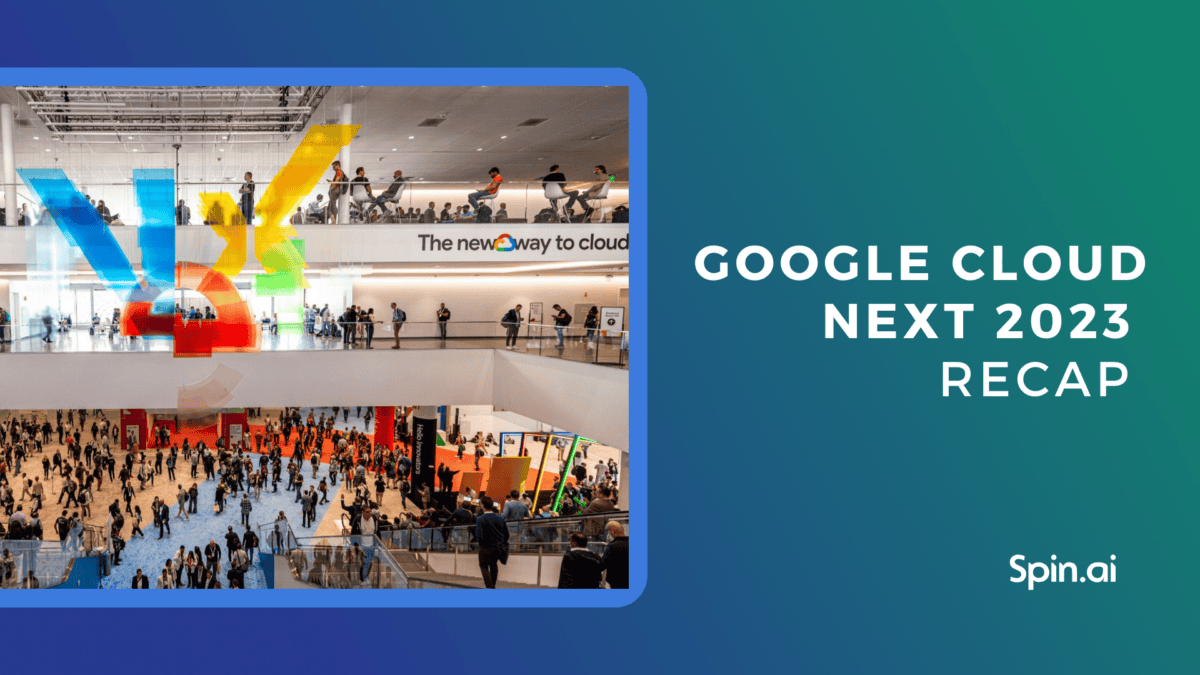 At the San Francisco Moscone Center, the Google Cloud Next 2023 conference was, as expected, one of the highlights of […]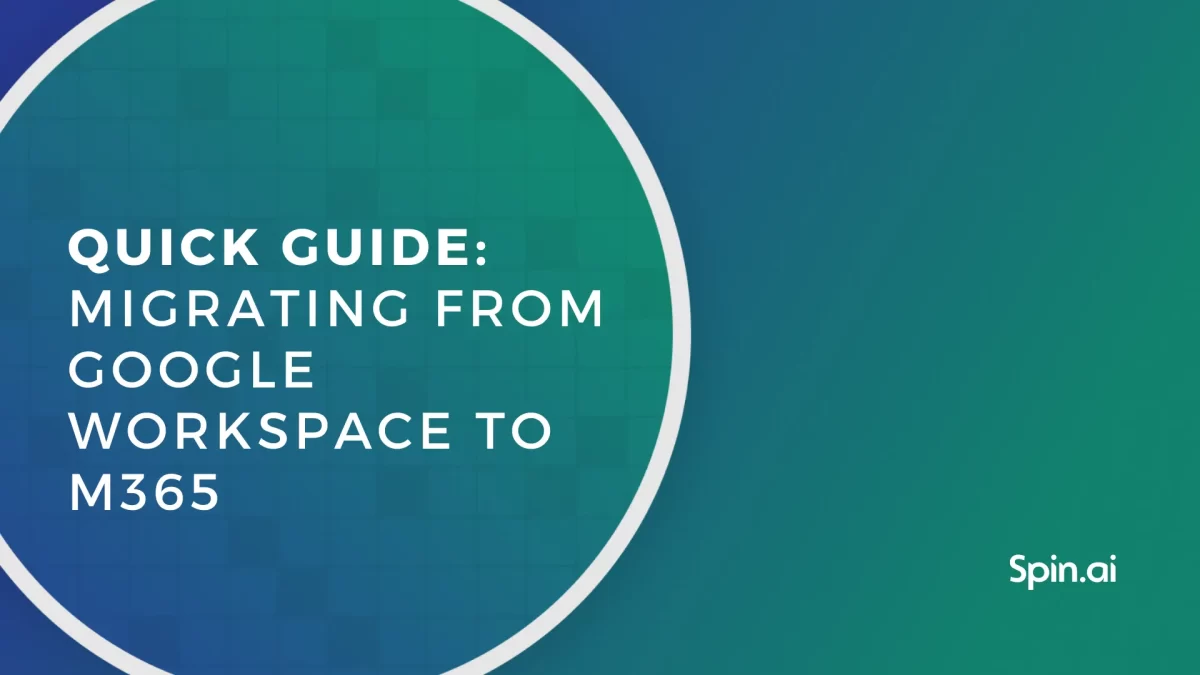 Deciding to migrate from Google Workspace to Microsoft 365 may be on the project list for some organizations. While both […]