June 21, 2023 | Reading time 5 minutes
Google Workspace in 2023: Key Updates and Features
Google Workspace is constantly improving to bring new productivity features for businesses. In this article, we'll overview the key Google Workspace updates of 2023.
Google Admin Console Updates
Let's start with an overview of major Admin Console updates in 2023. There have been many changes over the past several months, and we've handpicked the updates that have the most impact on the Admin's work.
Google Takeout
Google Takeout became a part of the Google Admin Console. Previously Admins had to sign in to the Takeout separately. However, now you can manage it from the Admin Console. Another important update is you can select the services from which your users can export information.
Data Export
Google added the possibility to filter which corporate data is exported by Admins. Now, you can filter by group or organizational unit and download only certain types of data. It will be very handy, for example, in cases when a certain project ends, and you need to back up and archive it.
Shared Drives
Google enabled Administrators to limit the storage of Shared Drives. It will be helpful for drives shared for many people to disable excessive data storage.
Alerts
If you've set up Google Workspace to send you alerts via email, you can benefit from the new update. From now on, you can also see the list of these alerts in the security section of your Admin Console. It's extremely useful when you need to analyze the history of your security incidents or write a report. Finding all these alerts in your inbox can take time. Now they are conveniently stored in one place without other unrelated messages.
The updates in Google Workspace features for users
Now, let's take a closer look at some of the new features that Google Workspace made available in 2023. Share them with colleagues who can have good use of them.
Gmail updates
New Gmail features were a step toward the CRMs like Hubspot or Salesforce. Google enabled mass send-out and email layouts. Overall, this feature is best for updating a small group of people (great for CSMs and anyone working with partners).
1. Multisend mode
This mode enables you to create a small send-out to multiple recipients. Each of them will receive a similar version of the message. All the recipients will be added to the Bcc list so they won't know it's a mass send-out.
You can also personalize your email. Just type @ and pick in the drop-down menu first name, last name, full name, or email. The respective personalized information will appear in your letter.
Keep in mind that Google doesn't have the functionality of a real CRM to disperse these emails in time. Thus, if you aren't careful about the number of recipients, you can be considered a spammer and blocked!
2. Email Layout
You can set up an email layout to make your letter more visually appealing. It can help your email stand out. However, we suggest using it carefully. Emails with layouts are associated with marketing send-outs and can have the opposite effect!
Google Meet
Google Meet has added several features that will come in handy for many professionals.
1. In-built meeting transcription
Probably one of the most significant addition is meeting transcription. Why is it so important? Meetings contain a large volume of business-critical information. However, most of this information isn't preserved. The memory of attendees isn't the most reliable medium to store this data. That's why having the transcription option is so important.
Keep in mind that the meeting transcriptions are only stored in the initial folder for 3 months. After that, they are automatically deleted. So you need to prompt your users to transfer these files to another folder if they want to store them for a longer period of time.
2. See the invitees that haven't joined yet
This is a minor change, but, in our opinion, it is very important. It can help you understand whether you can begin the meeting or if you need to wait a little bit longer.
3. Automatic framing
This feature will put your face in the center of your screen and enlarge it if necessary. This way, you can have an even representation of all the members of the meeting.
Google Drive
Most of the Google Drive changes helped with tightening the file security. In particular, Google provided several features that made sharing more controllable.
1. Add sharing expiration date at once
Not many people knew that you could actually add a date on which the access of a person to a certain file expires. So for some, this update might contain a double novelty. Previously, to add an expiration date, you needed first to share the file and then click on the sharing option again and set the date. Now, it's available from step 1.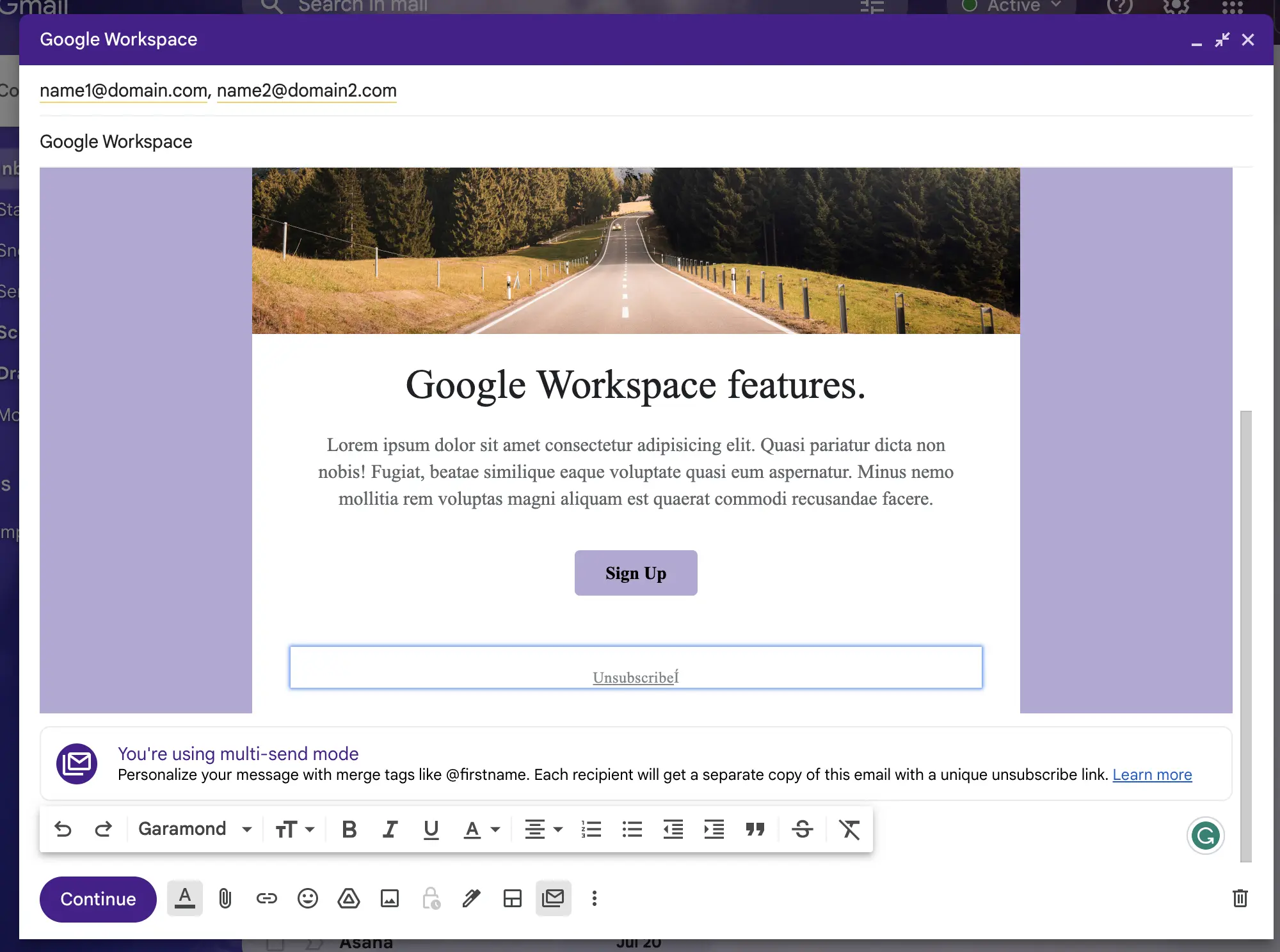 2. Sharing suggestions
This is a minor change, but it can save your team many hours of work (if you look at it from a year's perspective). If you often share your files with a certain person, this person will be among your suggestions. So you don't need to search for the necessary email addresses.
3. Trust rules
This feature helps you to take control of outside and inside sharing in a more accurate way. The trust rules for Google Drive help you enable certain users or organizational units to share with certain users in the partner organization while disabling everyone else from doing it.
This feature can also disable sharing between certain organizational units or groups. It can prevent many accidental improper sharing within an organization. For example, when top management enables access to anyone within your domain, and you have an outside contractor with your email.
4. Approving on mobile devices
Approving is a great feature that enables employees to pass their work for approval to managers. Now managers can check and approve the document on iOS or Android devices.
Slides
Google Slides have one of the coolest updates in terms of usability. Google Workspace introduced the Follow feature. You might've come across the early version of it in Google Docs, Sheets, or other collaborative tools. If you open a document and see another person in it (actively doing something), you can click on their avatar, and you will be immediately transferred to the place in the document where their cursor is.
In Slides, this feature has even more extended capabilities. You can actually follow a person by clicking on their avatar.
It's extremely convenient if you're on a call with a person and they can't share their screen for some reason. Of course, you need to get their permission to do so.
FAQs
How often is Google Workspace updated?
Google Workspace is updated every month. Some updates are minor, and they happen much more often than bigger major updates.
Google Workspace is updated every month. Some updates are minor and they happen much more often than bigger major updates.
What are the benefits of Google Workspace?
Google Workspace is a cloud tool for team collaboration on critical business data and projects. It is a secure environment with many third-party applications that make it one of the best productivity tools.
Google Workspace is a cloud tool for team collaboration on critical business data and projects. It is a secure environment with many third-party applications that make it one of the best productivity tools.
What are the disadvantages of Google Workspace?
No desktop version of tools. As a result, working offline is hard to arrange or impossible. There are fewer features in Google Workspace applications compared to Microsoft 365.
How Can You Maximize SaaS Security Benefits?
Let's get started with a live demo
Latest blog posts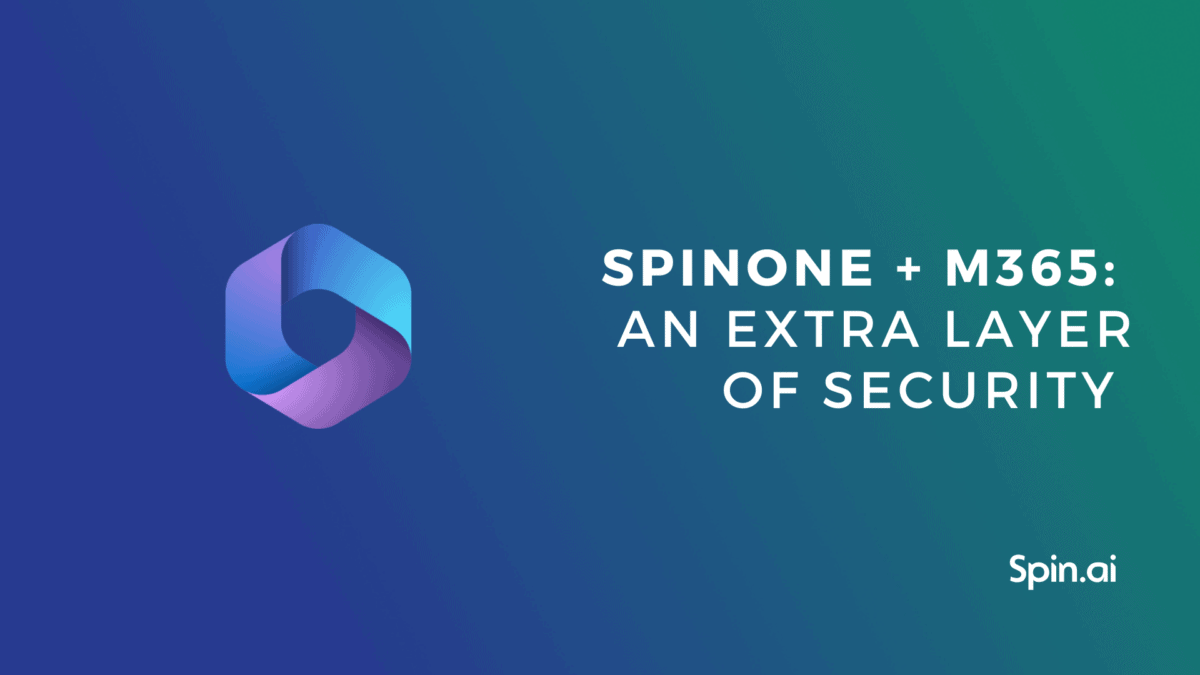 Microsoft 365 (M365) is one of the leading collaboration and communications platforms among organizations today. Companies have been migrating in […]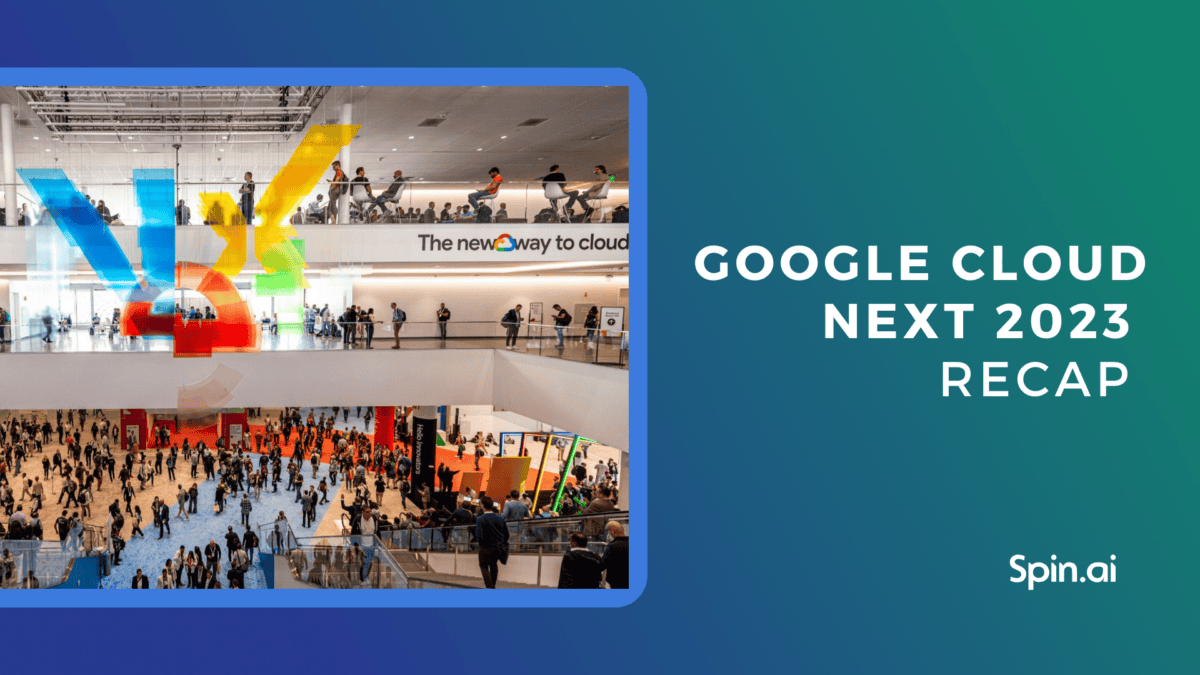 At the San Francisco Moscone Center, the Google Cloud Next 2023 conference was, as expected, one of the highlights of […]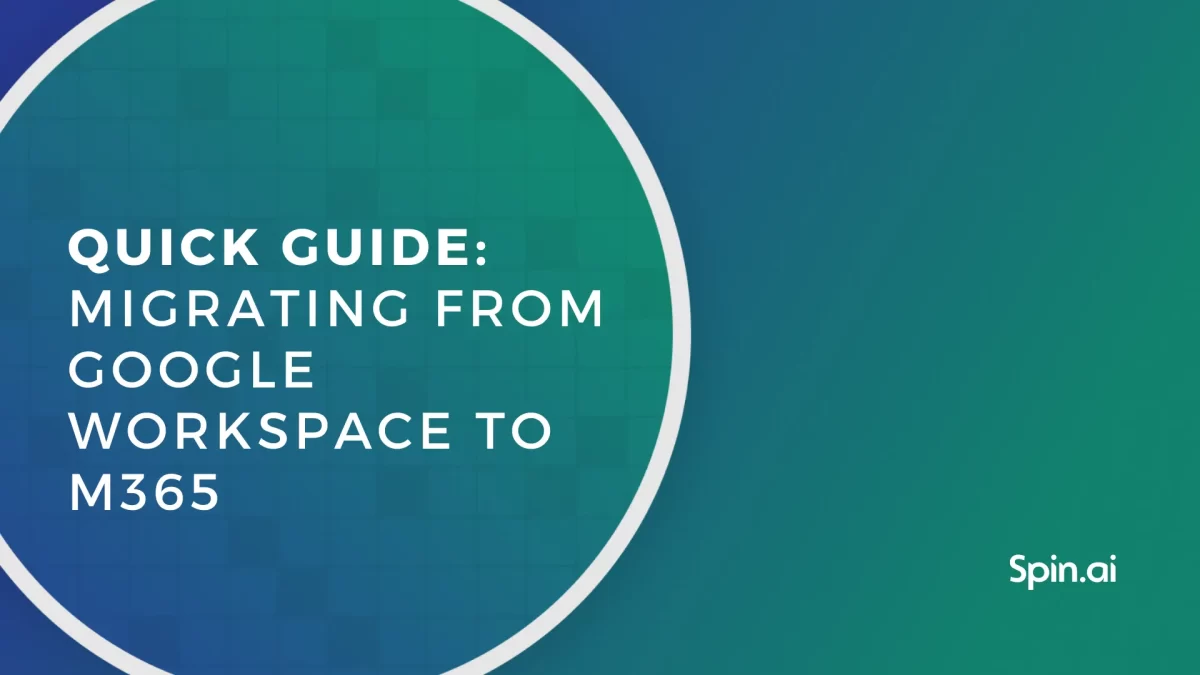 Deciding to migrate from Google Workspace to Microsoft 365 may be on the project list for some organizations. While both […]