Spin.AI Brings Powerful All-in-One SaaS Security Platform to Google Cloud Marketplace
SpinOne Helps Security and IT Teams Protect Critical SaaS Data from Misconfigurations, Ransomware, Data Leaks, Data Loss, Downtime, and non-compliance.

PALO ALTO, Calif. | Nov. 15, 2024 | – Spin.AI, a leading SaaS security company dedicated to safeguarding enterprises against digital risks, today announced the availability of SpinOne, the company's all-in-one Software-as-a-Service (SaaS) Security platform, on Google Cloud Marketplace. SpinOne provides customers with a robust SaaS security solution and a seamless approach to protecting valuable SaaS data.

"Once again, we are meeting the needs of businesses who are extremely concerned about protecting their SaaS data from evolving cyber threats due to the continuous increase of SaaS data in the cloud," said Dmitry Dontov, CEO of Spin.AI. "Working with Google Cloud allows us to enhance our offering and provide organizations with a seamless approach to safeguard their valuable SaaS data while prioritizing growth and innovation."

SpinOne is designed to further protect SaaS data residing in mission-critical applications, including Google Workspace, Microsoft 365, Salesforce, and Slack. With SpinOne, organizations gain the following key benefits:
Enhanced Security – Significantly reduce SaaS security vulnerabilities and data breaches.
Compliance Empowerment – Streamline compliance measures to meet industry standards and local regulations.
SecOps Efficiency – Reduce security costs, save time, and simplify security operations.

"Bringing Spin.AI to Google Cloud Marketplace will help customers quickly deploy, manage, and grow SpinOne on Google Cloud's trusted, global infrastructure," said Dai Vu, Managing Director, Marketplace & ISV GTM Programs at Google Cloud. "Spin.AI can now securely scale and support customers on their digital transformation journeys."
Google Cloud Marketplace lets users quickly deploy functional software packages that run on Google Cloud. The availability of SpinOne on Google Cloud Marketplace provides customers with the opportunity to optimize their security program while maximizing cost efficiency in their overall financial commitment to Google Cloud.
Explore SpinOne on Google Cloud Marketplace here. To learn more about Spin.AI, click here.

About Spin.AI
Spin.AI is a SaaS security company protecting enterprises against the risk of shadow IT, data leaks, data loss, ransomware, and non-compliance. SpinOne, the all-in-one SaaS security platform for mission-critical SaaS apps, protects SaaS data for Google Workspace, Microsoft 365, Salesforce, and Slack. SpinOne provides SSPM, SaaS DLP, and SaaS ransomware protection for more than 1,500 organizations worldwide to reduce downtime and recovery costs and save time for SecOps teams. For more information, please visit: https://www.spin.ai/

Press Contact
Public Relations for Spin.AI
Matt Stubbs
mstubbs@voxuspr.com
Thanks for your feedback!
How Can You Maximize SaaS Security Benefits?
Let's get started with a live demo
Latest news posts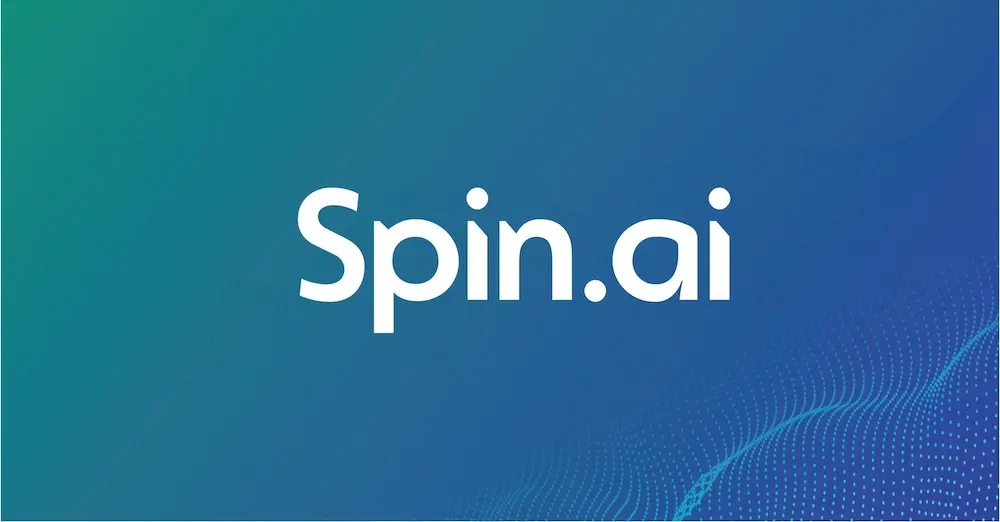 PALO ALTO, Calif. | Nov. 22, 2023 | Today, Dmitry Dontov, CEO of Spin.AI received the Business Intelligence Group's BIG […]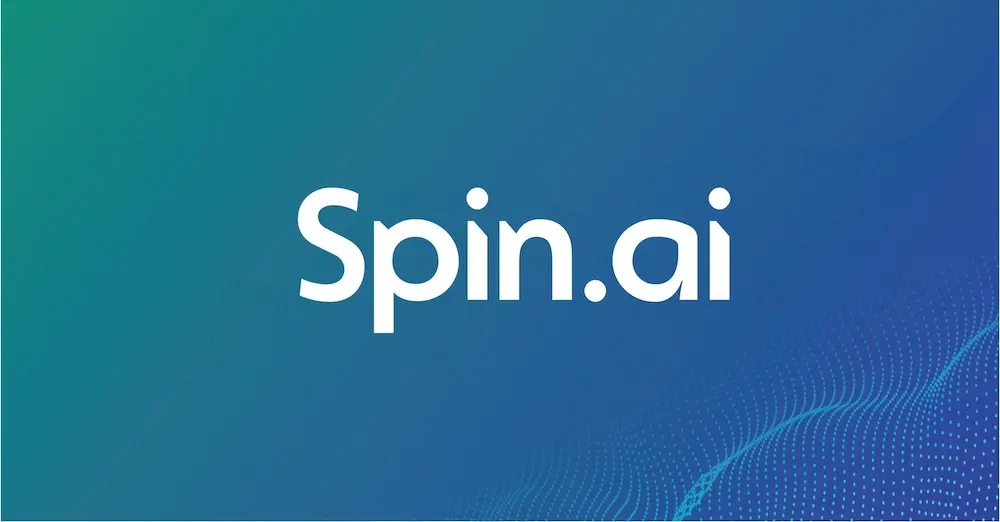 SpinOne, the All-in-One SaaS security platform for Google Workspace, Microsoft 365, Salesforce, and Slack, wins InfoSec Innovator Award for Ransomware […]