NIST Cybersecurity Framework for Enterprises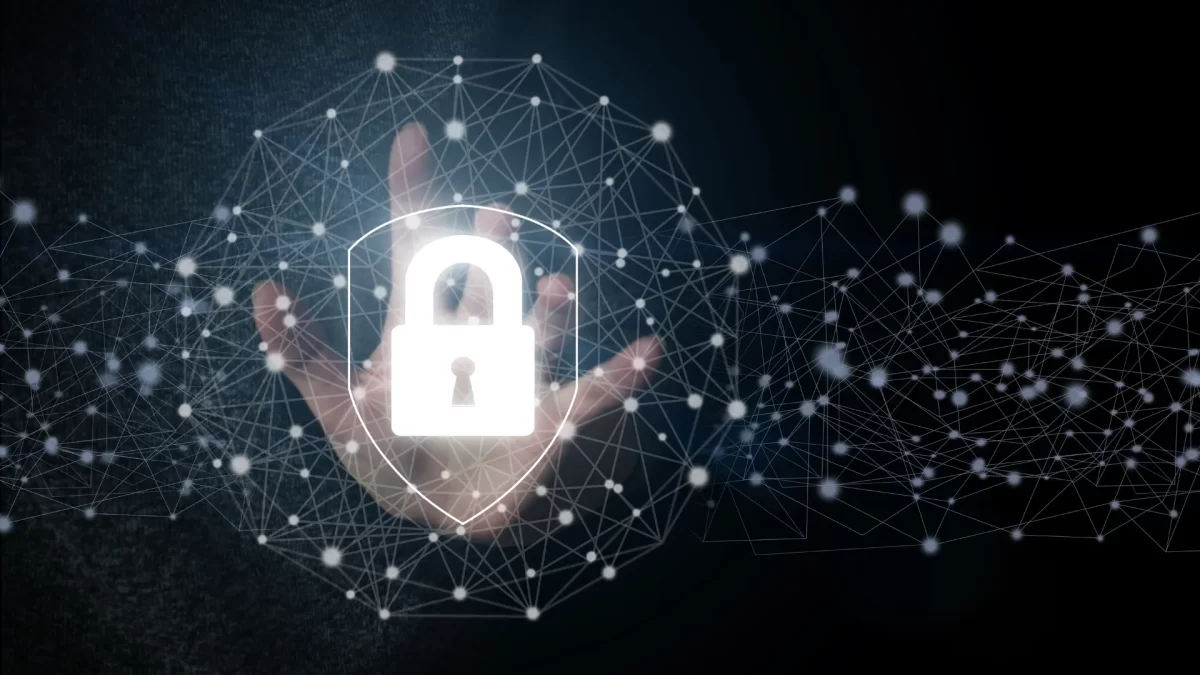 Team Spin | February 14, 2022 | Reading time 4 minutes
The National Institute of Standards and Technology (NIST) is a non-regulatory agency helping organizations through comlex programs in various areas, including security. What is NIST Cybersecurity Framework? How can your organization use it to bolster cybersecurity?
Today, there are many challenges to stay ahead of the cybersecurity threats facing your organization's technology infrastructure. It can be daunting to know where to start in improving your security posture. Following industry-standard cybersecurity frameworks can help your business get up to speed quickly by improving overall security.
What is the NIST cybersecurity framework?
The NIST cybersecurity framework consists of standards, best practices, and guidelines to manage your business's cybersecurity risk. It is an all-inclusive approach that allows companies to assess and improve their ability to detect and respond to cyberattacks more easily. It covers many aspects of IT security, e.g., API security. The NIST framework is a broad category approach that helps organizations of all sizes and industries.
Whether your organization falls in the government sector, manufacturing, or other industry, and if you are a Fortune 100 enterprise or a small "mom and pop" SMB, NIST can help with cybersecurity best practices across the board. It is a well-known framework, easily understood by many.
What does the NIST cybersecurity framework encompass?
As are many cybersecurity frameworks, NIST is a multi-layered approach that includes five main pillars to your cybersecurity posture:
1. Identify
Maintaining asset inventory and having visibility to the various assets in your organization as they enter and leave
2. Detect
This includes the ability to detect vulnerabilities or suspicious behavior.
3. Protect
Protection expands on this, which may be another set of tools that work hand-in-hand with the detection layer.
4. Respond
What happens when an attack is detected? It may include several steps that are required or automation that is involved
5. Recover
If your assets, including data, are affected by a cyberattack, how do you recover
There are several solutions, policies, best practices, and other guidelines that fall into each category. Where is the best place to start with the NIST framework?
Beginning with the NIST framework
The NIST framework helps to minimize and reduce your overall risk of cybersecurity threats. A great place to start for organizations looking, to begin with, the NIST framework is the Identify pillar. Organizations must first understand their assets and what assets they need to protect, whether on-premises or in the cloud. Without identifying what you need to protect first, it is hard to know where you are vulnerable and where security measures are required. When organizations identify the assets that need to be protected, they can put proper security mechanisms in place.
The COVID-19 pandemic: rapid technology adoption and increased threats
This year, organizations had to pivot quickly to provide access to data and services and collaboration tools. It has led to the rapid adoption of various technologies in the cloud and collaboration tools. The rapid adoption of cloud collaboration tools and applications means the threat landscape has grown exponentially.
The shift to the distributed workforce working primarily from home has placed laser focus on security vulnerabilities. Businesses have 80-100% of employees now accessing data and services from potentially insecure home networks. Due to the pandemic's quick onset, companies did not have the time to properly deal with security controls.
Using a layered approach is recommended as the best strategy for protecting business-critical assets. Multiple layers of security help to keep the cyber attackers out of your business environments. Not only do businesses need to be able to detect threats quickly, but they also must provide quick responses to attacks. In minutes, ransomware can encrypt hundreds of files. Automated responses are becoming key to organizations preventing ransomware attacks and other threats from spreading in the environment quickly.
Shared responsibility for protected SaaS data
There are many business advantages to using cloud Software-as-a-Service (SaaS) solutions. Organizations reap huge benefits from allowing Google and Microsoft to manage and monitor the hardware assets backing cloud SaaS environments. It offsets the responsibility of on-premises IT operations teams managing an on-premises data center and security tasks that entails and frees them up to focus on other business priorities.
However, most cloud providers maintain a shared responsibility model with customers. It means there is always a "line drawn in the sand" where the cloud service provider's responsibility ends and the customer responsibility begins. Organizations must leverage third-party solutions and other tools to maintain the security model that meets their business's needs in particular. Each company will have different priorities and requirements.
How does SpinOne help businesses solve today's security challenges?
SpinOne helps to align your organization's security with the best practices outlined in the NIST cybersecurity standard. It helps to bolster the five pillars of security in your cloud SaaS environment, whether it be Google Workspace or Microsoft 365. SpinOne allows quickly identifying users within a Google Workspace domain and shared drives. It enables you to assess vulnerabilities and end-user behavior using the Domain Audit and determine security risks and vulnerabilities in third-party applications and browser plugins.
SpinOne also bolsters cloud data detection, protection, response, and recovery in an automated way. It allows you to detect and protect against ransomware attacks using file behavior and user behavior analytics. With SpinOne, you can identify a ransomware attack and quickly revoke the SaaS permissions of the application that has launched the attack. It goes a step further and automatically restores the latest, clean version of the files available. This process is fully automated.
A number of features in SpinOne provide Admins the tools to impose data access control of unauthorized sharing of files and PII.
Most businesses today require multiple solutions to cover this functionality. In SpinOne all of the functionality mentioned above is available in a single solution and a single UI. It allows you to get up to speed quickly in adopting the NIST security framework in your cloud SaaS environment.
To learn more about the NIST Cybersecurity Framework and how it benefits your organization, check out Spin Studios Episode 4 – The NIST Cybersecurity Framework.
How Can You Maximize SaaS Security Benefits?
Let's get started with a live demo
Latest blog posts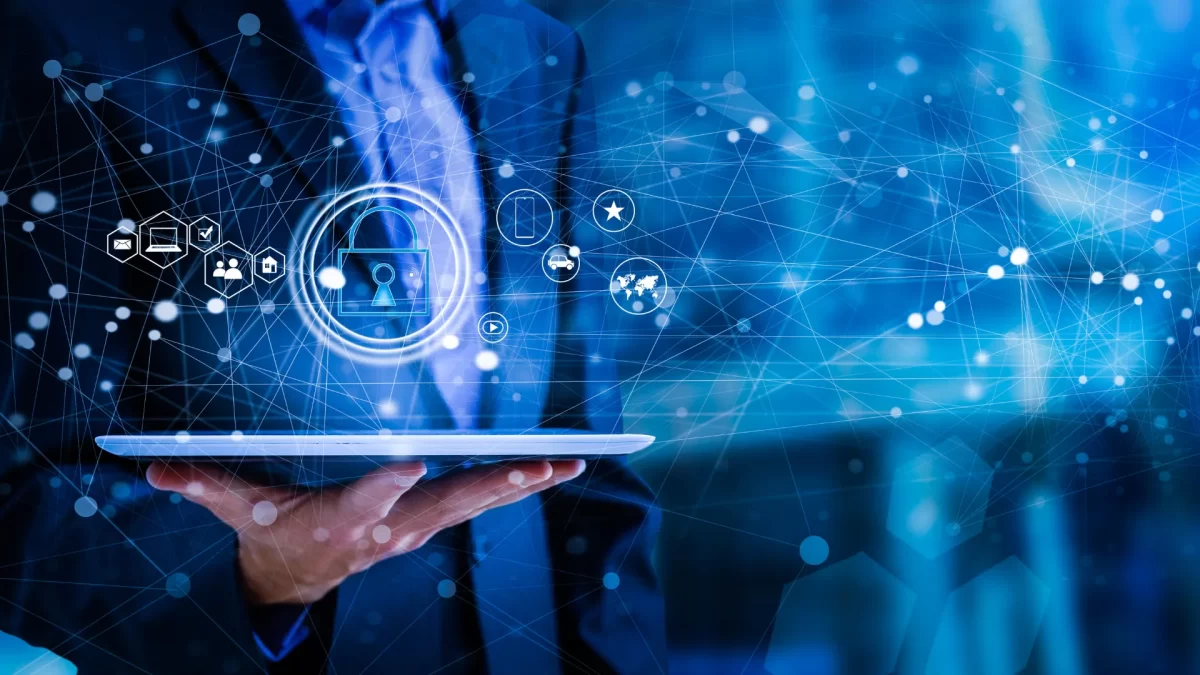 Businesses are feverishly accelerating their move to cloud SaaS apps, now the standard for modern productivity. However, data security comes […]
SaaS solutions have made operations and data management easier, but they are increasingly targeted by cyber attackers. According to one […]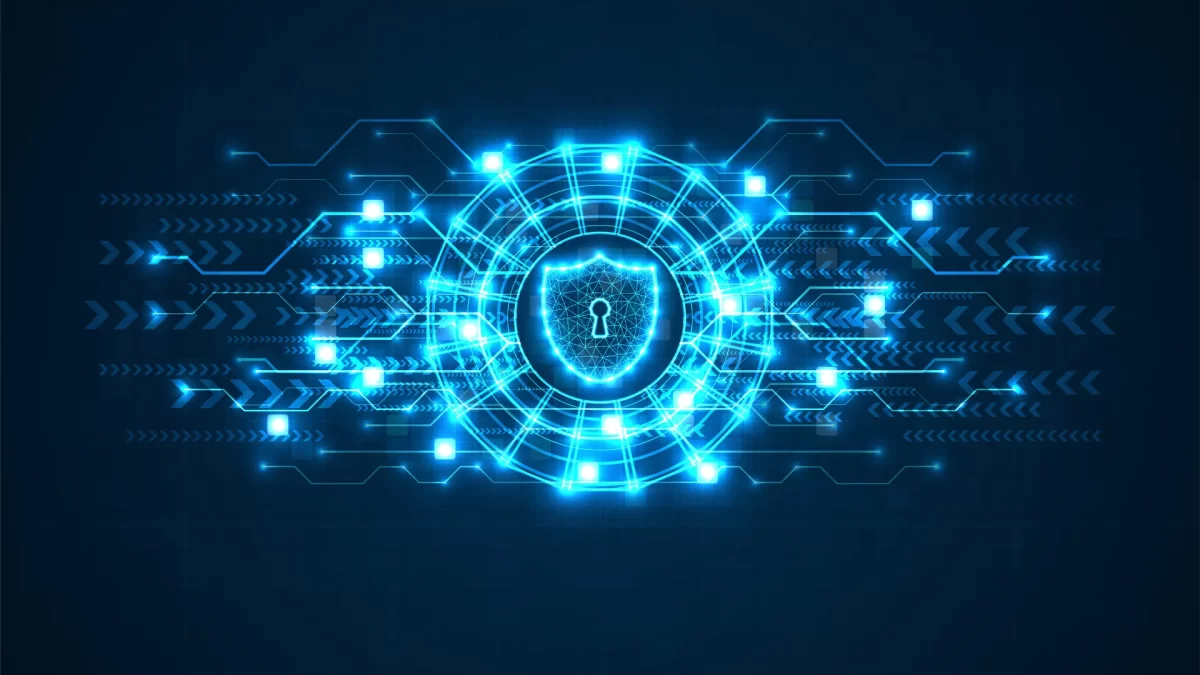 Security and compliance are your top priority in a SaaS environment. Even apps that are secure at one point may […]