Spin.AI Named Top Infosec Innovator By Cyber Defense Magazine for SaaS Security Platform, SpinOne
SpinOne, the All-in-One SaaS security platform for Google Workspace, Microsoft 365, Salesforce, and Slack, wins InfoSec Innovator Award for Ransomware Protection of SaaS Data

PALO ALTO, Calif., October 26, 2023 – Spin.AI, a leading SaaS security company dedicated to safeguarding enterprises against digital risks, announced that it won the Cyber Defense Magazine (CDM) Infosec Innovator 2023 awards for Most Innovative Ransomware Protection of SaaS Data. SpinOne is an all-in-one platform that provides ransomware detection and response, SaaS security posture management, SaaS data leak and data loss prevention, and SaaS backup and recovery.
"Our mission is to equip IT and security teams with a layered defense system to safeguard SaaS data from the escalating dangers of data breaches, lack of visibility, unauthorized access, and the looming threat of ransomware," said Dmitry Dontov, Founder and CEO of Spin.AI. "We're proactively helping organizations worldwide secure SaaS application data, eliminate downtime, reduce security costs, simplify security operations, and improve compliance. This award from Cyber Defense Magazine is great validation that our teams are working to address some of the most pressing challenges SecOps teams face today."
SpinOne is an all-in-one SaaS security platform that helps organizations secure their SaaS data across Google Workspace, Microsoft 365, Salesforce, and Slack. By combining enhanced functionality around user management, policy orchestration, AI-powered cloud ransomware detection, application risk assessments, and more, SpinOne helps customers dramatically reduce risk and gives them the visibility and incident response needed to ensure SaaS data integrity.
"Spin.AI embodies three major features we judges look for with the potential to become winners: understanding tomorrow's threats today, providing a cost-effective solution and innovating in unexpected ways that can help mitigate cyber risk and get one step ahead of the next breach," said Gary S. Miliefsky, Publisher of Cyber Defense Magazine.
Learn more about SpinOne or schedule a free 30-minute demo at https://spin.ai/demo/.

About Spin.AI
Spin.AI is a SaaS security company protecting enterprises against the risk of shadow IT, data leak and loss, ransomware, and non-compliance. SpinOne, the all-in-one SaaS security platform for mission-critical SaaS apps, protects SaaS data for Google Workspace, Microsoft 365, Salesforce, and Slack. SpinOne provides SaaS security posture management, SaaS DLP, and SaaS ransomware protection for more than 1,500 organizations worldwide to reduce downtime and recovery costs, and save time for SecOps teams. For more information, please visit: https://www.spin.ai/.
###
Press Contact
Public Relations for Spin.AI
Matt Stubbs
How Can You Maximize SaaS Security Benefits?
Let's get started with a live demo
Latest news posts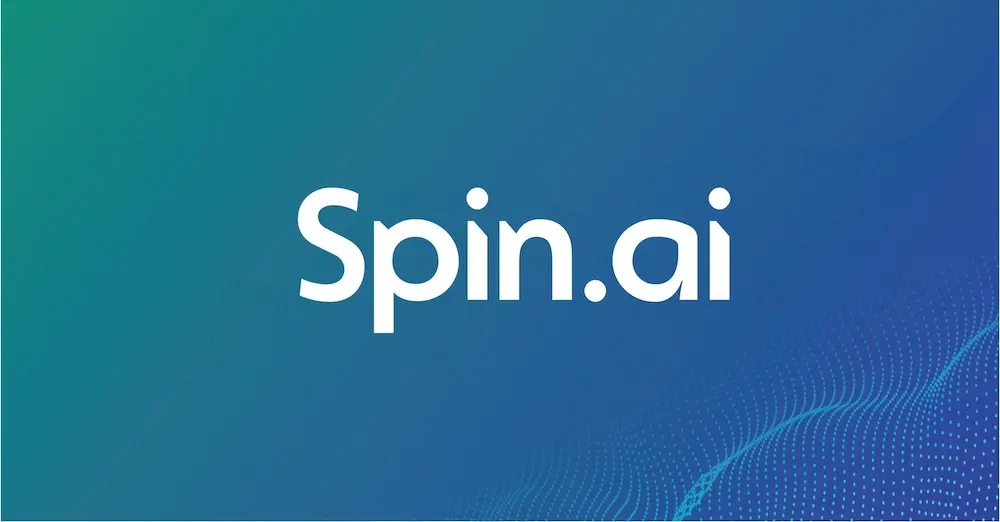 PALO ALTO, Calif. | Nov. 22, 2023 | Today, Dmitry Dontov, CEO of Spin.AI received the Business Intelligence Group's BIG […]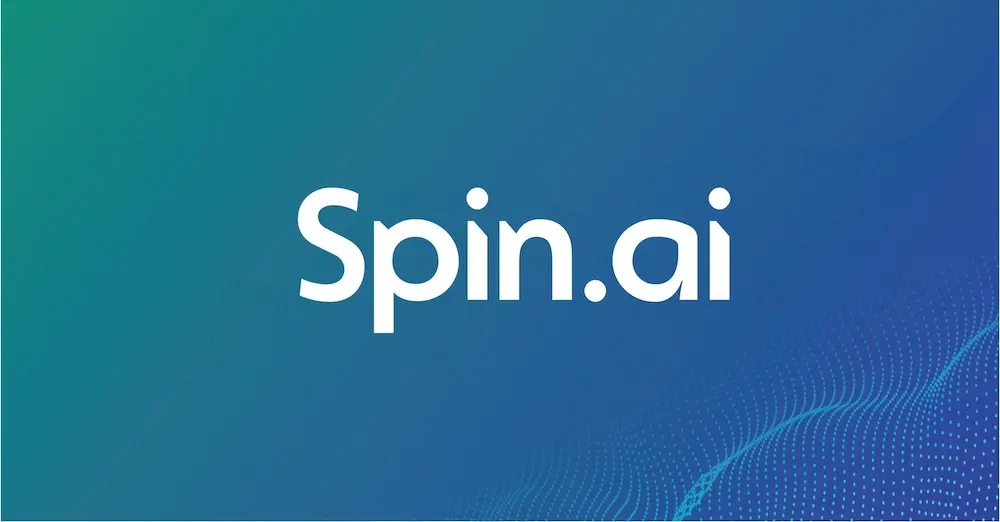 SpinOne Helps Security and IT Teams Protect Critical SaaS Data from Misconfigurations, Ransomware, Data Leaks, Data Loss, Downtime, and non-compliance. […]