Spin Technology Expands Leadership Team with New Chief Marketing Officer
Courtney Ostermann tapped to lead global marketing efforts to drive awareness and support rapid growth
PALO ALTO, CA / ACCESSWIRE / January 26, 2023 / Spin Technology, Inc., developer of the all-in-one SaaS data protection platform 'SpinOne' for mission-critical SaaS apps, today announced that Courtney Ostermann has joined the company as its Chief Marketing Officer. She brings over 25 years of marketing and management experience at leading cybersecurity, SaaS, and technology organizations to this new role.
Courtney Ostermann will lead Spin Technology's global marketing program and focus on driving brand awareness and revenue growth. Previously, Courtney served as the Vice President of Corporate and Demand Marketing at PerimeterX, where she helped accelerate revenue and supported its acquisition by HUMAN Security. She was also the Vice President of Corporate Marketing at PagerDuty, where she assisted with the company's IPO, and has held marketing leadership roles at organizations such as Imperva, BMC Software, Oracle, and Saba Software.
"I'm thrilled to welcome Courtney to the team – she has impressive category-defining brand expertise and a deep understanding of what it takes to help businesses grow," said Dmitry Dontov, CEO and Founder of Spin Technology. "Together, we will reach a wider audience and demonstrate how companies of all sizes can use SpinOne to protect critical SaaS data, which, unfortunately, is too often left vulnerable."
Courtney's appointment comes on the heels of several additions to the company's leadership team including its Strategic Technology Advisor and new leaders in Sales and Support. In addition to growing its team, the company closed a $16M Series A and continues to expand SpinOne, which includes adding new Salesforce capabilities and integration with Slack later this year.
"Dmitry and his team at Spin Technology identified a critical gap in the security market, and the industry has taken notice," said Courtney Ostermann, Chief Marketing Officer at Spin Technology. "The company is already an industry leader, and I look forward to accelerating their growth trajectory through initiatives that will help us reach more customers and partners globally."
SpinOne provides an all-in-one dashboard for ransomware protection, application security risk assessment, access management, data leak prevention, data loss protection, and security posture management for SaaS environments, including Google Workspace, Microsoft 365, and Salesforce, and Slack (coming soon). If interested in joining the growing Spin Technology team, check out the company's open positions here: https://spin.ai/careers/.
About Spin Technology
Spin Technology is a SaaS data protection company protecting enterprises against SaaS ransomware, risky apps, human error, and insider threats.
SpinOne, the all-in-one SaaS data protection platform for your mission-critical SaaS Apps, provides an extra protection layer of security across multiple environments including Google Workspace, Microsoft 365, Salesforce, and Slack (coming soon). SpinOne is the ultimate SaaS data protection platform that delivers the most innovative last line of cyber defense, SaaS security posture management, and protection for more than 1,600 organizations worldwide to reduce downtime and recovery costs, improve compliance, and save a tremendous amount of time for the SecOps teams. For more information, please visit: https://www.spin.ai/
How Can You Maximize SaaS Security Benefits?
Let's get started with a live demo
Latest news posts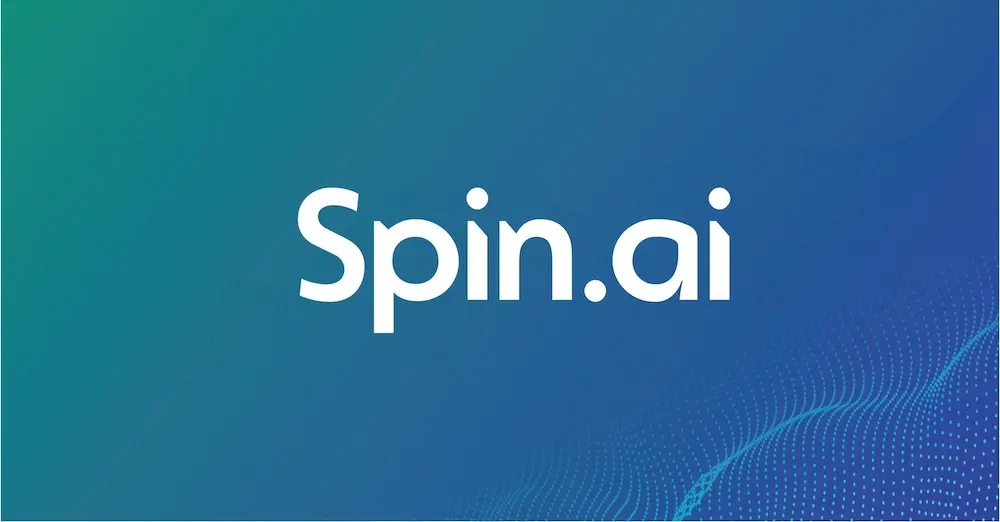 SpinOne Helps Security and IT Teams Protect Critical SaaS Data from Misconfigurations, Ransomware, Data Leaks, Data Loss, and Downtime PALO […]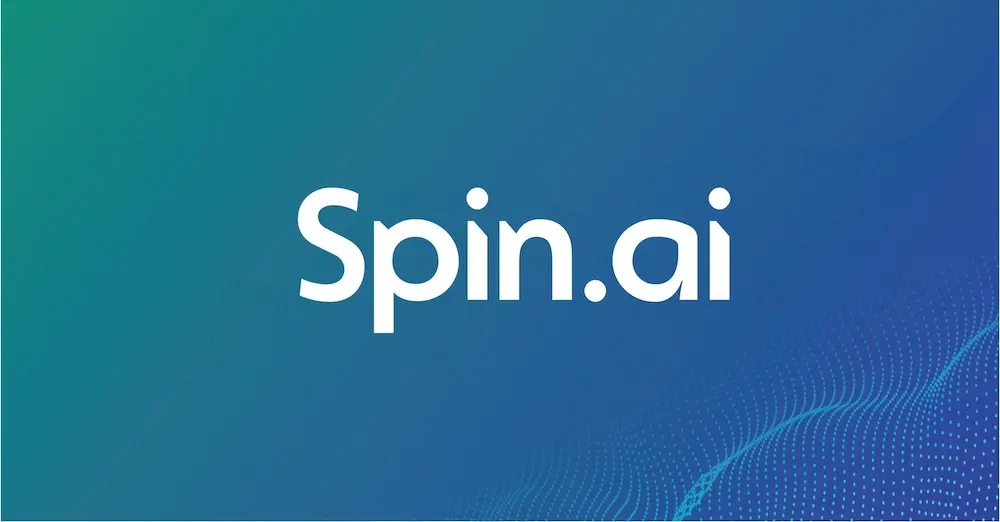 All-in-one SaaS security platform, SpinOne, is now available to TD SYNNEX partners and customers worldwide, helping reduce security and compliance […]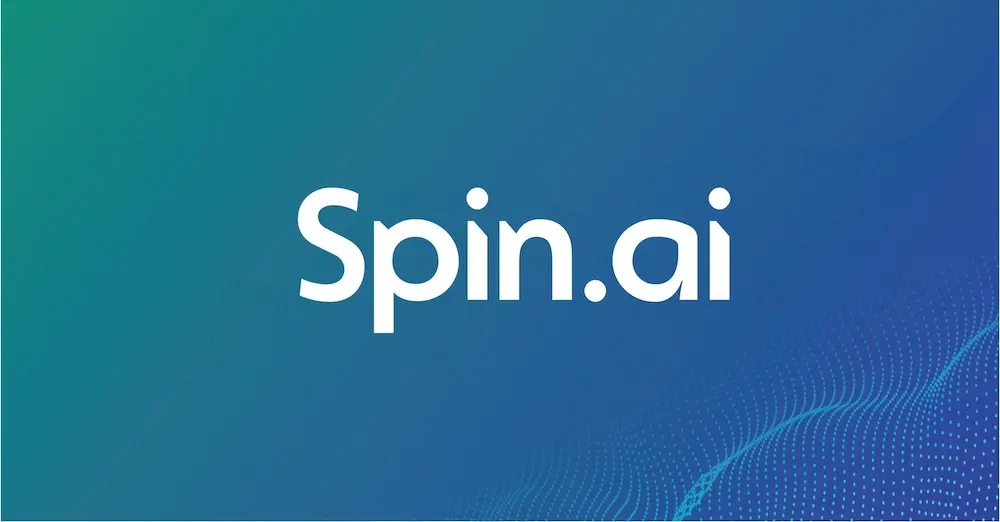 Study showcases the potential security threats posed by browser extensions, calls for proactive risk management in the digital age PALO […]