Spin.AI + AWS
SpinOne SaaS Security for Mission Critical SaaS Applications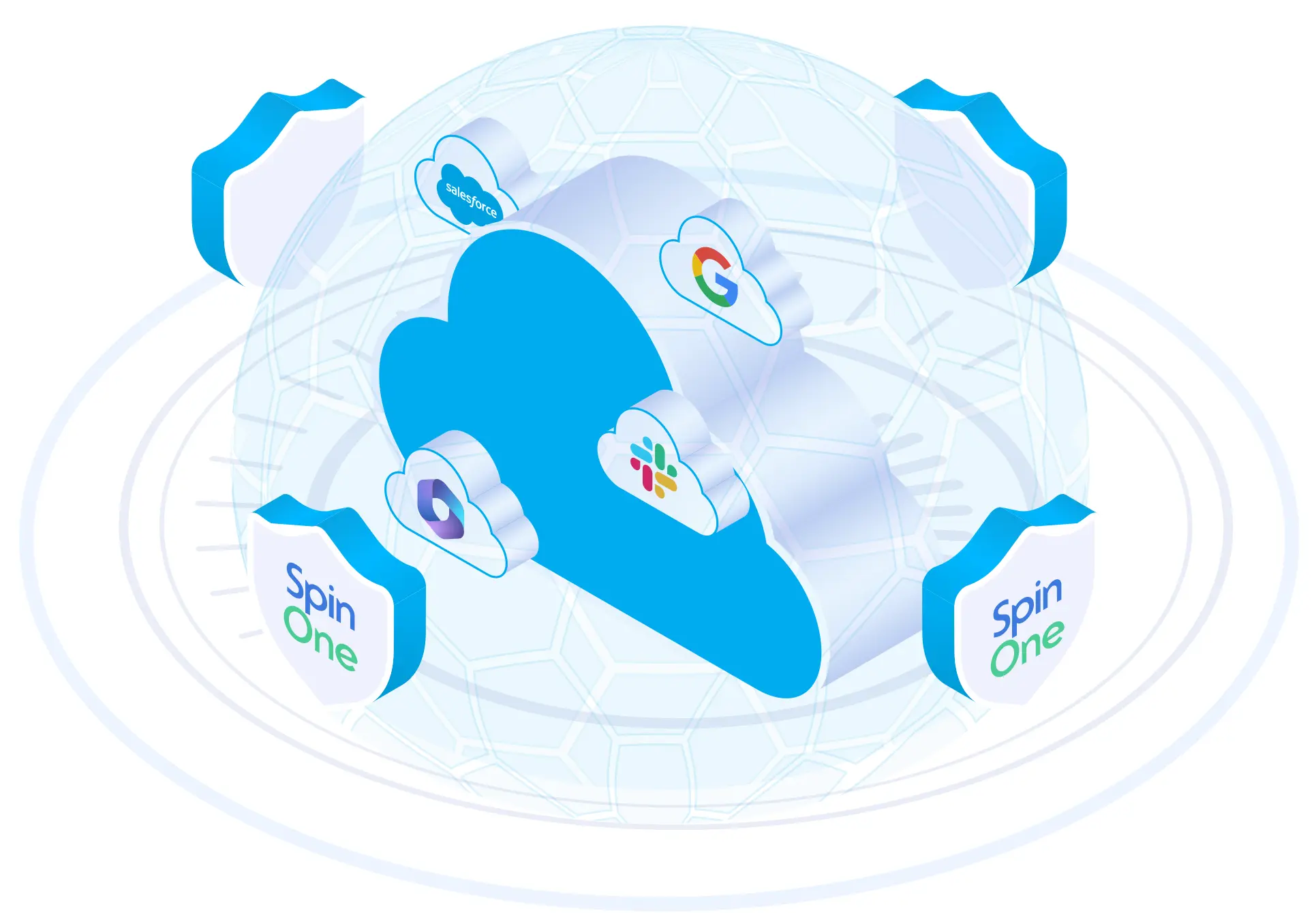 All-in-one SaaS Security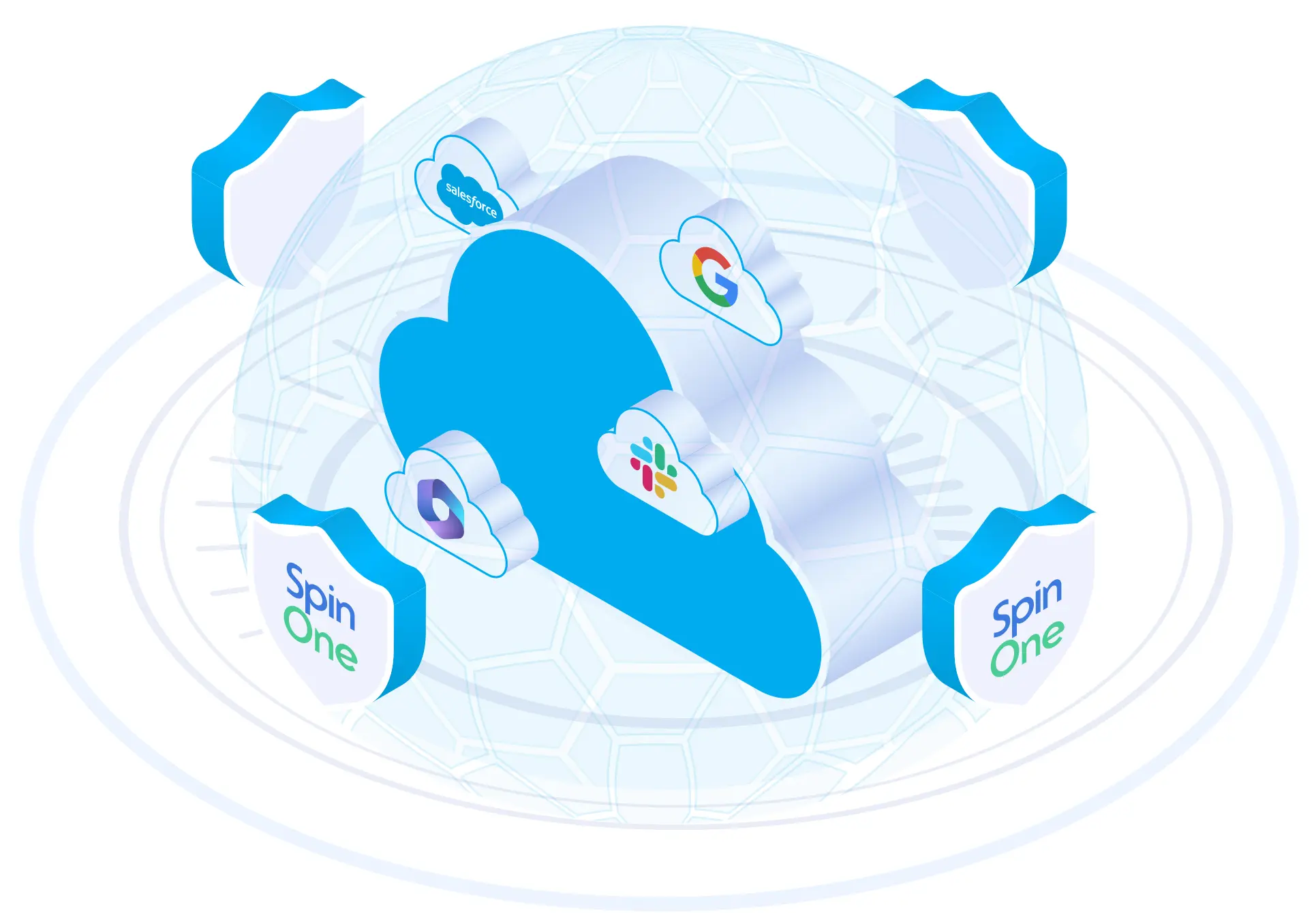 SpinOne is an all-in-one SaaS security platform that protects SaaS data against data leak and data loss by helping organizations reduce security and compliance risks, save time for SecOps teams, dramatically reduce downtime and recovery costs from ransomware attacks, and improve compliance.
Streamlined Procurement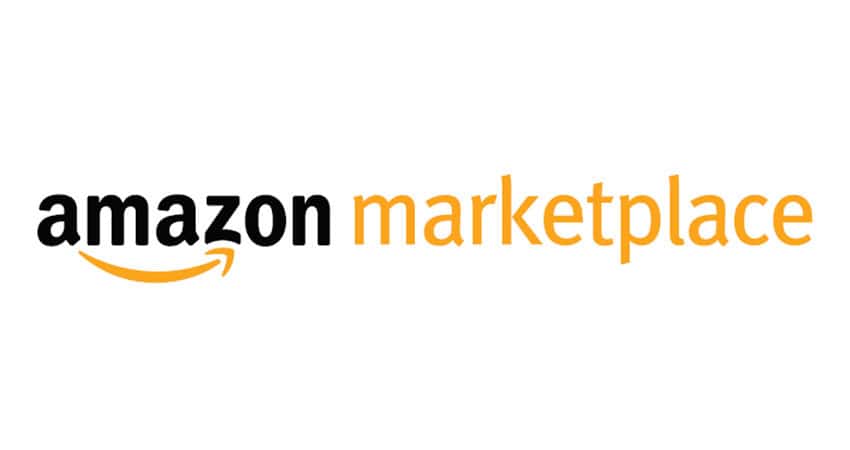 Get started for free with a 14 day trial, buy directly from Spin.AI by contacting sales, or purchase on the AWS Marketplace. These options make it quick and easy for you to start protecting your SaaS data today.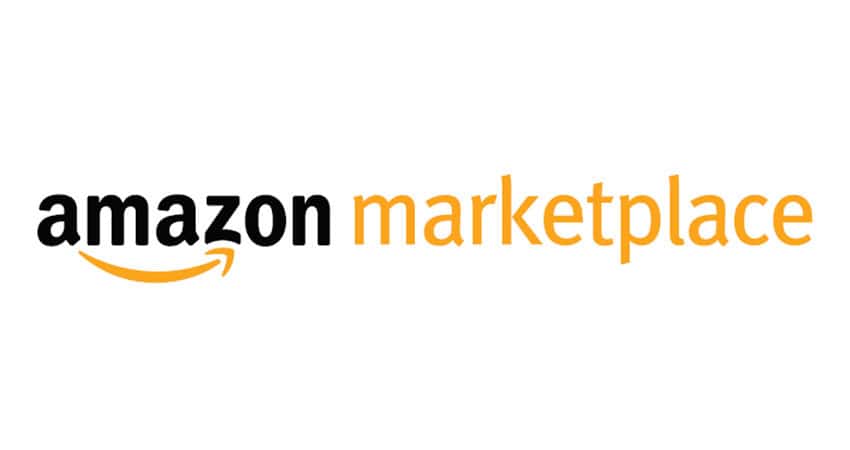 Fast Deployment
SpinOne is agentless, API-based, and cloud to cloud, which means you can get started in minutes. It's easy to set up SpinOne and manage it in the background, which helps you quickly mitigate risks, reduce downtime and recovery costs, and improve compliance.
Frequently Asked Questions
How do I purchase SpinOne on AWS Marketplace?
As a buyer, simply log in to your AWS Marketplace account, navigate to the SpinOne listing, choose a package that works for you, and purchase a SaaS subscription priced on a per user, per year basis.
What are the advantages to purchasing SpinOne on AWS Marketplace?
Instead of buying software from multiple vendors, you can streamline the process by purchasing directly from the AWS Marketplace. This reduces friction and consolidates procurement down to one vendor and one invoice.
Your SaaS security starts with SpinOne
It only takes a few steps to get started with our free demo.