Google Workspace Ransomware Protection
2 hours incident response SLA from cloud ransomware attacks.
24/7 AI-driven Ransomware monitoring to protect your Gmail, Google Drive, and Shared Drives data.
Reduce downtime to 2 hours and recovery costs up to 90% with recovery happening in minutes, not weeks.
Reduce Downtime and Recovery Costs
SpinOne helps defeat cloud ransomware attacks on your Google Workspace mission-critical SaaS data. It provides full visibility into the scope of the damage when a ransomware attack occurs and a fast, fully automated incident response.
Ransomware Protection for Business Continuity and Compliance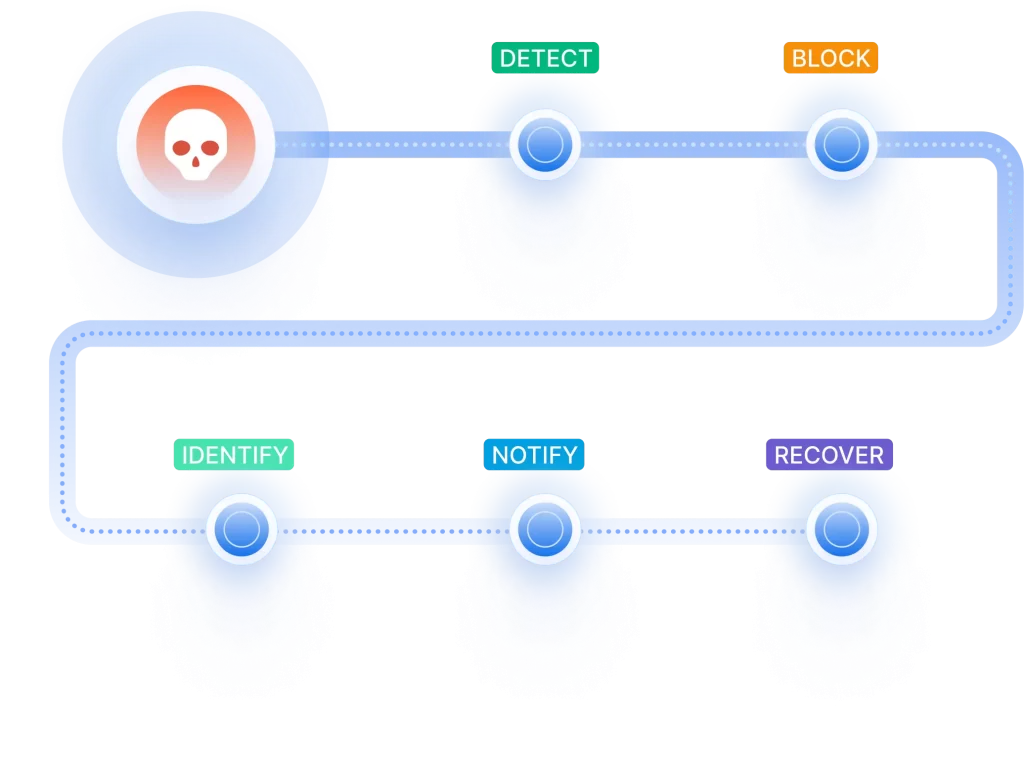 SpinOne can detect ransomware in the Cloud, block the source of the attack, identify encrypted files, notify Google Workspace admins of a potential ransomware attack in real-time, and initiate the automated granular recovery of the damaged assets — all without requiring any human intervention.

Google Workspace Ransomware protection by SpinOne helps prevent compliance breaches, ensures SaaS data availability, safeguarding your business continuity and SaaS data integrity.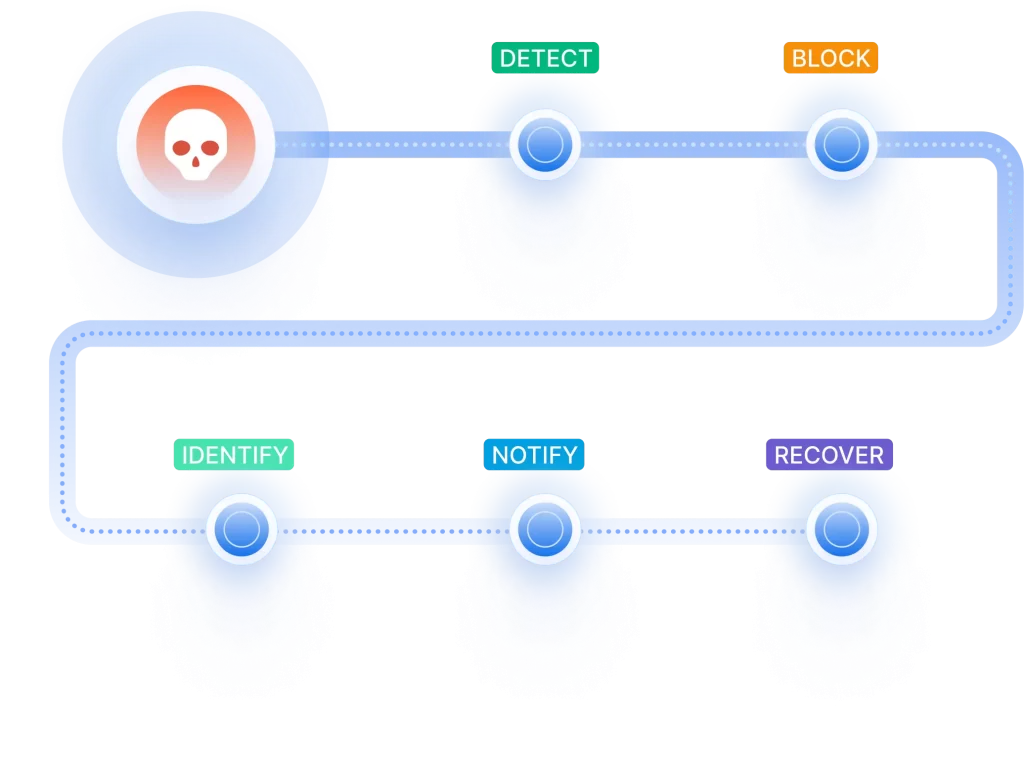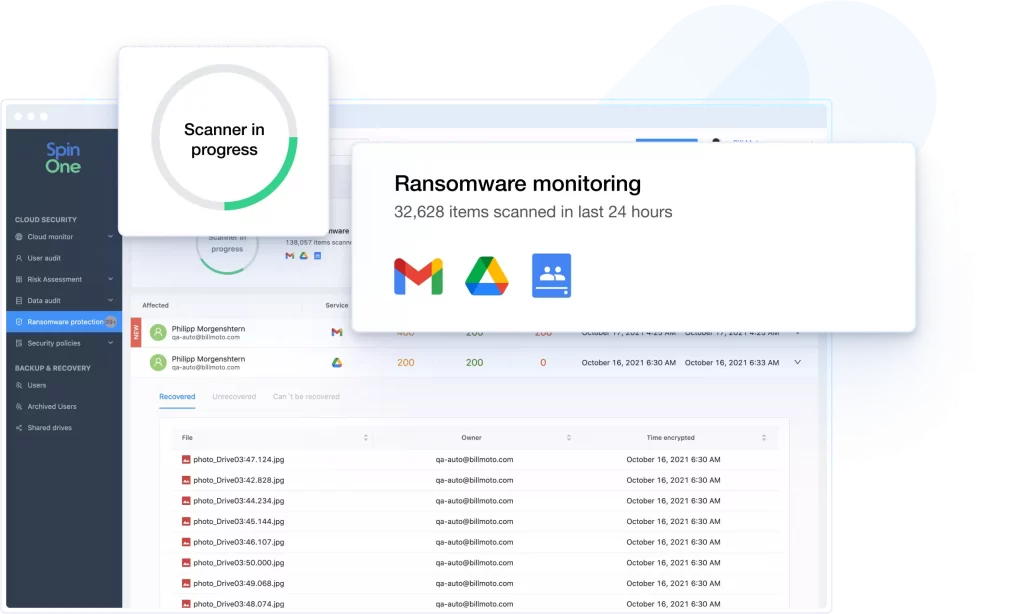 Accelerated Ransomware Recovery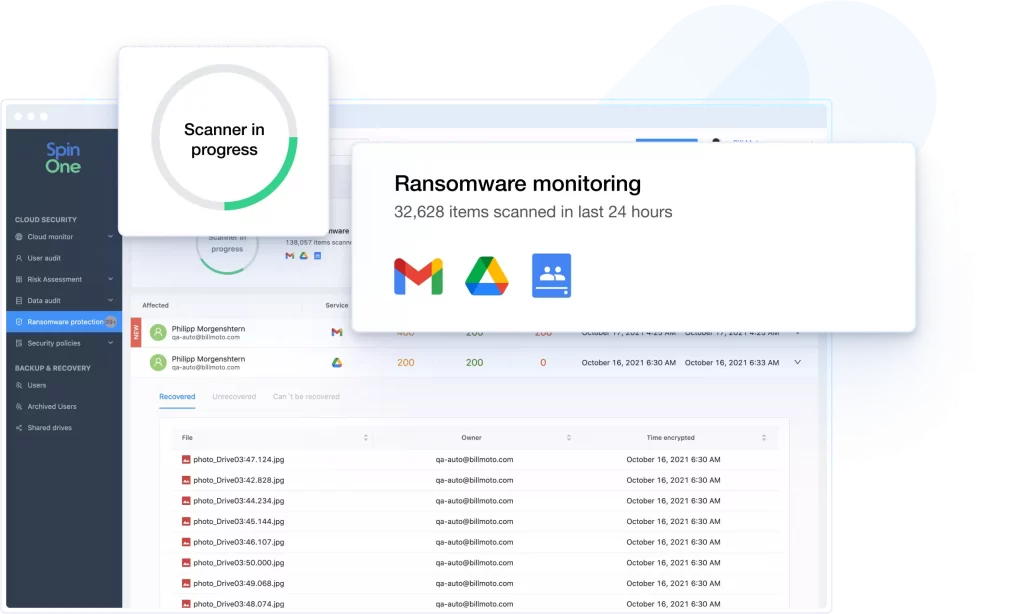 SpinOne guards against ransomware and prevents your SaaS data in Google Workspace from sensitive data leak, data loss, reputational and financial damage.

SpinOne allows fast and granular restore to the most recent versions of your Google Workspace data in minutes, ensuring mission-critical data availability and near-zero downtime and overcoming Google API limitation.

Protect high-value and compliance data against sophisticated ransomware attacks in Google Workspace with the comprehensive disaster recovery solution for SaaS applications.
Watch a Cloud Ransomware Attack in Action
In this video, we demonstrate how a phishing scheme leads to a cloud ransomware attack on SaaS data.
From SMBs to Fortune 500s, Here's Why Businesses Choose SpinOne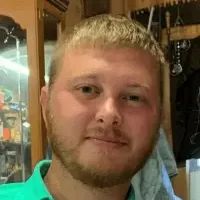 Jake Kilian
Technology Support Manager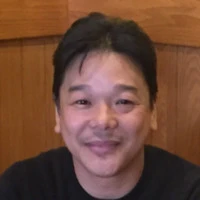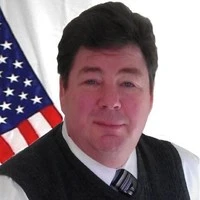 Louis Burdulis
Executive Vice President


Val Pashchenko
Information Technology Manager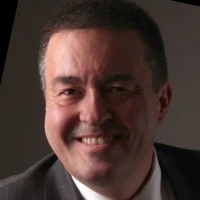 Georg Israel
General Manager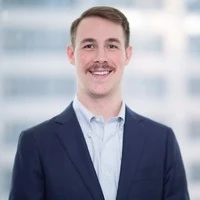 Michael Svedeman
Senior Manager, Project Development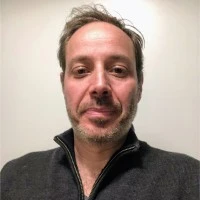 Geet Jacobs
Director, Digital Ops


Roland Chan
Chief Information Security Officer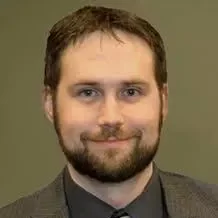 Joshua Goss
Senior Director of IT
Frequently Asked Questions
Have more questions about SpinOne and security gsp it can close? Learn more from our FAQ section or
contact our support.
How a ransomware Infection in Google Workspace can destroy your business?
Ransomware attacks are now one of the most common forms of cybercrime in the cloud. SaaS applications generate an insane amount of SaaS data. Ransomware gangs are targeting SaaS data at rates never seen before with the rise of technologies and remote work due to the pandemics.
Why should I backup my Google data?
Google does not help you recover your personal data. See various Google product forum posts below.
All emails from Feb 9th to Feb 12th are gone.
Help!!!!!!!!!!!!!!!!!!!!! All my emails are gone from my gmail account.
I lost all of my gmails from Feb. 13, 2012 – Feb. 21, 2012 . How do I recover these? I wasn't online when it happened.
I just accidentally deleted ALL of my mail by creating a filter to automatically delete a spam dating email.
I accidentally deleted Drive folders
I deleted my gmail account but then only i noticed picasa account also got deleted.. how to retrieve the album again??
The above are just a few examples out of hundreds found on the Google Product forums from users who have lost their data and can neither retrieve them nor get help from Google. Although it's too late for these users, it shouldn't have to be for you.
Yes. Our solution takes necessary measures to protect your data, including secure storage on AWS, GCP or Azure, as well as encrypting your data in use, at transit, and at rest.
Request a Free Cloud Ransomware Assessment
Pressure test your Google Workspace or Microsoft 365