January 4, 2023 | Reading time 8 minutes
Combating Shadow IT: with Automation
Enterprise organizations are facing a cybersecurity crisis. The unprecedented plague of malware, ransomware, double extortion, and data leaks is relentless – but the most sinister threat to cybersecurity often goes undetected – "Shadow IT." Accelerating cloud SaaS adoption requires organizations to embrace new approaches to prioritize their security.
What is Shadow IT, and why is the threat growing?
Shadow IT describes the unsanctioned use of technologies, services, solutions, and hardware without the approval of an IT department. While the threat has been a topic of discussion for more than 20 years, organizations continue to struggle with efforts to monitor for and proactively identify Shadow IT threats in the enterprise.
As an example, a recent study by Beezy.net called Workplace trends & insights 2022 notes that 32% of workers used unapproved communication and collaboration tools in 2022
Employees who have embraced the flexible post-pandemic hybrid work situation have learned to use cloud SaaS apps to bridge the gaps in their workday, including:
File storage
Chat programs
Collaboration tools
Calendaring
Video conferencing
Robust solutions like Google Workspace and Microsoft 365 have accelerated the use of cloud SaaS applications to empower remote work and global collaboration and communication between employees. Moreover, while IT admins had a firm grip on traditional on-premises IT infrastructure, employees can now sign up for cloud SaaS applications and start using them in minutes.
Unfortunately, it has never been easier for employees to become involved with Shadow IT operations with the wide range of available apps, integrations, and the ease of data sharing available in the cloud.
How does Shadow IT hurt your organization?
The wide availability of Software-as-a-Service (SaaS) solutions and the ease with which employees can consume these lead to tremendous cybersecurity threats and the risk of compliance violations. IT and SecOps teams can only secure and perform proper risk assessments on those services and solutions they know about and have identified, making Shadow IT an "unseen dagger" for organizations.
While not all are malicious, unsanctioned apps may contain serious security flaws making corporate data an easy target for attackers.
Shadow IT apps may inadvertently or intentionally share sensitive information with external third parties.
Employees can use Shadow IT apps to exfiltrate data for unscrupulous motives by transferring business-sensitive data from a business account to a private one.
Without a proper risk assessment, third-party cloud SaaS apps may be malicious or even contain ransomware.
Without controls over which third-party apps employees can use, attackers can lure unsuspecting employees into using third-party cloud apps only to steal their credentials and data or compromise cloud storage.
Many organizations face the same series of challenges:
They don't have the resources necessary to assess risky third-party apps and browser extensions.
They assess risk manually – taking up to 2 weeks per manual assessment per app.
They don't have an ongoing risk assessment process in place – once an application is updated, it can increase risk due to multiple factors.
The real cost of Shadow IT
These challenges come with a real cost. Data breach is a vulnerability no organization can afford – take these statistics from the IBM Cost of a Data Breach Report 2022 for example:
83% of organizations studied have had more than one data breach
The average cost of a data breach rose to USD 4.35 million in 2022
The average for a data breach in the U.S. rose to a new high of USD 9.44 million
Data breach events in healthcare now cost a whopping USD 10.10 million
In addition, modern compliance violations can have real "teeth," imposing significant fines for organizations found negligent in failing to implement cybersecurity best practices. For instance, the General Data Protection Regulation (GDPR) can impose a penalty of up to €20 million or 4% of the global turnover, whichever is higher.
Leveraging Automation against Shadow IT
With countless cloud SaaS applications available in the marketplace of cloud services like Google Workspace and Microsoft 365, manual risk assessment is virtually impossible (and a nightmare for SecOps professionals).
How can organizations keep up with assessing the risk of every app available to their employees? This level of protection and proactivity can only be achieved through automated cybersecurity measures.
How can you leverage automation to combat Shadow IT? Start by implementing:
Automated Shadow IT discovery to analyze every single application or browser extension that has access to your business-sensitive data.
Automated AI-driven risk assessment to save your SecOps teams significant amounts of time, avoiding human mistakes and increasing the accuracy of risk detection.
Ongoing AI-based risk assessment performed every time an app changes access permissions or updates to a new version to make sure no new vulnerabilities have occurred.
The new challenges and risks associated with advanced ransomware make it critical for businesses like yours to level the playing field with advanced, automated cybersecurity solutions.
Leveraging automated cybersecurity solutions to protect your SaaS environments allows you to quickly identify Shadow IT and risky apps. Harness the power of SaaS apps and leverage the cloud with confidence while also keeping your critical data secure and compliant.
Thanks for your feedback!
How Can You Maximize SaaS Security Benefits?
Let's get started with a live demo
Latest blog posts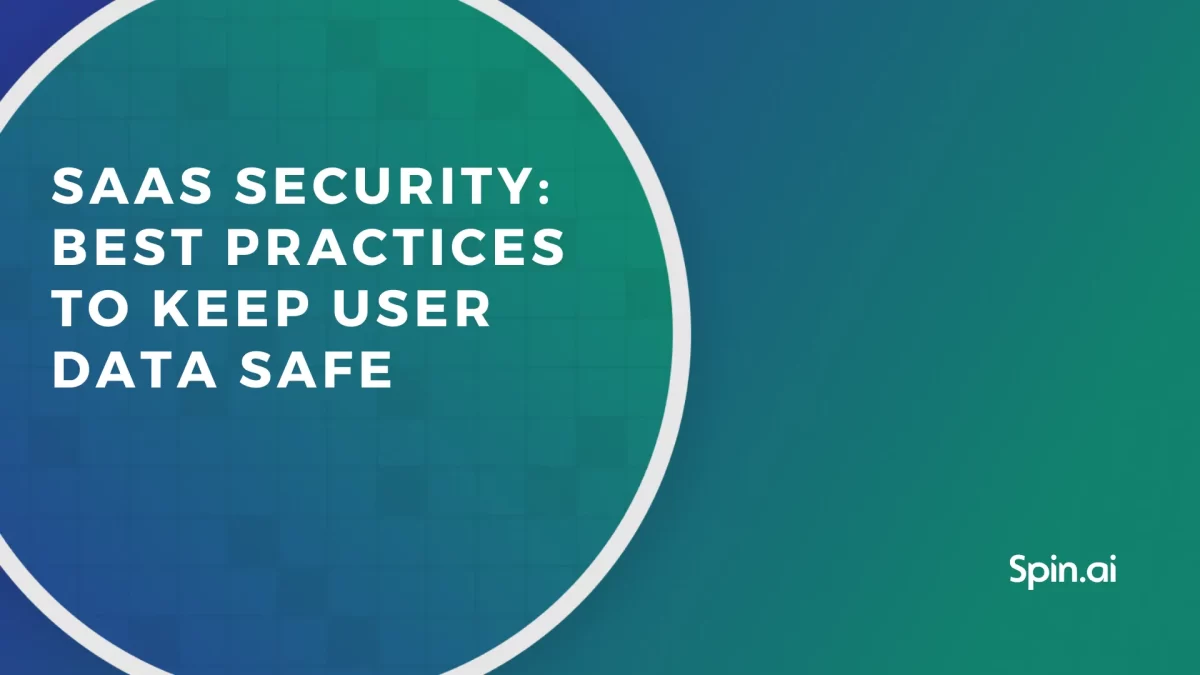 With many businesses relying on SaaS environments, SaaS security has become critical. Learn the best practices of SaaS security that […]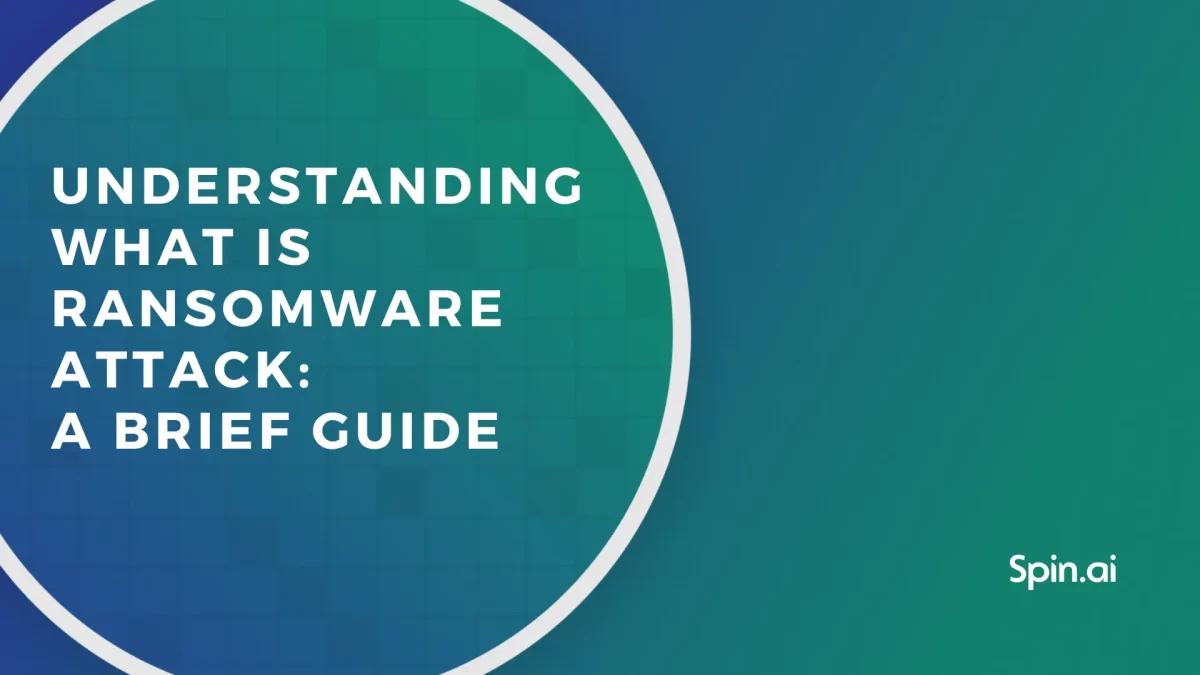 The number of ransomware attacks has been growing steadily for the past years. So have the ransom payments. Experts predict […]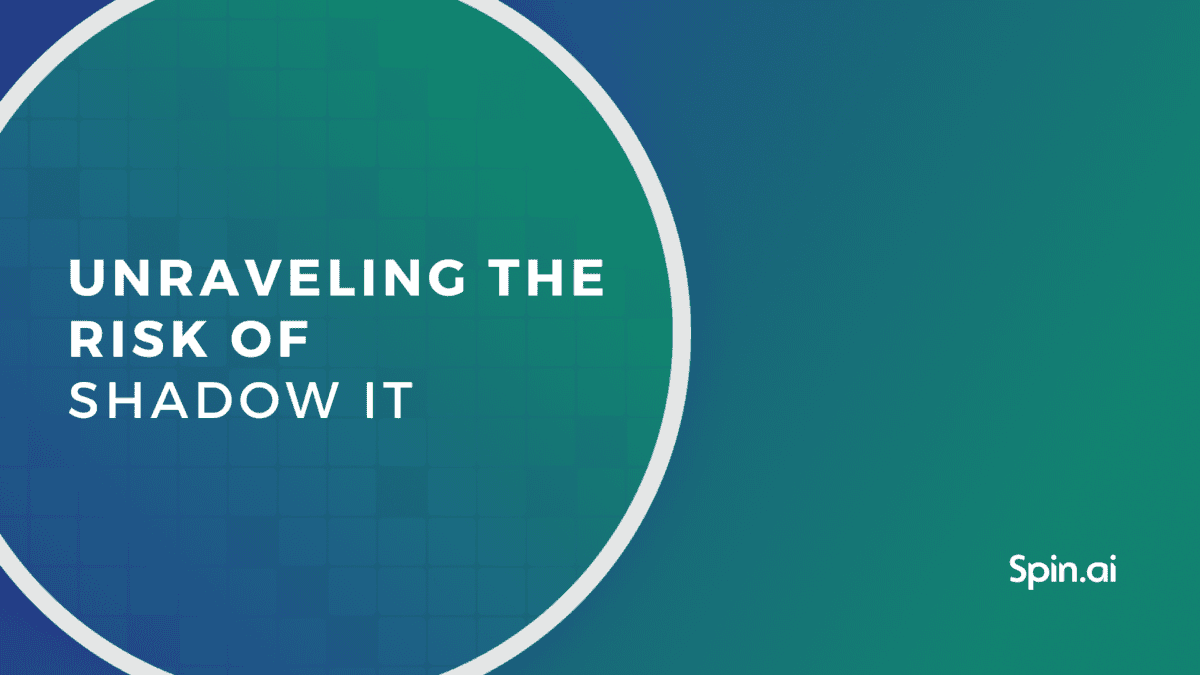 While our workplaces become increasingly reliant on third-party applications, how do organizations balance security and usability? Our Director of Product […]