November 10, 2023 | Reading time 8 minutes
How to Calculate Disaster Recovery Cost: Guide for Businesses
Disaster recovery costs should be part of your budget as well as a disaster recovery plan. In this article, we explain how to calculate disaster recovery cost and minimize it.
What is the disaster recovery cost?
Any IT system can be breached eventually. In the modern world of rampaging cybercrime, it's not if, it's when. That's why businesses need to be ready for a major cyber event that will disrupt their operations. Part of this preparation should be calculating the disaster recovery cost for each type of major cyber incident.
Disaster recovery cost is the total amount of money that an organization spends to get its operations back to normal.
Disaster recovery cost is hard to calculate. First of all, different types of cyber incidents have different impacts on the company, its IT systems, and its operations.
For example, a data leak incident can result in multiple lawsuits from people whose data has been stolen and exposed. At the same time company will be able to continue its operations. Meanwhile, a data loss will have minor or no legal consequences, while bringing all the work to a halt.
Second, an organization can be prepared for some events and completely unprepared for the other ones. As a result, the impact of the former will be minimal compared to the latter.
For example, a company has AI-based ransomware protection. That's why when ransomware strikes, the tool stops the attack and recovers the data within a couple of hours.
However, they do not have misconfiguration detection capabilities. As a result, the company fails to comply with a number of regulations and has to pay substantial fines after a regular audit detects the lack of security configurations.
How to calculate disaster recovery cost
Predicting your disaster recovery cost can help your business plan its budget more correctly and even set aside the necessary sum just in case.
Top management is sometimes reluctant to pay for disaster prevention, protection, and recovery tools. First, they might have an optimism bias. Second, the budget for disaster prevention and recovery tools might be perceived as too big.
That's why, in such cases, it is highly suggested to first calculate the cost of disaster recovery without tools, and then with the tools.
The disaster recovery costs consist of indirect and direct costs. Let's take a look at each category in detail.
Direct costs
Direct disaster recovery costs include the costs your organization spends on recovering your IT infrastructure from a major cyber incident. It includes:
Infrastructure and equipment for on-prem solutions (for example, backup equipment).
Software and licensing (for example ransomware response application).
IT team in charge of disaster recovery (for example, the salaries).
Indirect costs
The indirect costs include all the money that the business loses due to the disaster while the IT team is working on IT system restoration.
Indirect costs include:
Business downtime;
Reputational damage and the cost of its recovery;
Recreating permanently lost data from scratch (e.g., client database);
Client compensation;
Legal fines and cost of lawsuits;
Cost of lost clients and partnerships;
Cost of leaked data (e.g., exposed trade secret);
Cost of lost employees and rehiring.
How to minimize disaster recovery cost
To minimize the disaster recovery cost your business needs tools that will help speed up recovery and mitigate the main disaster-related risks.
One of the essential disaster recovery tools is backup. Backups create copies of your data stored elsewhere. In case of data loss, businesses can easily recover data from a backup.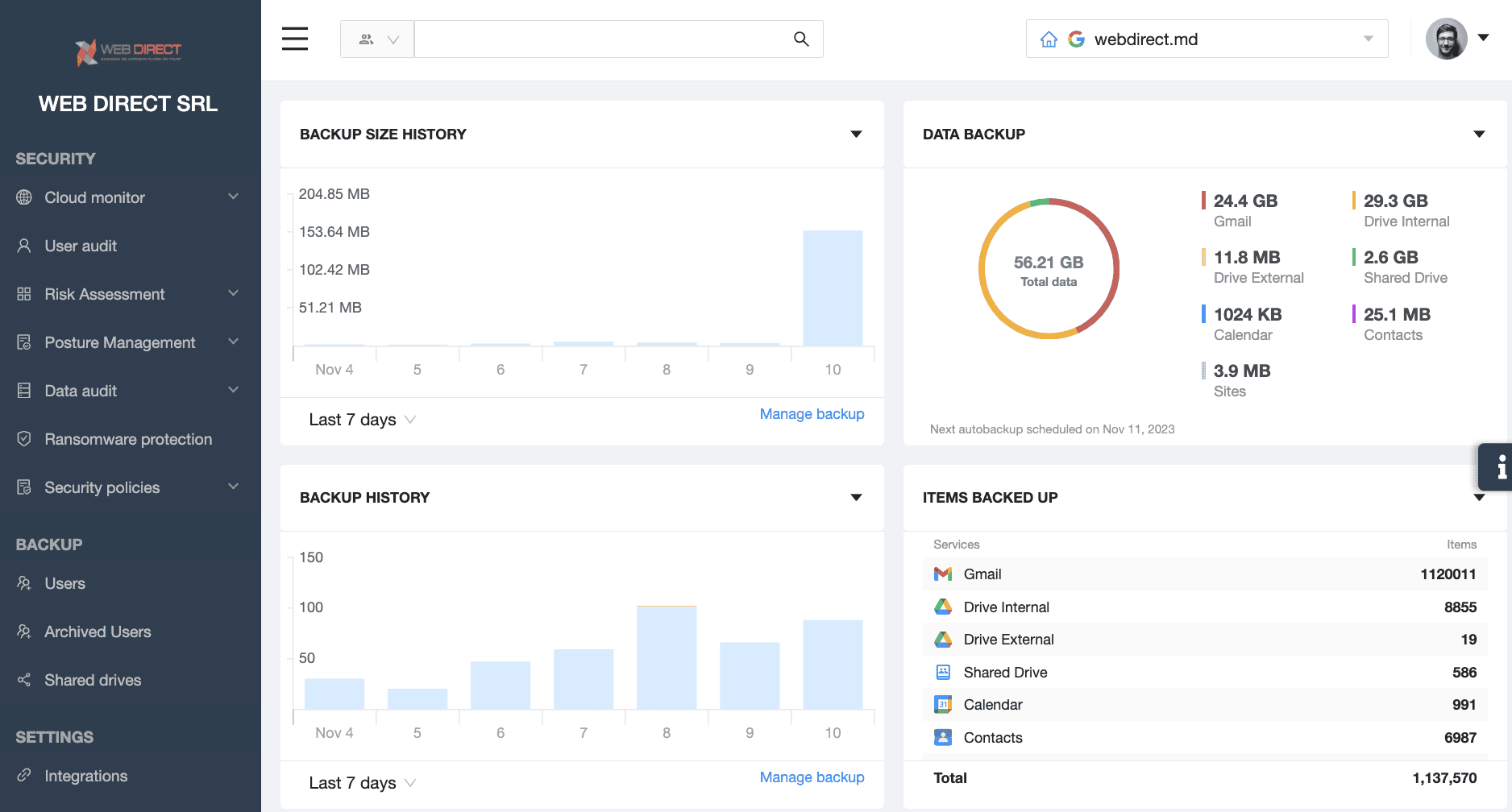 We suggest acquiring backup tools that have data archiving capabilities. It will help you store critical data that your business doesn't use on a regular basis, in a separate location. This data will not impact the speed of recovery.
We also suggest taking tools that have granular recovery capabilities and local downloads. In this case, you will be able to provide critical documents to the employees at once and then download the rest of the data. Try the best cloud backup to speed up your recovery – SpinOne.
Why is disaster recovery expensive?
Because it requires extra resources while business operations are suspended and no revenue is generated.
Which disaster recovery option is the least expensive?
The option with disaster prevention and recovery tools is the least expensive.
What's the difference between direct and indirect DR costs?
Direct costs are the money the business spends to renew its IT infrastructure. The indirect costs are the money the business loses due to the suspension of operations, legal fines, etc.
Thanks for your feedback!
How Can You Maximize SaaS Security Benefits?
Let's get started with a live demo
Latest blog posts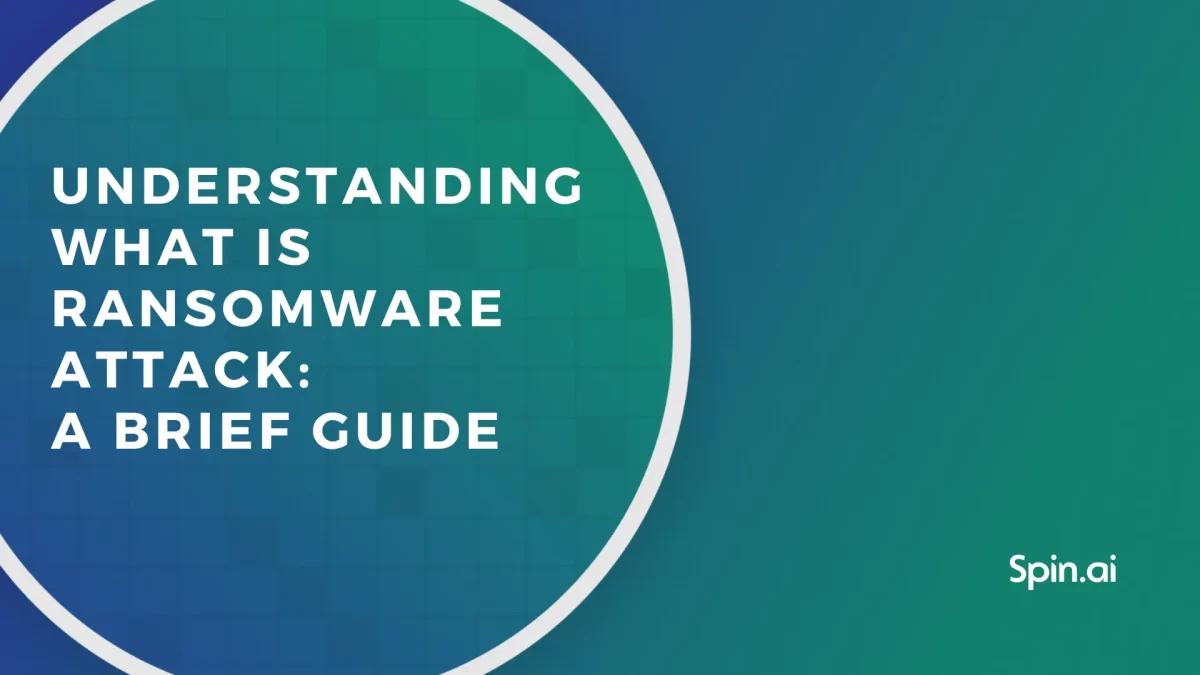 The number of ransomware attacks has been growing steadily for the past years. So have the ransom payments. Experts predict […]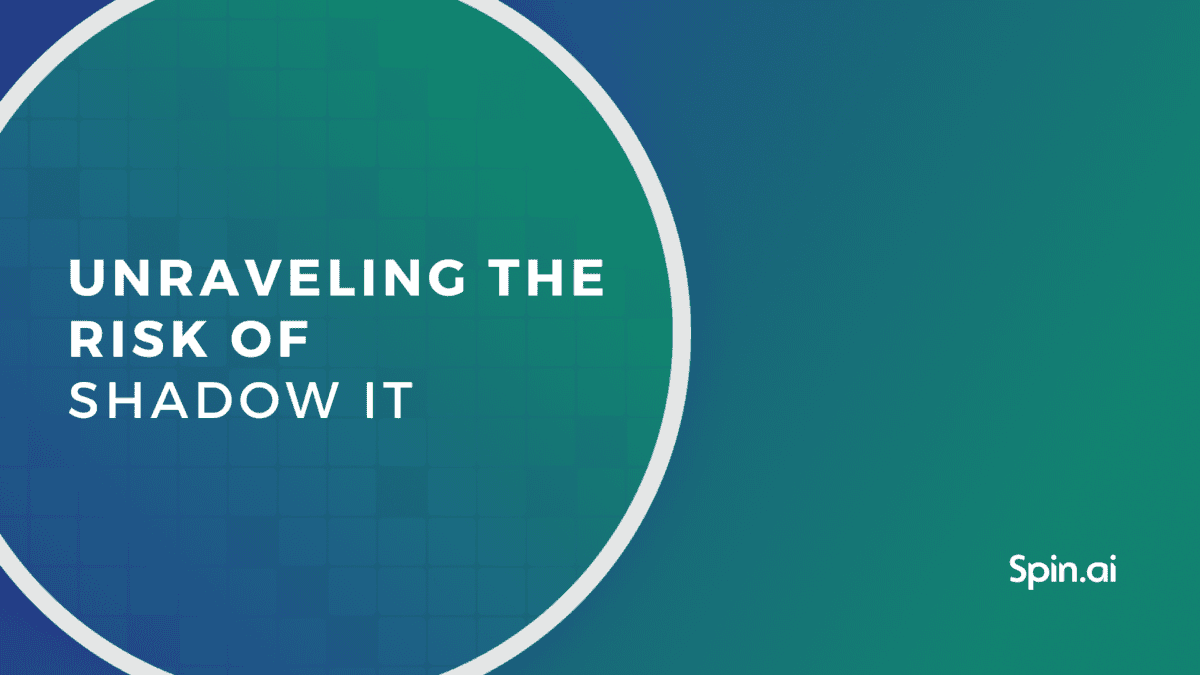 While our workplaces become increasingly reliant on third-party applications, how do organizations balance security and usability? Our Director of Product […]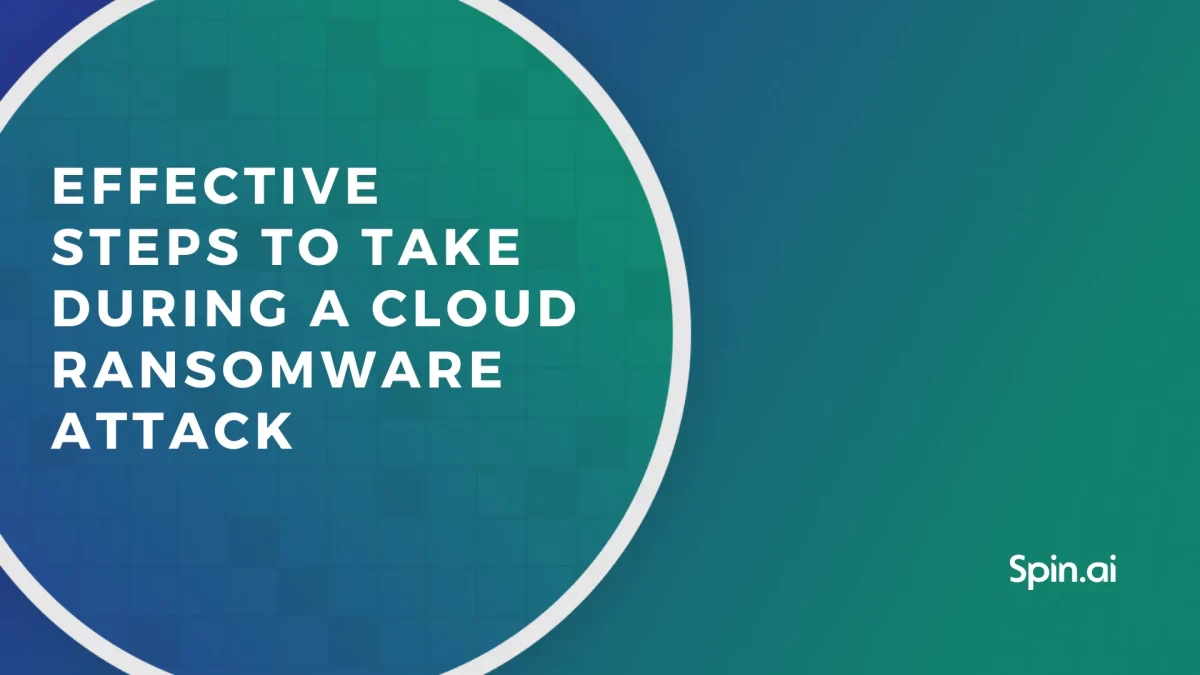 In 2023 alone, 72% of companies were affected by ransomware, a significant increase compared to 55% in 2018. Unless your […]