March 17, 2021 | Reading time 1 minutes
WellBe Senior Medical Protects SaaS Data to Achieve Compliance
Industry
Medical Practice
Use Case
Ransomware Protection
Headquarters
Chicago, Illinois
Background
WellBe Senior Medical is a home-based medical provider specializing in caring for patients with complex, chronic conditions. They provide medical assistance to patients, whether they are at home or elsewhere. They work with health plans to identify members that would benefit from in-home medical care. Their team consists of physicians, nurse practitioners, social workers, behavioral health specialists, pharmacists, paramedics, and other healthcare professionals that offer personalized VIP medical care to their patients.
WellBe Senior Medical primarily uses Google Workspace. They rely on Google Drives and Shared Drives to complete their daily tasks and share data within and outside their organization.
The Challenge
Since WellBe Senior Medical is a healthcare provider, data security is at the top of their criteria. Healthcare providers are one of the most targeted industries for ransomware, which makes protecting their data even more critical.
Since WellBe Senior Medical has thousands of items in their domain and hundreds of GB of data, they needed to find a solution that can reduce downtime in the event of being hit by malware, out of an abundance of caution.
The Solution
After reviewing and testing multiple solutions, WellBe decided to choose SpinOne. Spin addresses all their critical challenges by providing automated ransomware protection and meeting HIPAA compliance, crucial for healthcare. SpinOne's updated, user-friendly UI and newly patented ransomware protections made selecting SpinOne much easier. A benefit of SpinOne is that any encryption events are automatically detected and stopped without the need for an administrator to intervene. An unencrypted version of data is recovered from their most recent backup free of any encryptions.
WellBe Senior Medical works with thousands of patients and medical personnel in and outside of their organization. SpinOne's Ransomware Protection tool allows them to view user-specific incident information, the specific data that was encrypted, and what time an attack began and ended. The combined customer support, HIPAA compliance, and Spin's patented ransomware protection tool provided the exact security solution.
How Can You Maximize SaaS Security Benefits?
Let's get started with a live demo
Latest blog posts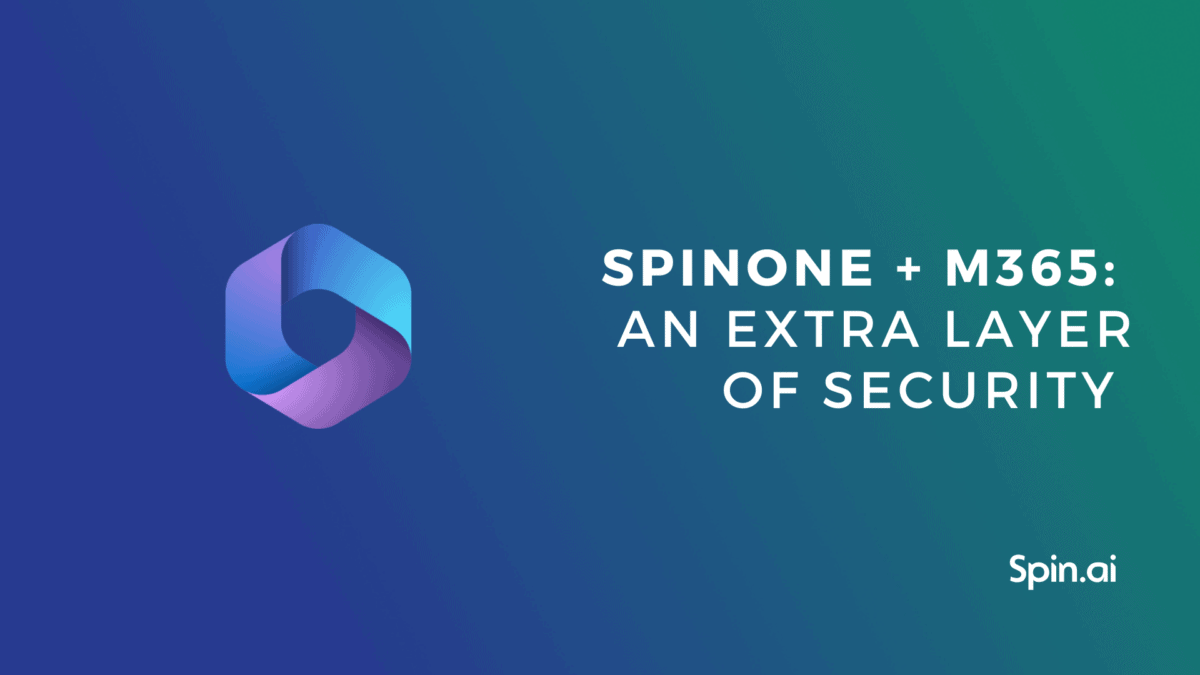 Microsoft 365 (M365) is one of the leading collaboration and communications platforms among organizations today. Companies have been migrating in […]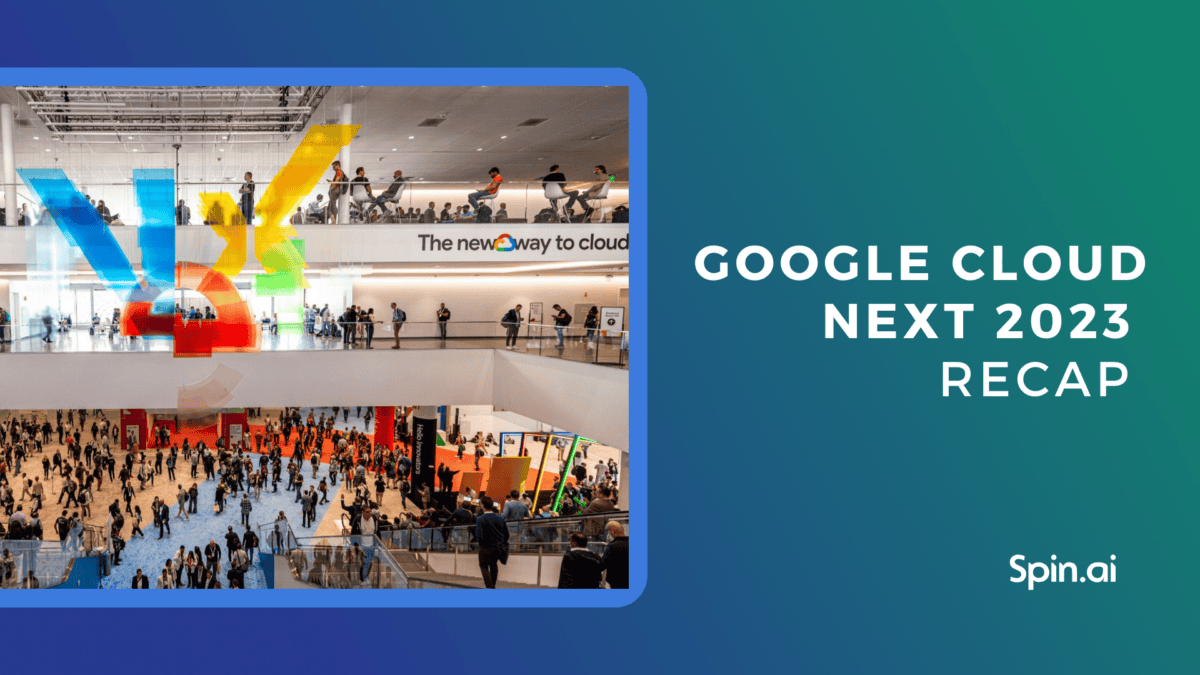 At the San Francisco Moscone Center, the Google Cloud Next 2023 conference was, as expected, one of the highlights of […]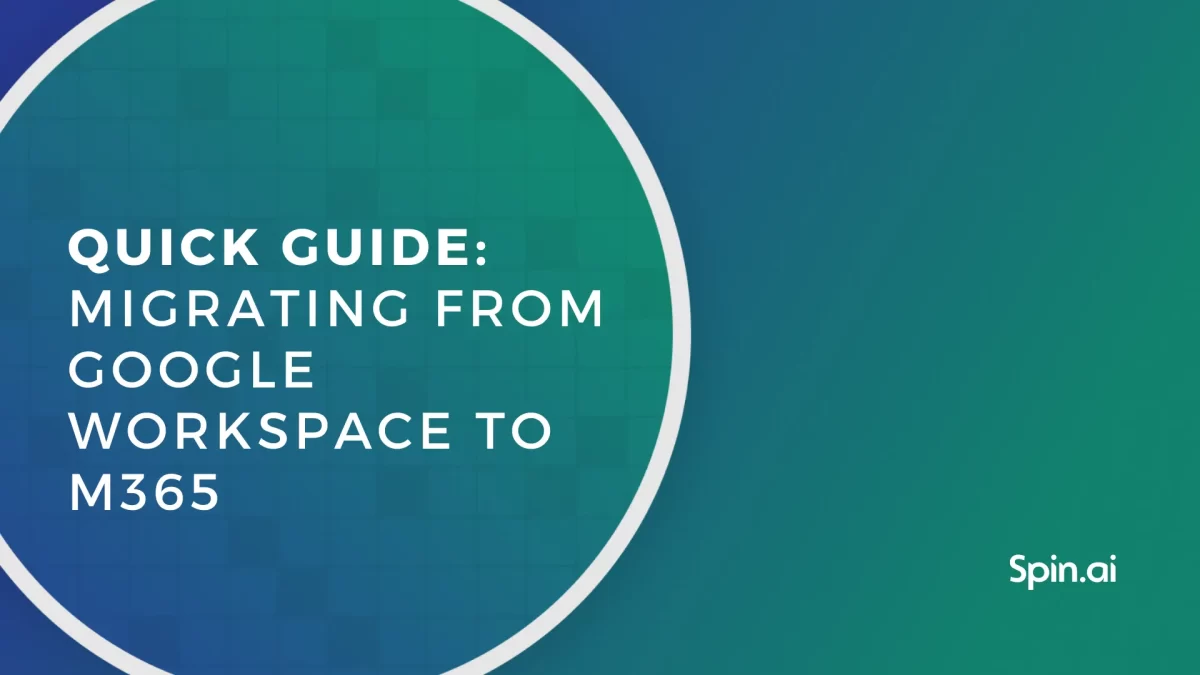 Deciding to migrate from Google Workspace to Microsoft 365 may be on the project list for some organizations. While both […]