Spin.AI Brings Powerful All-in-One SaaS Security Platform to AWS Marketplace
SpinOne Helps Security and IT Teams Protect Critical SaaS Data from Misconfigurations, Ransomware, Data Leaks, Data Loss, and Downtime

PALO ALTO, CA | October 10, 2023 – Today, Spin.AI, a leading SaaS security company dedicated to safeguarding enterprises against digital risks, announced the availability of SpinOne, the company's all-in-one Software-as-a-Service (SaaS) Security platform, in AWS Marketplace. AWS Marketplace is a digital catalog with thousands of software offerings from independent software vendors that make it easy to find, test, buy, and deploy software that runs on Amazon Web Services (AWS).
The SpinOne platform is designed to protect SaaS data in business-critical SaaS applications including Google Workspace, Microsoft 365, Salesforce, and Slack. With SpinOne, organizations can significantly reduce security and compliance vulnerabilities, empower SecOps teams to save valuable time, mitigate the adverse effects of ransomware attacks, and bolster overall compliance measures.
"We are excited to bring SpinOne to AWS customers via AWS Marketplace," stated Dmitry Dontov, CEO of Spin.AI. "With SpinOne and AWS, organizations gain access to robust SaaS security solutions and a seamless approach to protect ever-increasing volumes of valuable SaaS data. This enables businesses to prioritize growth and innovation while maintaining a strong focus on security."
Acquiring SpinOne through AWS Marketplace is a simple process. AWS customers can log in to their AWS accounts, locate the SpinOne listing, choose a suitable package, and purchase a SaaS subscription on a per-user, per-year basis.
Purchasing SpinOne in AWS Marketplace offers numerous advantages to customers, including streamlined procurement and billing processes, and consolidating transactions to a single vendor and invoice. This simplification facilitates an efficient and cost-effective approach to enhancing SaaS security across the enterprise.
To learn more about acquiring SpinOne via the AWS Marketplace go to https://spin.ai/partners/find-a-partner/aws/.

About Spin.AI
Spin.AI is a SaaS security company protecting enterprises against the risk of shadow IT, data leak and loss, ransomware, and non-compliance. SpinOne, the all-in-one SaaS security platform for mission-critical SaaS apps, protects SaaS data for Google Workspace, Microsoft 365, Salesforce, and Slack. SpinOne provides SaaS security posture management, SaaS DLP, and SaaS ransomware protection for more than 1,600 organizations worldwide to reduce downtime and recovery costs and save time for SecOps teams. For more information, please visit: https://www.spin.ai/

Press Contact
Public Relations for Spin.AI
Matt Stubbs
How Can You Maximize SaaS Security Benefits?
Let's get started with a live demo
Latest news posts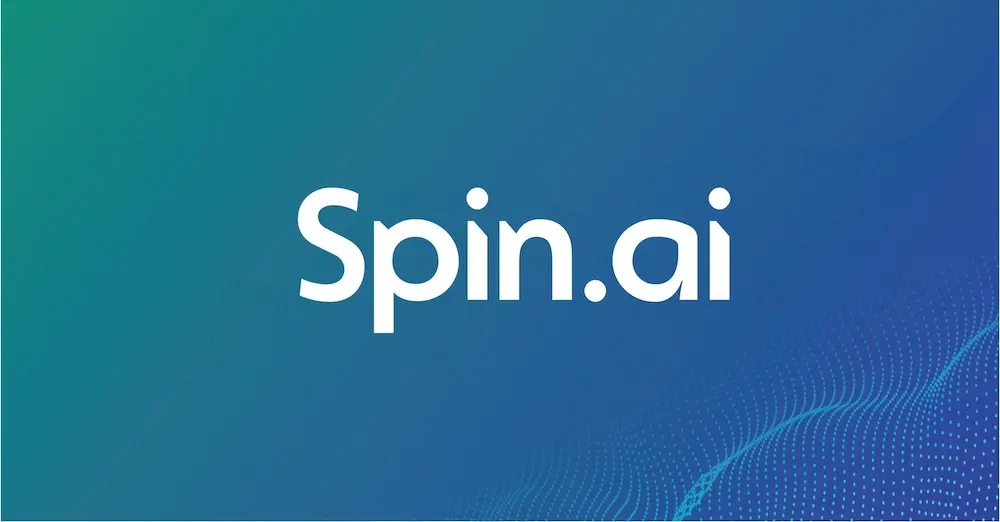 All-in-one SaaS security platform, SpinOne, is now available to TD SYNNEX partners and customers worldwide, helping reduce security and compliance […]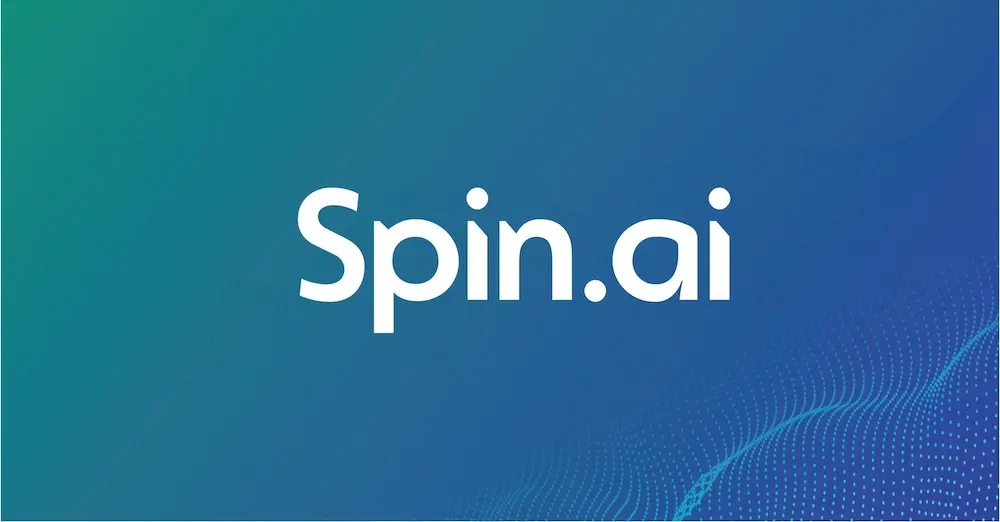 Study showcases the potential security threats posed by browser extensions, calls for proactive risk management in the digital age PALO […]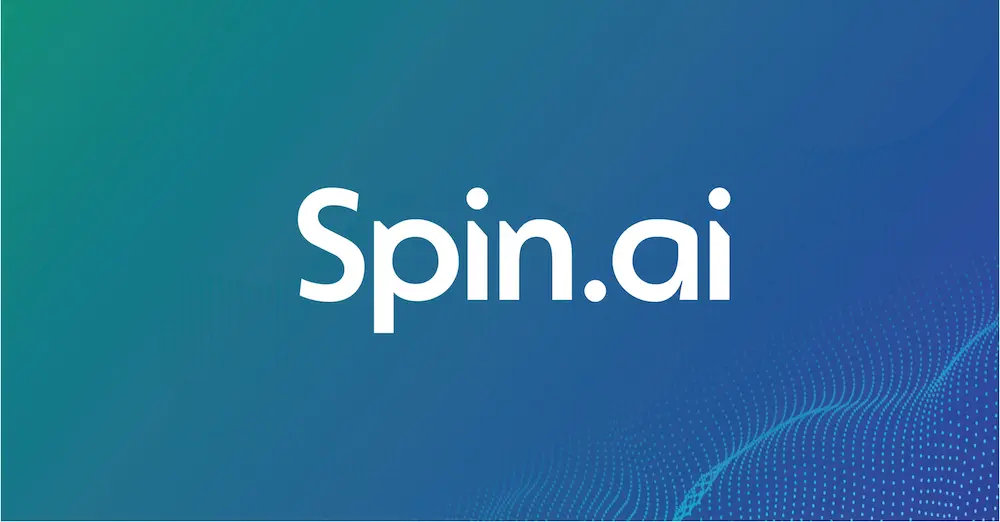 Managing the security posture across multiple SaaS clouds can be difficult, especially as malware and ransomware attacks increase in frequency […]