Top 5 Office 365 SaaS Backup Solutions: Spin Technology
PALO ALTO, CA: February 2, 2021 – Today, Spin Technology, Inc., announced it was named to the Top 5 Office 365 Online SaaS Backup Solutions by the Data Center Infrastructure Group (DCIG). This report included review of fifteen solutions in the Microsoft Office 365 ecosystem that provide cloud-based backup of SaaS data.
The selection criteria included:
Ease of installation
Price point
Availability
Additional backup storage costs
Trial periods
Other value added aspects.
It also considered
Anti-ransomware capabilities
Backup capabilities
Recovery and restore features
SaaS configuration
Licensing and support.
"Spin Technology reduces recovery costs and downtime from ransomware attacks by over 90% saving organizations millions of dollars by recovery happening in minutes or hours and not in days or weeks," said Dmitry Dontov, Chief Executive Officer. "This recognition indicates the value we are adding to the Microsoft Office 365 ecosystem and highlights our industry-leading and highly differentiated features including our AI-driven Ransomware protection and Data Loss Prevention."
SpinOne has demonstrated visionary industry leadership and impressive technical capability
"SpinOne has demonstrated visionary industry leadership and impressive technical capability with the development of its Artificial Intelligence for Ransomware protection," said Jerome Wendt, President, and Founder, DCIG. "it's a full suite of legacy capabilities and strong technological differentiation has placed SpinOne in the TOP 5"
Spin Technology was highlighted for its use of Artificial Intelligence to improve threat intelligence, prevention, prediction, and protection. It can also enable faster ransomware attack detection and response, as well as automate in backup and recovery while reducing the need for human cybersecurity experts and leading to time and effort savings for enterprise organizations.
In the realm of cybersecurity and cyber risk, current cloud data protection capabilities are most mature and in demand. The"smart cyber" capabilities offered by Spin Technology such as Ransomware Protection for SaaS Data, Data Leak and Data Loss Protection, Cloud Applications Risk Assessment (for Microsoft Office 365 and Google Workspace) are urgently needed as cyber attacks continue to grow in volume and sophistication in 2021.
And, join us for a webinar on this topic with Jerome Wendt:
Date: February 17, 2021 Time: 10 a.m. Pacific Time
Find out more about Spin Technologies, or the SpinOne security suite.
About Spin Technology
Spin Technology is a cloud data protection company based in Palo Alto, California protecting enterprises against ransomware, human error and insider threats. Our solutions extend security for Google G Suite and Microsoft Office 365 environments and protect organizations against Data Leak & Data Loss in the cloud by monitoring, securing, and backing up sensitive SaaS data. Our Artificial Intelligence provides 24×7 monitoring and detection against harmful threats, identifies business risks, while our automated run books and deploys powerful countermeasures to ensure continuous operation, improve compliance, and reduce IT costs.
How Can You Maximize SaaS Security Benefits?
Let's get started with a live demo
Latest news posts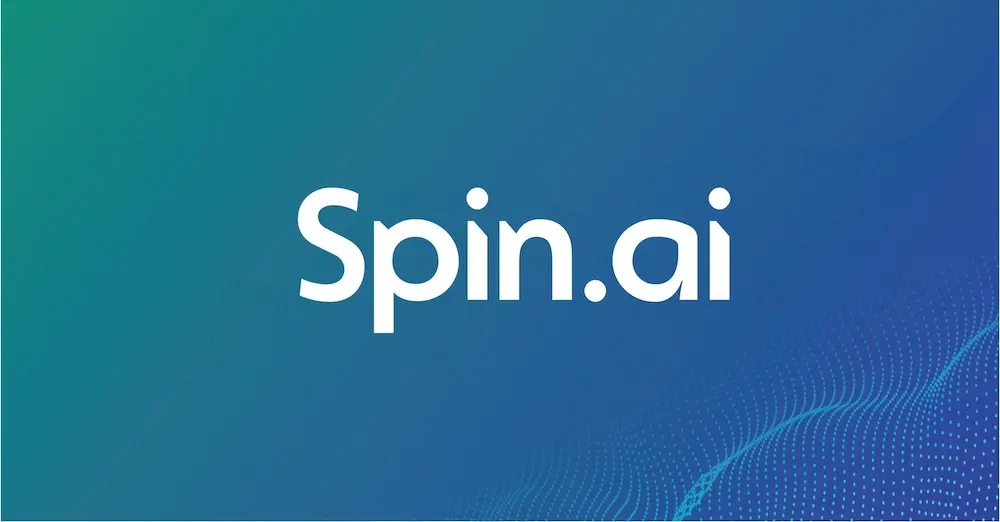 SpinOne Helps Security and IT Teams Protect Critical SaaS Data from Misconfigurations, Ransomware, Data Leaks, Data Loss, and Downtime PALO […]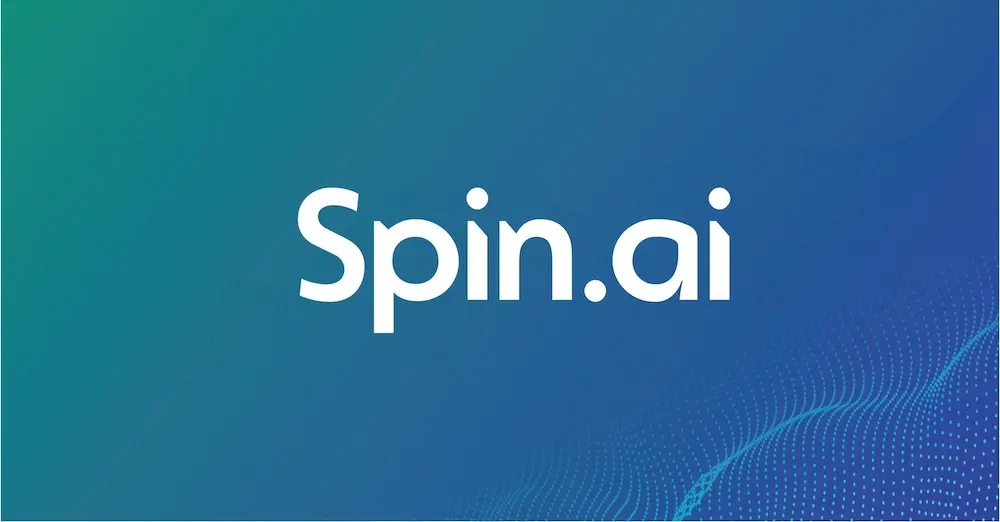 All-in-one SaaS security platform, SpinOne, is now available to TD SYNNEX partners and customers worldwide, helping reduce security and compliance […]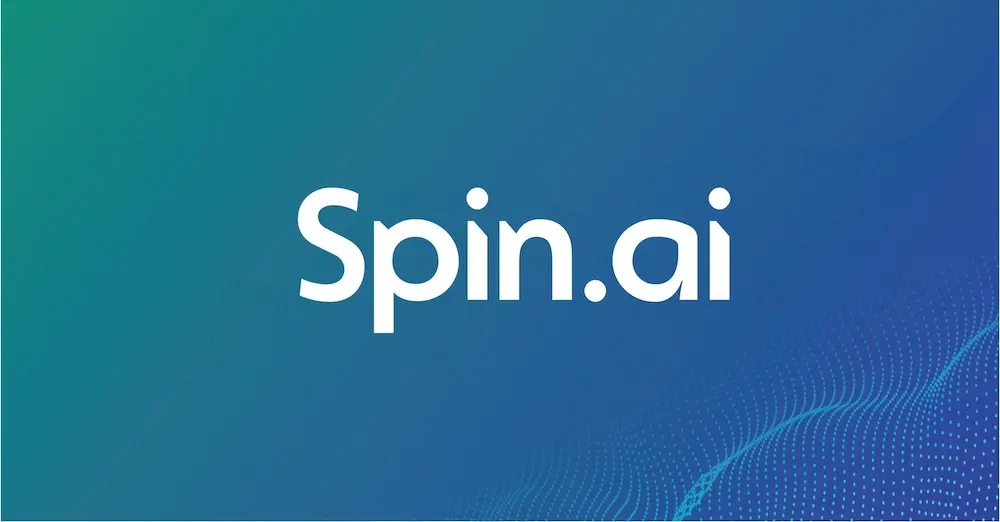 Study showcases the potential security threats posed by browser extensions, calls for proactive risk management in the digital age PALO […]