Google Apps Security
Security and Compliance for over 100,000 Google Apps and Browser Extensions by SpinOne
Google Apps Risk Assessment Advantages for Enterprise
SpinOne saves a tremendous amount of time for SecOps teams for SaaS Apps and Browser Extensions risk assessment, reduces impact from zero-day attacks, and improves compliance.
What makes SpinOne unique for Google Apps Security?
Unlike organizations that mostly focus on cloud misconfigurations, SpinOne provides the most granular SaaS Apps and Browser Extensions Risk Assessment on the market by collecting and analyzing data from different sources to outline what possible Business, Security, or Compliance risks they are exposed to.
SpinOne provides access to a unique database of more than 100,000+ OAuth Apps & Browser Extensions discovered by our AI algorithms through a SpinApp API-based solution that doesn't require the installation of an agent (agent-less).
By automating SaaS risk assessments and access management through customizable policies, SpinOne reduces the risks of zero-day attacks and saves SecOps teams a tremendous amount of time.
SpinOne provides full visibility of your Shadow IT
Apps Risk Assessment
SpinOne uses a number of criteria to assess the level of app risk:
Scope of permissions
Business Operation Risk
Security Risk
Compliance Risk
Based on this data each app receives a security score from 0 to 100 to facilitate your decision-making process.
From SMBs to Enterprises,
Here's Why Businesses Choose SpinOne

Huge benefits!

Jake Kilian
Technology Support Manager

Fast to install and easy to use!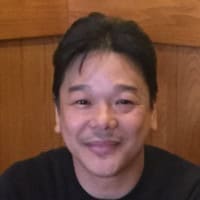 Great product and user-friendly portal!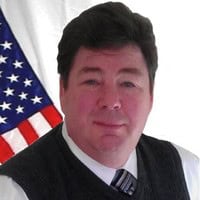 Louis Burdulis
Executive Vice President

Solution for proactive measures!

Val Pashchenko
Information Technology Manager

Great service. Works flawlessly!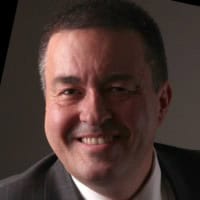 Georg Israel
General Manager

Greatest Google backup client!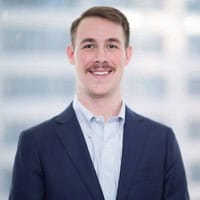 Michael Svedeman
Senior Manager, Project Development

Platform simplicity is over the top!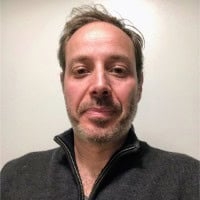 Geet Jacobs
Director, Digital Ops

Maximize the functionality of the G Suite!

Roland Chan
Chief Information Security Officer

The best I've found!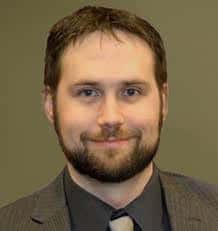 Joshua Goss
Senior Director of IT
Frequently Asked Questions
Have more questions about SpinOne and Google Workspace Apps Security? Learn more from our FAQ section or
contact our support.
Does Google Workspace have any protection against Shadow IT?
No. Businesses, SMBs, and enterprises alike need solutions like SpinOne. Our platform detects and estimates OAuth applications. It also alerts about any apps with high risk.
Why are third-party Google apps and Chrome extensions risky?
They can have vulnerabilities that cybercriminals exploit or a hidden malicious code that can be triggered at any moment and infect your Google Workspace.
Yes. SpinOne applies functionality to encrypt data in transit, at rest, and in use. It stores backups on cloud storage (AWS, GCP, or Azure).
Start Making the Most of Your Google Apps Security
It only takes a few steps to get started with our free demo.