Google Workspace DLP
Secure your corporate data with advanced automated Data Leak Prevention for Google Workspace
Google Workspace DLP for Enterprise
Enhance Data Leak Prevention capabilities in your Google Workspace
Data Leak Prevention for Google Workspace
Up to 10% of corporate data is shared externally by mistake or by malicious intent. It may cause data breaches and leaks of sensitive information.

SpinOne helps identify the improperly shared files and immediately change sharing settings to safer ones.
IT teams can also use it to set precise policies and prevent data leak incidents.
How SpinOne DLP works
Learn about monitoring data leak threats and setting up DLP policies in Google Workspace with SpinOne.
From SMBs to Fortune 500s, Here's Why Businesses Choose SpinOne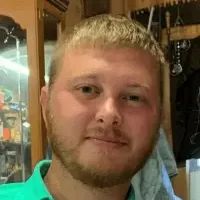 Jake Kilian
Technology Support Manager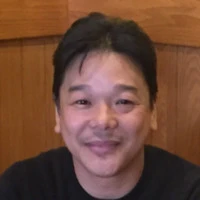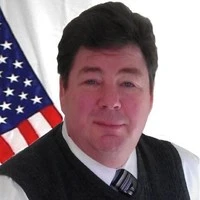 Louis Burdulis
Executive Vice President


Val Pashchenko
Information Technology Manager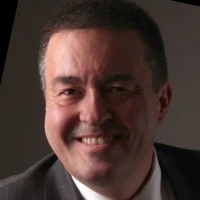 Georg Israel
General Manager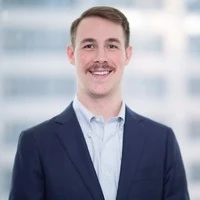 Michael Svedeman
Senior Manager, Project Development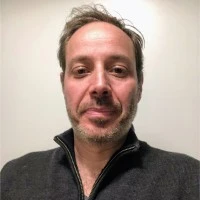 Geet Jacobs
Director, Digital Ops


Roland Chan
Chief Information Security Officer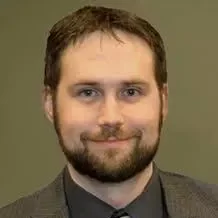 Joshua Goss
Senior Director of IT
Frequently Asked Questions
Have more questions about SpinOne and Google Workspace Data Leak Prevention? Learn more from our FAQ section or
contact our support.
What are the major access-related risks in Google Workspace?
Cybersecurity experts define the following risks:
Public access to corporate sensitive data.
Sharing with users outside the organization.
Granting access to sensitive data to unauthorized users inside the organization.
Viewing and editing permissions are given to third-party apps.
Is Google Workspace functionality to monitor and control access enough to protect my data?
Google Workspace offers limited functionality to manage data access. Some of them are damaging to business operations if applied. For example, you cannot allow outside sharing to certain units that need it for efficient performance, e.g., sales.
Is SpinOne safe for my corporate data?
Yes. Our platform uses data encryption at rest, in transit, and in use. We keep your data on GCP, Azure, AWS, or any other storage of your choice.
Start Making the Most of Your SaaS Security
It only takes a few steps to get started with our free demo.