Salesforce Backup and Recovery
The fastest cloud-to-cloud Salesforce Backup and Restoration for business-critical data and metadata
Salesforce Backup Advantages for Enterprise
SpinOne offers comprehensive functionality to help enterprises secure their Salesforce data
Protect your data and metadata with SpinOne Salesforce backup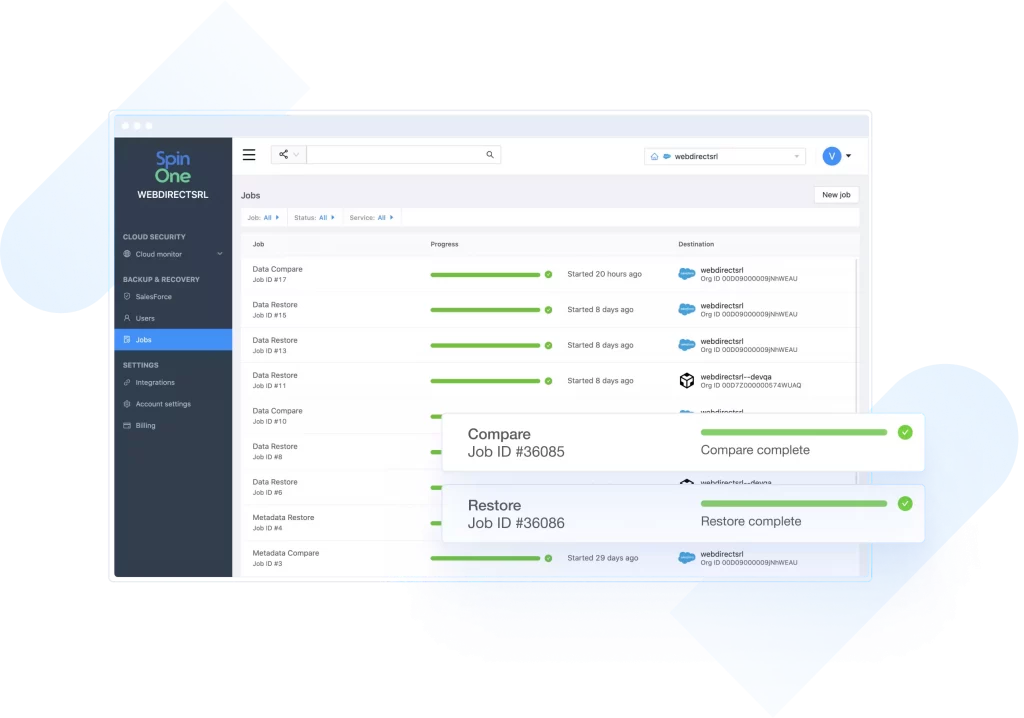 Your sales pipeline evolves and improves as your business grows. It is critical to attune your Salesforce in accordance with these changes. Unfortunately, often the result of such adjustments can ruin the correct performance of your application.

SpinOne offers backup that helps you reverse the changes and remediate the damage.

Furthermore, our sandbox backup enables you to perform and revoke changes in Salesforce more efficiently.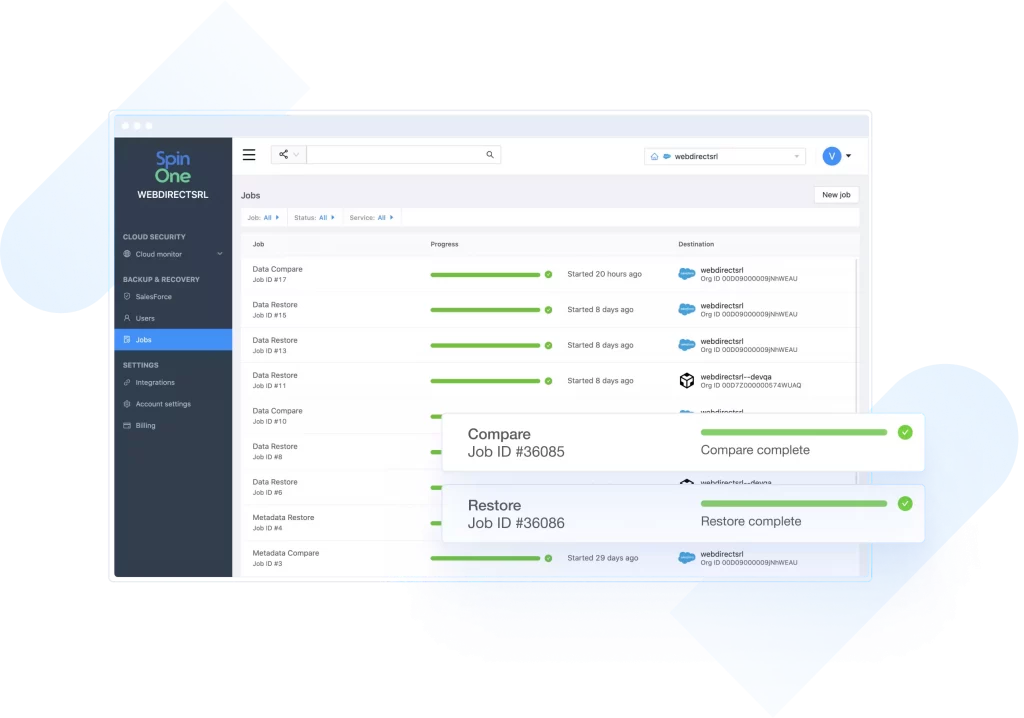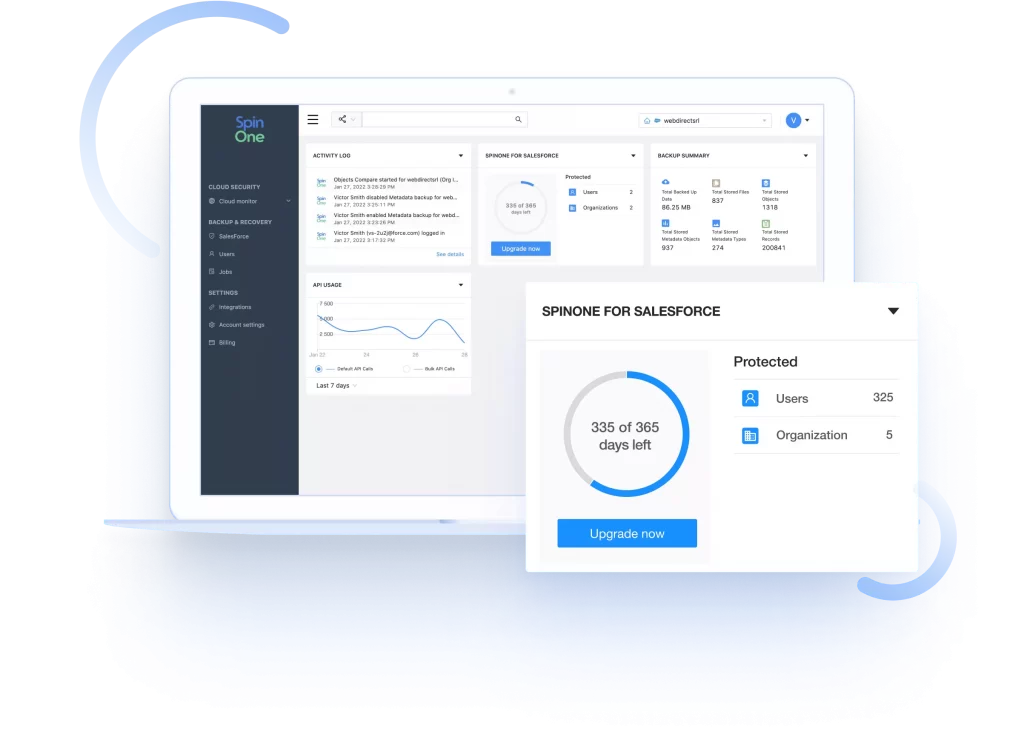 The fastest Salesforce backup on market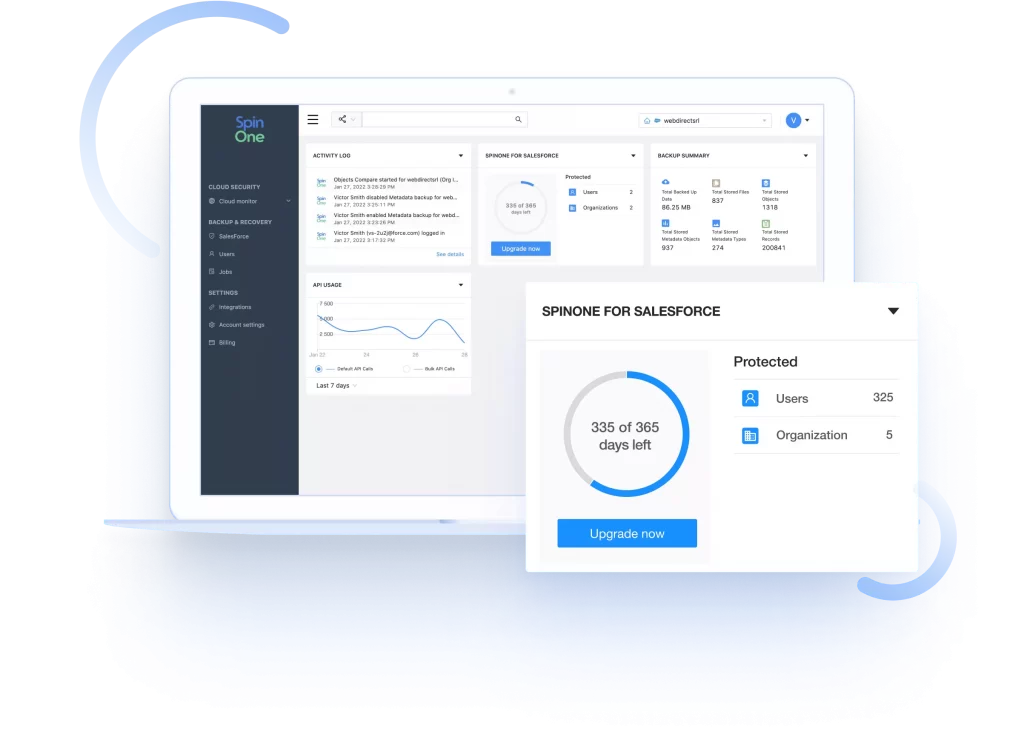 SpinOne is unique as it utilizes two types of Salesforce APIs. This enables our service to perform more actions like compare, backup, or restore without exceeding the SF API threshold.
From SMBs to Fortune 500s, Here's Why Businesses Choose SpinOne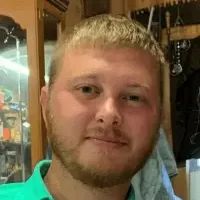 Jake Kilian
Technology Support Manager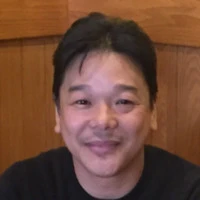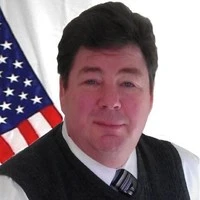 Louis Burdulis
Executive Vice President


Val Pashchenko
Information Technology Manager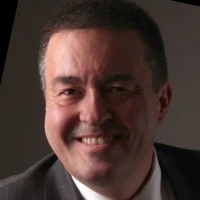 Georg Israel
General Manager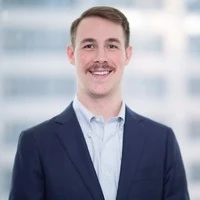 Michael Svedeman
Senior Manager, Project Development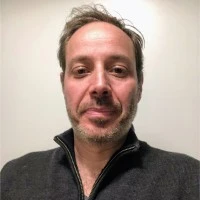 Geet Jacobs
Director, Digital Ops


Roland Chan
Chief Information Security Officer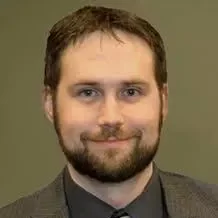 Joshua Goss
Senior Director of IT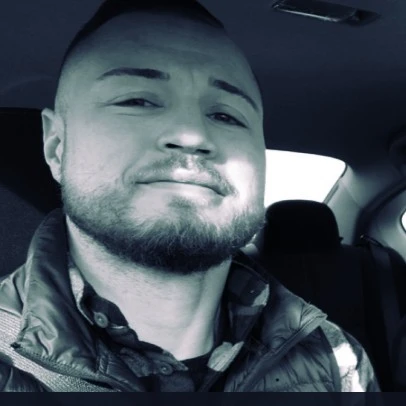 Stephan Matter
Technical Operations Manager
Frequently Asked Questions
Have more questions about SpinOne and Salesforce security gaps it can close? Learn more from our FAQ section or
contact our support.
Does Salesforce backup my data?
Salesforce has several native tools for various types of data. They aren't automatic and they do have a restore function.
Why should businesses backup Salesforce data?
There are three main reasons:
Human error or malicious intent that can cause data loss or corruption
Salesforce Admin errors that lead to metadata malfunction
SF addons that automatically overwrite data
How often does SpinOne back up Salesforce data?
Our solution backs up Salesforce data once a day while the platform performs it up to three times a day.
Start Making the Most of Your SaaS Security
It only takes a few steps to get started with our free demo.