Google Workspace Backup and Recovery
Protect your data and stay compliant with Google Workspace Backup and Recovery solution for enterprises
Advantages of Google Workspace Backup for Enterprise
SpinOne for Google Workspace helps enterprises improve their SaaS data recovery strategy and compliance.
Why SpinOne Backup?
Backed-up services: Gmail, Drive, Contacts, Calendar, Shared Drives
Automated 1x/3x a day Backup
Multiple storage locations (AWS, GCP, Azure, custom)
99.9% accurate granular recovery
Fast restoration
Easy data management
Archived users
Flexible retention policies
Centralized Admin Panel
24/7 support: chat, email, phone
Compliant backup: SOC 2, EU Privacy Shield, and GDPR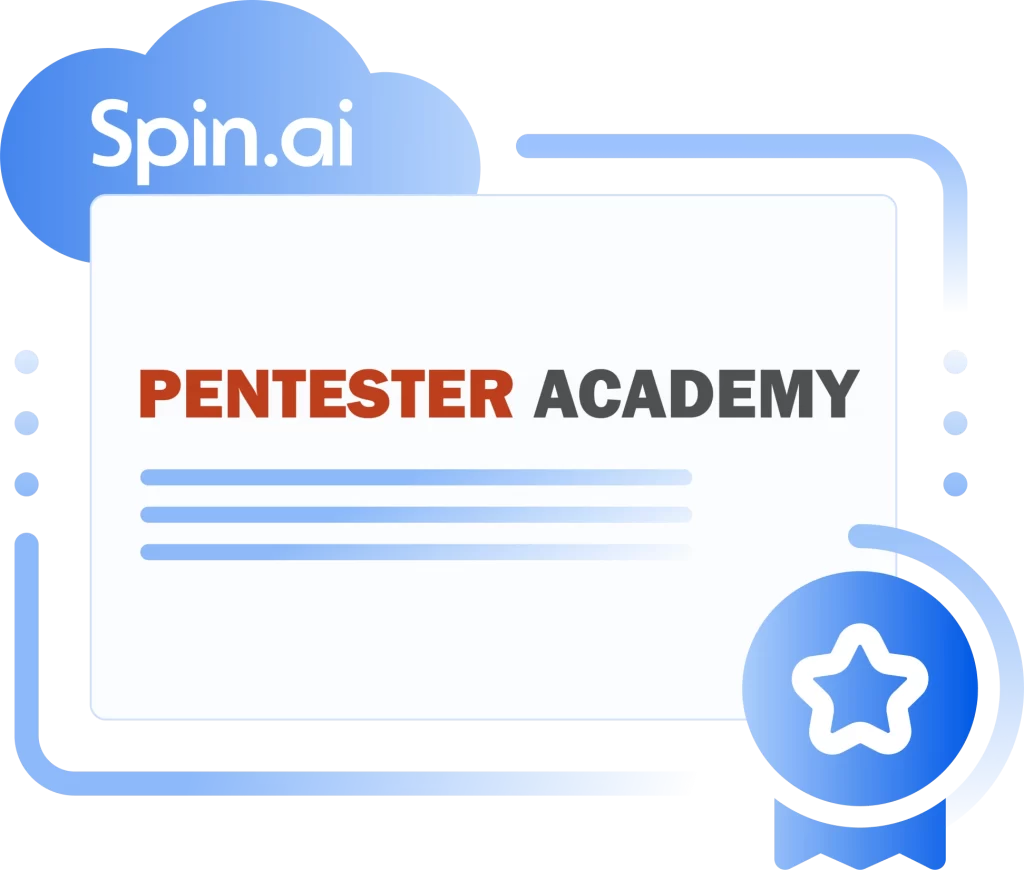 SpinOne Featured by Pentester Academy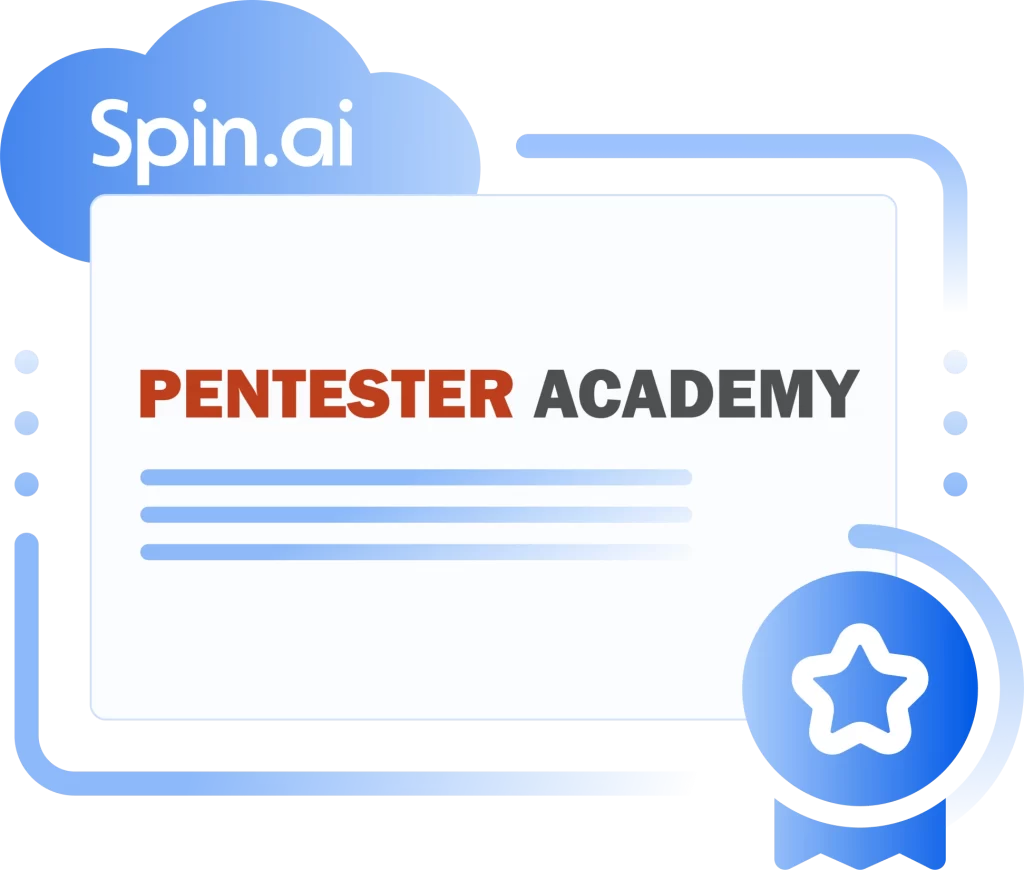 SpinOne Google Workspace Backup was acknowledged by Pentester Academy for simplicity of use and automation
From SMBs to Fortune 500s, Here's Why Businesses Choose SpinOne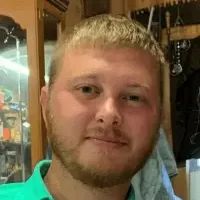 Jake Kilian
Technology Support Manager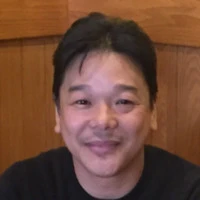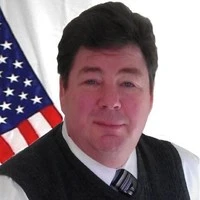 Louis Burdulis
Executive Vice President


Val Pashchenko
Information Technology Manager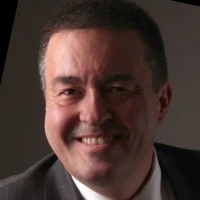 Georg Israel
General Manager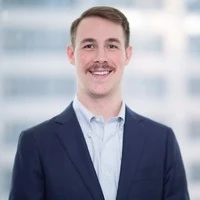 Michael Svedeman
Senior Manager, Project Development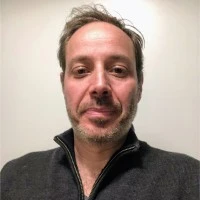 Geet Jacobs
Director, Digital Ops


Roland Chan
Chief Information Security Officer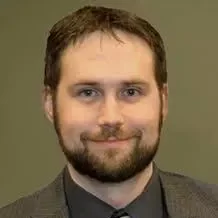 Joshua Goss
Senior Director of IT
Frequently Asked Questions
Have more questions about SpinOne and Google Workspace backup? Learn more from our FAQ section or
contact our support.
Why should I backup my SaaS data?
Google Workspace applies a shared responsibility model for data protection. It prevents data loss due to technical malfunction or attacks. However, Google places responsibility for human error exclusively on its users.
I am looking for a solution to archive the Gmail accounts of former employees and retain their emails. Can you help?
SpinOne have a special offer for archived users. You can safely delete their Google Workspace account and store all the data in our storage. Please connect with one of our sales team members for more information and pricing: info@spintech.ai
It's a backup practice recommended by security experts. You should have 3 copies of your data stored on 2 different media one being stored in a remote location.
Yes. SpinOne stores your data on GCP, Azure, AWS, or other storage of your choice. It also encrypts data in use, in transit, and at rest.
What types of Google Workspace data does SpinOne back up?
All types of files stored on your Google Drive, emails, contacts & calendar entries, as well as meta data (file hierarchy, email folders, permissions).
Start Making the Most of Your SaaS Security
It only takes a few steps to get started.