Microsoft 365 Data Security and Risk Assessment
24/7 monitoring, assessment, and control of OAuth applications with access revoke functionality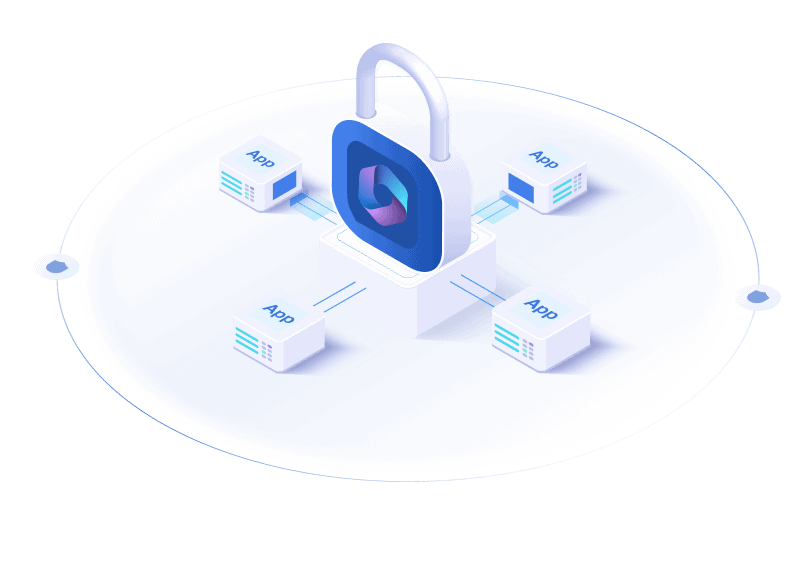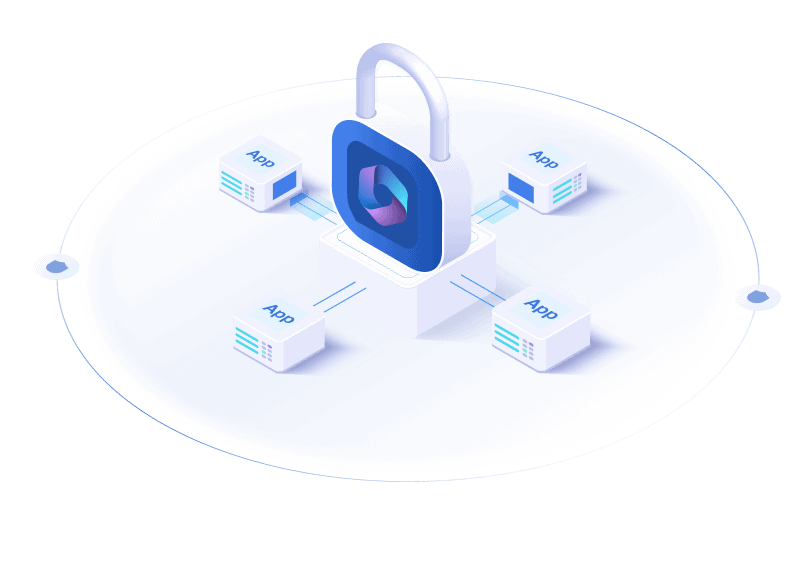 Microsoft 365 App Risk Assessment for Enterprise
SpinOne offers extended functionality to streamline application management for Microsoft 365 applications, mitigate Shadow IT risks and reduce impact from zero-day attacks.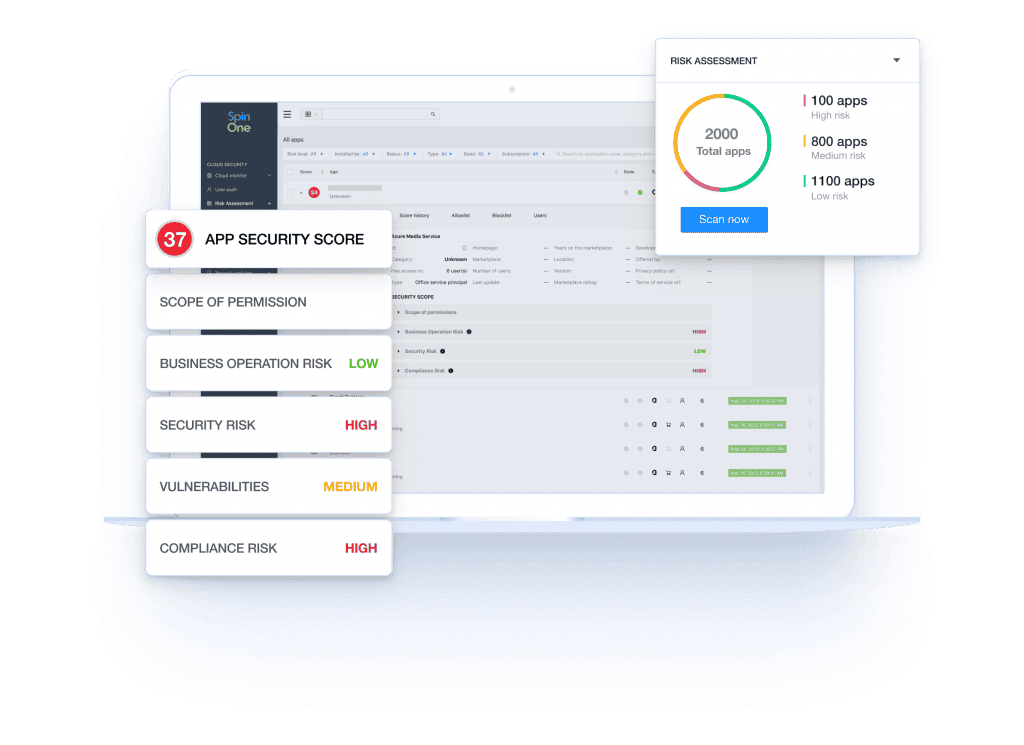 Powerful Assessment Done in Minutes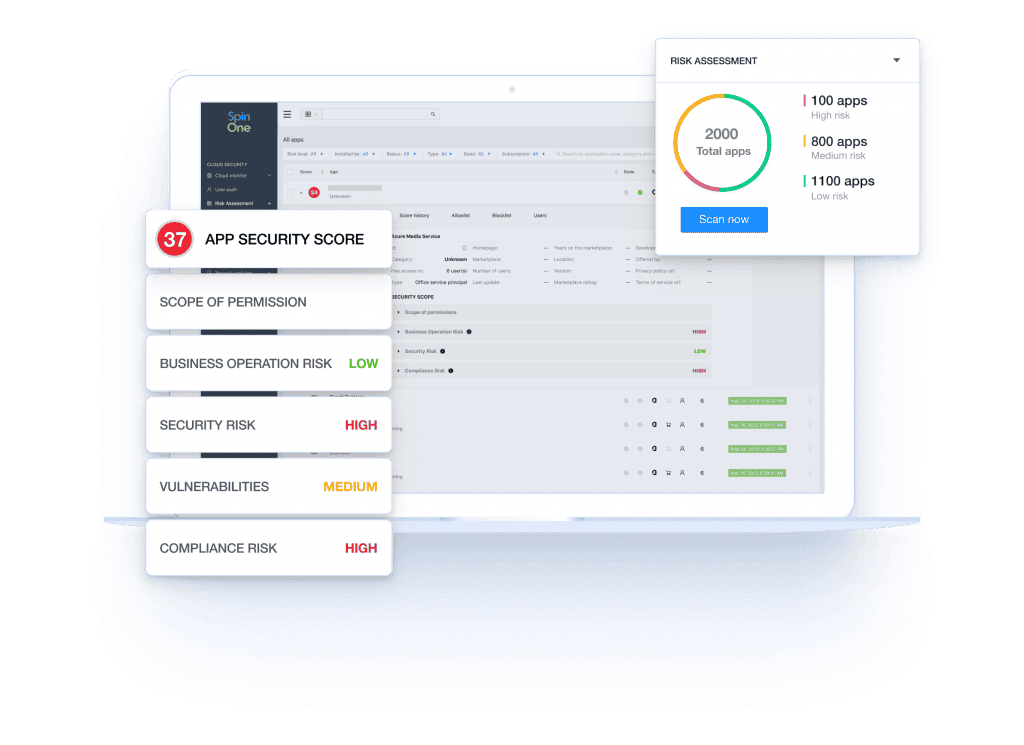 SpinOne takes over 15+ factors into consideration for each detected application.
Easy to view assessment with ability to drill down to each application's possible Business, Security, or Compliance Risks.
An elaborate scoring system (from 0 to 100) for SecOps teams to visualize the riskiest applications.
Automated install detection, assessment, along with updates on when OAuth tokens have been refreshed.
Automation Through Security Policies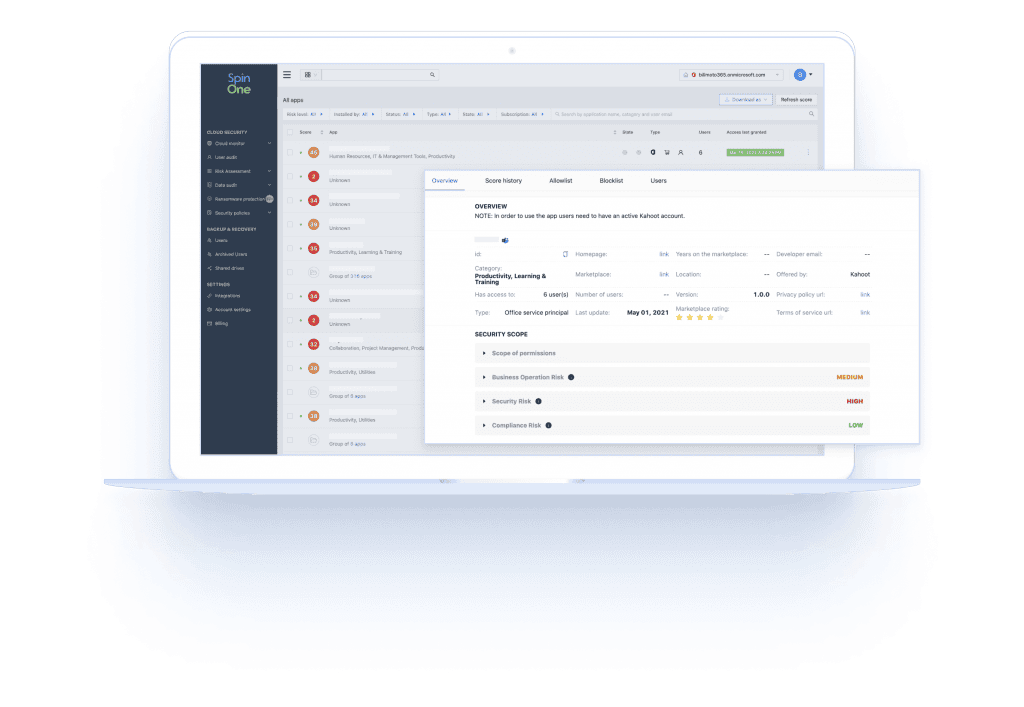 Utilize SpinOne's granular Security Policies to entirely automate Access Management.
Create policies to allowlist/blocklist applications based on their:
Risk Score
Application ID
Category
Developer
Application Name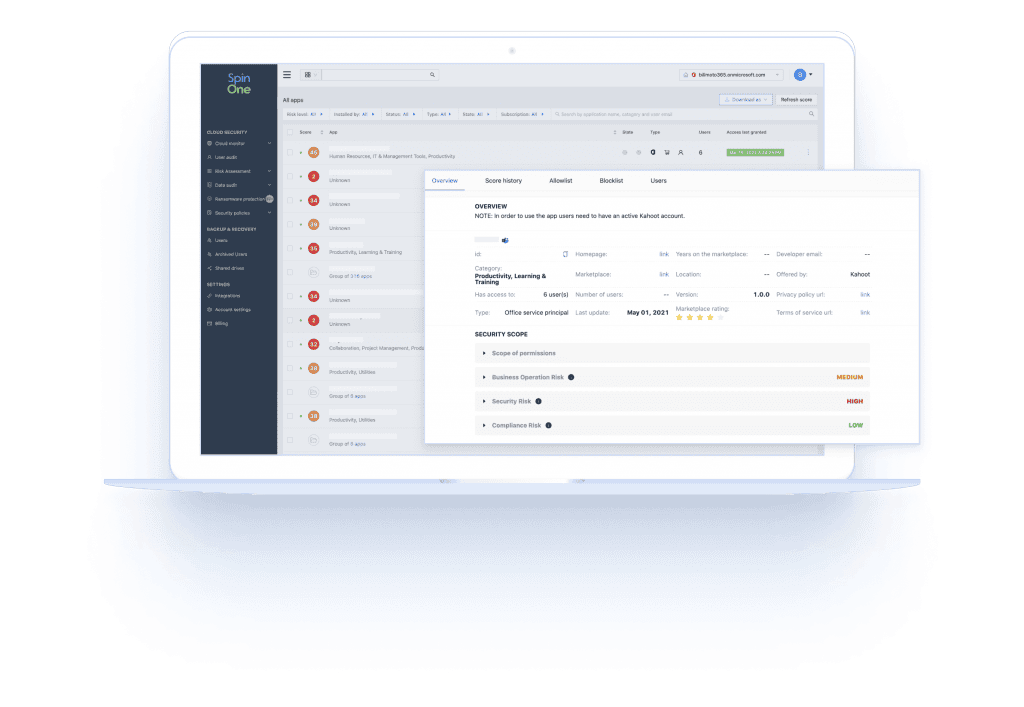 Mitigate Shadow IT
Battling Shadow IT has become cumbersome for IT Departments due to the ease of installing apps in the Cloud and users constantly looking for tools to improve their productivity.
SpinOne provides full visibility of all OAuth applications connected to an organization along with an in-depth automated risk assessment for administrators that continuously displays all risks they are exposed to.
From SMBs to Enterprises,
Here's Why Businesses Choose SpinOne

Huge benefits!

Jake Kilian
Technology Support Manager

Fast to install and easy to use!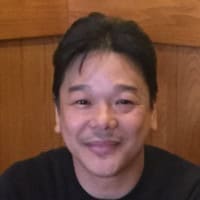 Great product and user-friendly portal!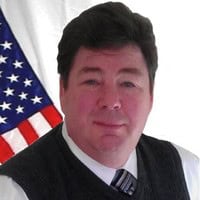 Louis Burdulis
Executive Vice President

Solution for proactive measures!

Val Pashchenko
Information Technology Manager

Great service. Works flawlessly!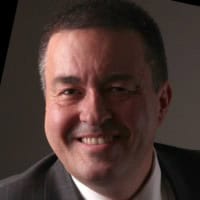 Georg Israel
General Manager

Greatest Google backup client!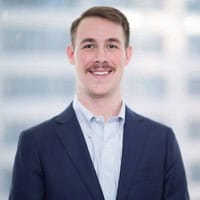 Michael Svedeman
Senior Manager, Project Development

Platform simplicity is over the top!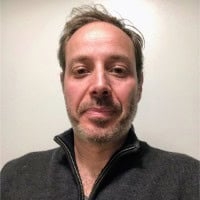 Geet Jacobs
Director, Digital Ops

Maximize the functionality of the G Suite!

Roland Chan
Chief Information Security Officer

The best I've found!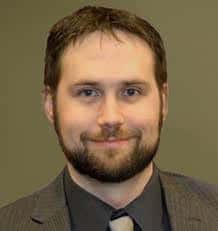 Joshua Goss
Senior Director of IT
Frequently Asked Questions
Have more questions about SpinOne and Microsoft 365 Apps Security? Learn more from our FAQ section or
contact our support.
Does Microsoft 365 have any protection against Shadow IT?
MSO 365 offers OAuth apps monitoring for 3 subscriptions. The functionality includes permission risk assessment and access revoke. However, if you want a deeper insight into real app risks as well as set control policies, we suggest using SpinOne Apps or SpinOne platform.
Why are third-party applications risky?
Apps have vulnerabilities that cybercriminals can exploit. Some applications were created with dormant malicious code that can be triggered at a certain time and result in a data breach.
Yes. SpinOne applies functionality to encrypt data in transit, at rest, and in use. It stores backups on cloud storages (AWS, GCP, or Azure).
Start Making the Most of Your SaaS Security
It only takes a few steps to get started with our free demo.