October 7, 2023 | Reading time 8 minutes
Importance of Cloud Security Posture Management (CSPM)
CSPM solutions have become very popular in recent years. Still, some businesses hesitate to acquire them. In this article, we discuss the importance of Cloud Security Posture Management (CSPM) for your organization and explain how it can protect your cloud data.
Modern cybersecurity landscape and CSPM
The introduction of cloud technologies provided almost unlimited opportunities to businesses. Before the cloud, companies had to build their own data centers. It required large budgets for staff, premises, equipment, maintenance, and updates. Furthermore, it required the physical presence of the employees on the premises so that they could access the IT infrastructure.
Cloud technologies enabled businesses to significantly cut costs on building and maintaining data centers. At the same time, they were able to increase the computing power of the equipment they used.
The capabilities of the cloud attracted many businesses. Presently, most companies worldwide have at least some form of cloud presence. Furthermore, it is predicted that most corporate data will be stored in the cloud by 2030.
The global transition to the cloud happened within a very short period of time. It created an environment for the development of multiple cloud technologies. These can be divided into three main categories:
Infrastructure-as-a-Service – the cloud environment similar to on-prem, with the provider taking care of Networking, Servers, and Storage. 
Platform-as-a-Service likens IaaS, however, the provider takes more responsibilities, e.g., OS and Runtime, while the client is able to build their apps.
Software-as-a-Service is basically an environment that has ready-made applications that the client uses.
The transition to the cloud changed the cybersecurity landscape and the way cybersecurity architecture is built.
The old notion of perimeter became obsolete. One of the key advantages of a cloud is that it can be reached from anywhere around the world, provided you have internet access. This makes it almost impossible to organize the perimeter security. Meanwhile, the attack surface is extremely large. A security breach can remain unnoticed and it creates the necessity to monitor the events inside the cloud just as precisely as the events on the cloud surface.
This new architecture requires a very different security logic and a new security tool. Cloud Security Posture Management (CSPM) is the solution that matches the needs of cloud security.
In short, CSPM is software that monitors the vulnerabilities and incidents within the cloud environment. It also has the controls to respond to threats and fix misconfigurations. This response includes automated actions.
Importance of Cloud Security Posture Management (CSPM)
So, why is Cloud Security Posture Management important for your organization? There are several reasons.
First, as mentioned above, cloud technologies have multiple vulnerabilities and associated risks. The data stored there isn't secure unless your organization arranges additional security and purchases tools. CSPM is one of the tools.
Second, CSPM was specifically designed to mitigate risks in cloud computing. These risks include man-in-the-middle attacks, cloud security misconfigurations, unauthorized access to sensitive data, data loss due to human or software errors, etc.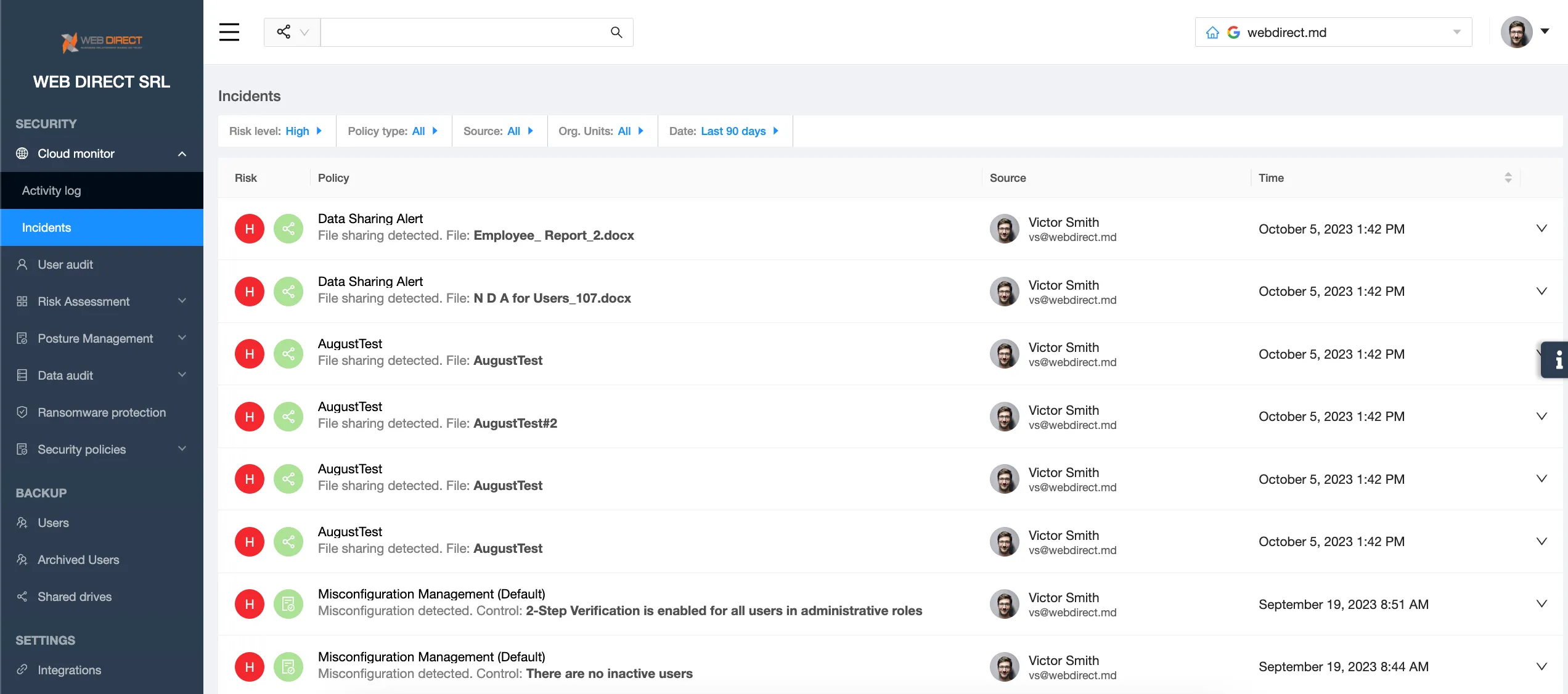 Finally, CSPM has multiple benefits security-wise. These include:
CSPM is a single pane of glass for your cloud security controls. It helps you decrease the time you spend configuring your cloud.
Lack of visibility is one of the key issues with cloud solutions. CSPM enables you to fix this issue providing a bird's eye view of vulnerabilities and risky incidents.
Apart from security issues, CSPMs also provide insight into the configuration of your cloud that is not compliant with the laws and regulations. They also have controls to quickly fix this issue.
CSPM enables you to automate responses to certain threats. It helps you tackle the overload of security alerts as well as overcome the Talent gap.
Overall, CSPM is a critical tool for cloud environments that can help strengthen security posture management.
FAQ
Why has CSPM become so crucial in recent years?
CSPM has become crucial as it provides visibility, compliance management, and automated remediation.
How does CSPM differ from traditional security methods?
CSPM differs from traditional security methods as it is specifically tailored for the cloud and its security risks.
How do you foresee the evolution of CSPM in the near future?
CSPM will provide more controls and visibility over cloud risks.
How does CSPM help in compliance management?
CSPM helps in compliance management by providing insight into the configuration of your cloud that is not compliant with the laws and regulations
Thanks for your feedback!
How Can You Maximize SaaS Security Benefits?
Let's get started with a live demo
Latest blog posts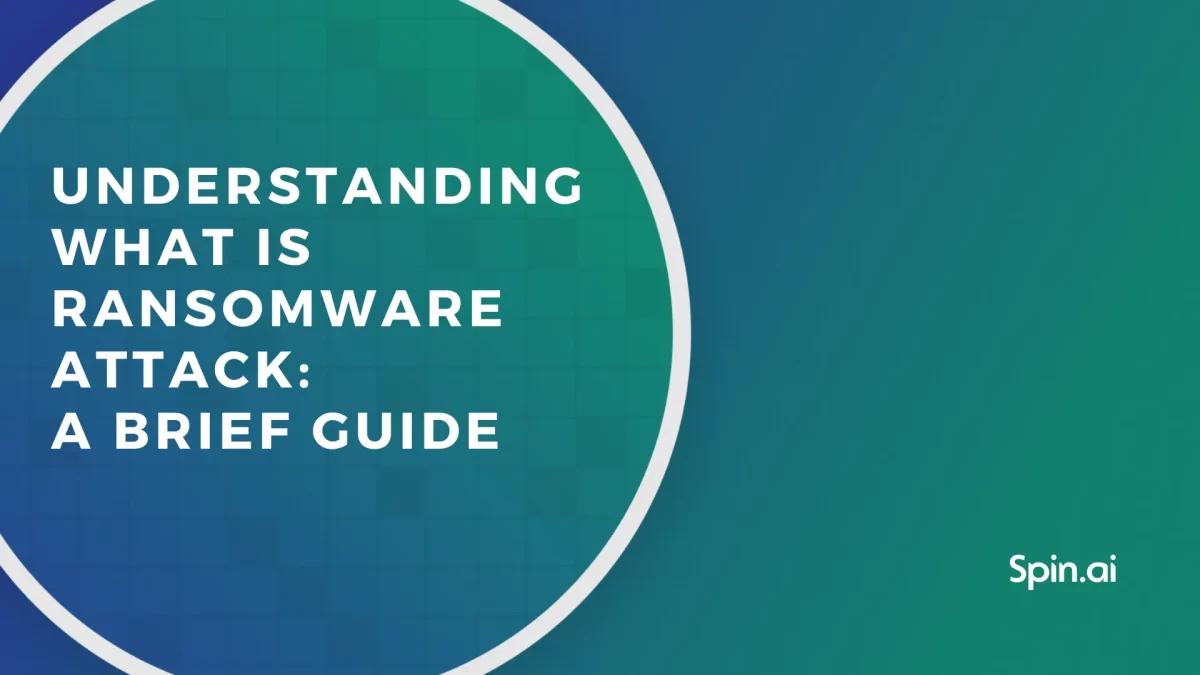 The number of ransomware attacks has been growing steadily for the past years. So have the ransom payments. Experts predict […]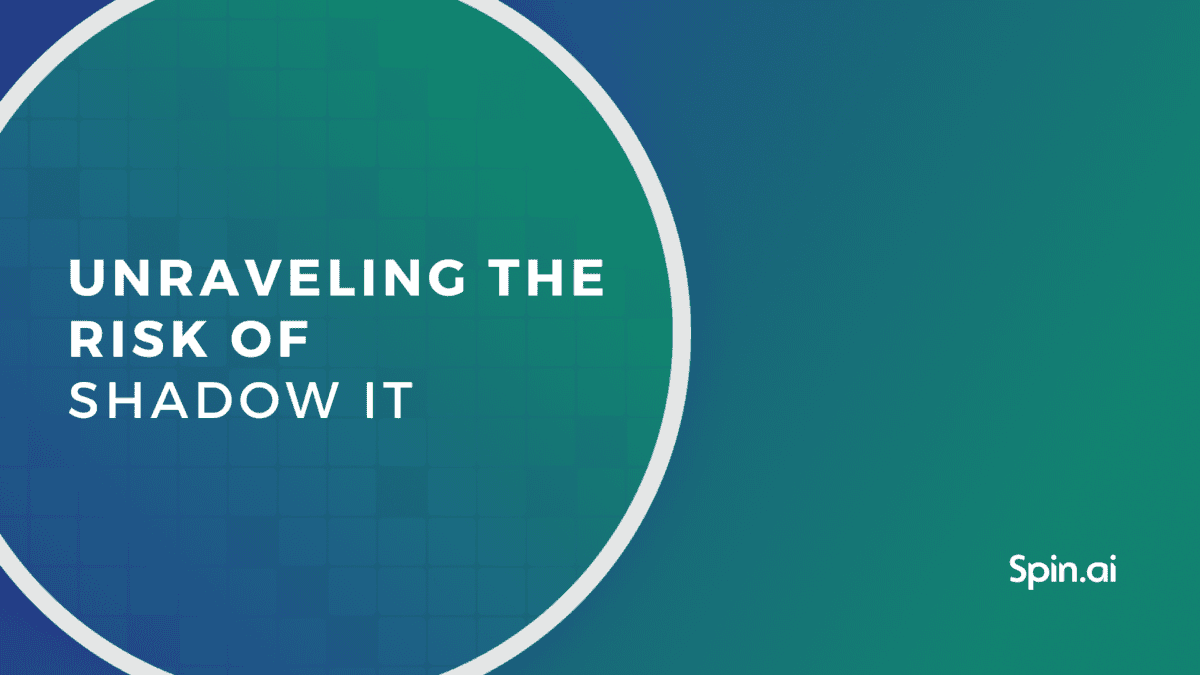 While our workplaces become increasingly reliant on third-party applications, how do organizations balance security and usability? Our Director of Product […]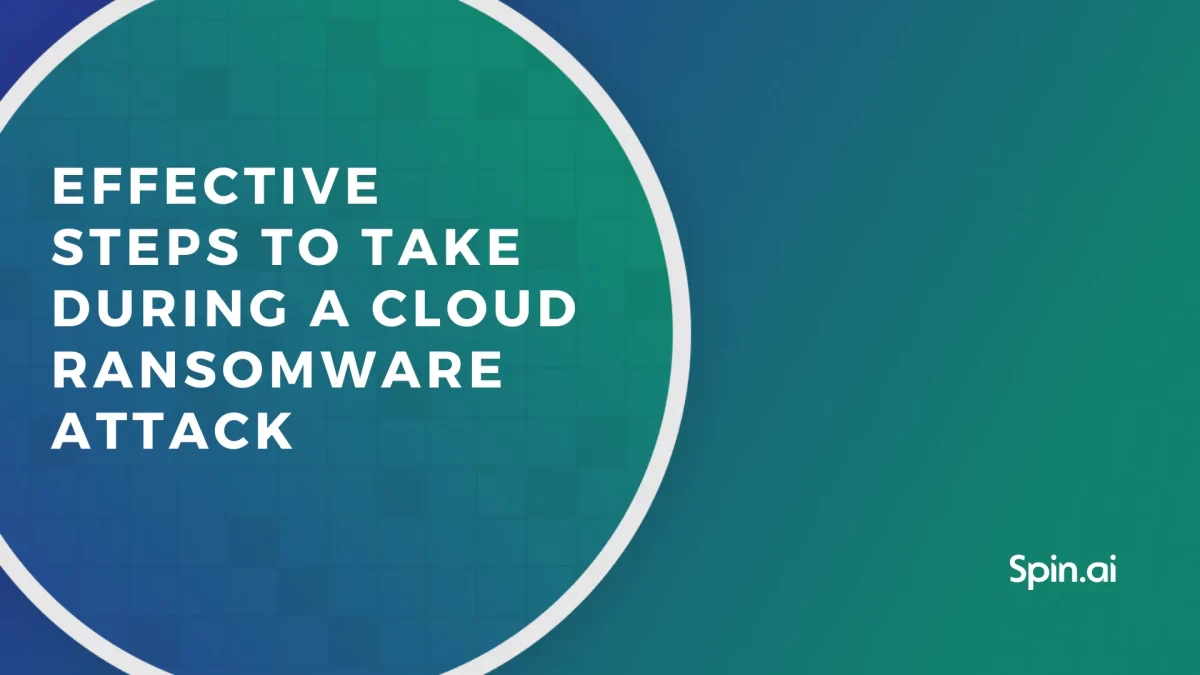 In 2023 alone, 72% of companies were affected by ransomware, a significant increase compared to 55% in 2018. Unless your […]