Microsoft 365 DLP
Protect your SaaS Data with Multilayered Automated Microsoft 365 Data Leak Prevention by SpinOne
Advantages of Microsoft 365 DLP for Enterprise
Augment DLP features of Microsoft 365
with SpinOne advanced functionality
Data Leak Protection in Microsoft 365
Microsoft 365 has strong protection against malware attacks. Its major vulnerability is human error or malicious intent. Sharing files to unauthorized individuals, credentials theft, and data download by users are the key causes of data leaks in Microsoft 365.

SpinOne platforms provide the necessary functionality for quick search of improperly shared data. Furthermore, its tools enable you to stop sharing and change ownership of data.
In addition to that, you can use SpinOne to set more precise DLP policies further protecting your data.
How Microsoft 365 DLP by SpinOne works
See how you can easily control data leak risks in Microsoft 365 and tune DLP policies with SpinOne platform.
From SMBs to Fortune 500s, Here's Why Businesses Choose SpinOne

Huge benefits!

Jake Kilian
Technology Support Manager

Fast to install and easy to use!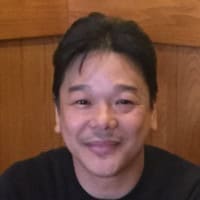 Great product and user-friendly portal!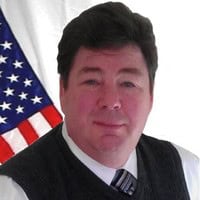 Louis Burdulis
Executive Vice President

Solution for proactive measures!

Val Pashchenko
Information Technology Manager

Great service. Works flawlessly!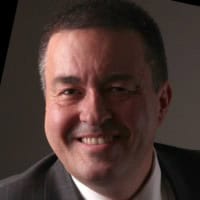 Georg Israel
General Manager

Greatest Google backup client!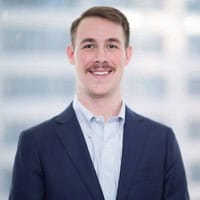 Michael Svedeman
Senior Manager, Project Development

Platform simplicity is over the top!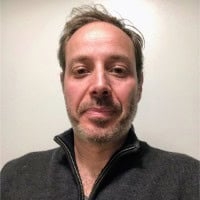 Geet Jacobs
Director, Digital Ops

Maximize the functionality of the G Suite!

Roland Chan
Chief Information Security Officer

The best I've found!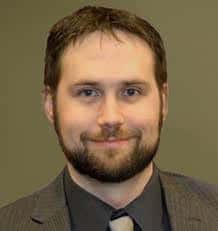 Joshua Goss
Senior Director of IT
Frequently Asked Questions
Have more questions about SpinOne and Microsoft 365 DLP? Learn more from our FAQ section or
contact our support.
What are the major data leak threats in Microsoft 365?
Cybersecurity define the following risks:
Public access to corporate sensitive data.
Sharing with users outside organization.
Granting access to sensitive data to unauthorized users inside organization.
Viewing and editing permissions given to third-party apps.
Are Microsoft 365 DLPs enough to prevent data leak incidents?
SpinOne offers extended functionality to augment and strengthen the DLP functionality that Microsoft 365 can offer.
Yes. SpinOne uses data encryption at rest, in transit, and in use to secure your information. Additionaly we store your data on AWS, GCP or Azure upon your choice.
Start Making the Most of Your SaaS Security
It only takes a few steps to get started with our free demo.